After launching in 2020, the mind mapping software "made in Vietnam" has attracted more than 1.6 million users worldwide.A representative of Zen Flowchart Software Company said: "Soon after receiving it. Due to requests from many students, students, educators and charities, we decided to make our Zen Mind Map completely free software."
Zen Mind Map owns many smart features, optimized for users. "One-click Creation" – create an extra branch of ideas on the mind map by "cloning", saving users 50% of mind mapping time. With the "Publish Document" feature, users do not need to download the map or print it, but simply share the link immediately. In addition, the tool also allows users to edit, flexibly drag and drop and move idea branches on the mind map; insert links, emoji icons, images to "mind map" more visually vivid.
Thanks to its convenience and superior features, during Covid-19, Zen Mind Map recorded an increase in the number of users due to the need to work and study remotely. In addition to the group collaboration feature, the application is also suitable for the educational environment, contributing to helping students think and remember lessons better.
"More than 70% of our mind mapping software users are students around the world. They really need a mind mapping tool to use every day for learning. That's why we decided to make Zen Mind Map a free lifetime package. To do this, our main revenue comes from the Zen Flowchart charting software," said Nick Hoang – CEO of Zen Flowchart. To share.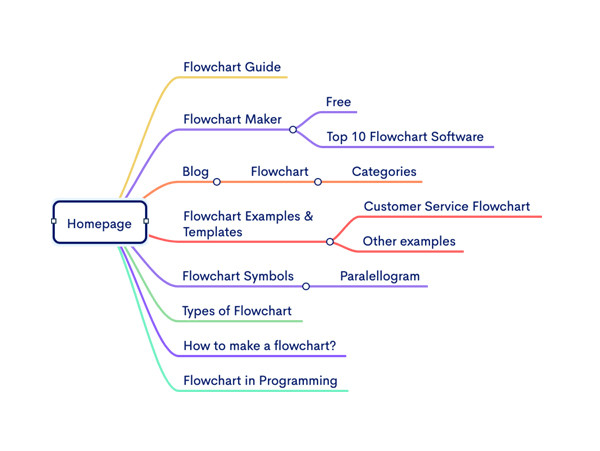 A mind map is a diagram that shows the relationships between ideas. People can use this tool to brainstorm new ideas, brainstorm projects, and solve problems.
Mind mapping was developed in the late 1960s by expert Tony Buzan – the author of 92 best-selling books on mind control in the world. This map is also known as "the universal tool for unlocking the power of the brain", an innovative note-taking method used by more than 250 million people around the world. A good example is that instead of simply reading a book, people can narrate the whole book or come up with new ideas with just one page of mind mapping, increasing the quality of knowledge absorbed.
Users can sign up for an account at Zen Mind Map and start creating mind maps without spending any extra money.
More information at: https://www.zenflowchart.com/mind-map-vietnam
Doan Phong
.