Many users threatened to quit Zalo when this messaging application limited some available features and started selling paid versions.
As VietNamNet has reported, from August 1, Zalo will update to the new version. A special feature of this version is that the developer will limit some features on the application.
At the same time, Zalo also launched a paid version (Zalo OA) with a fee of 10,000 VND – 399,000 VND/month. Therefore, there have been many speculations about Zalo's feature restriction to charge users.
According to a survey in the fourth quarter of 2021 by Decision Lab, when asked about which application to use to contact relatives, 48% of respondents said they use Zalo. Meanwhile, this figure of Facebook and Messenger is 27% and 20% respectively.
At the present time, Zalo is still one of the most used applications in Vietnam to maintain contact. Decision Lab's report also stated that Zalo is the only domestic platform that can match and dethrone international giants.
However, since the news about Zalo will charge users, there have been different views from Zalo users themselves.
On many forums and social networking sites, there are many opinions that will quit Zalo application in case this application charges users.
According to Nguyen Viet Cuong in Hanoi, the fact that Zalo charges users will be an opportunity for other messaging applications. This male reader said that he will switch to using another application if the developer is determined to charge Zalo users.
Having the same opinion, Mr. Nguyen Van Thuan (HCMC) said that there are many applications that provide messaging services similar to Zalo on the market. In case Zalo has limited features, another app will immediately emerge because users have a lot of options to replace.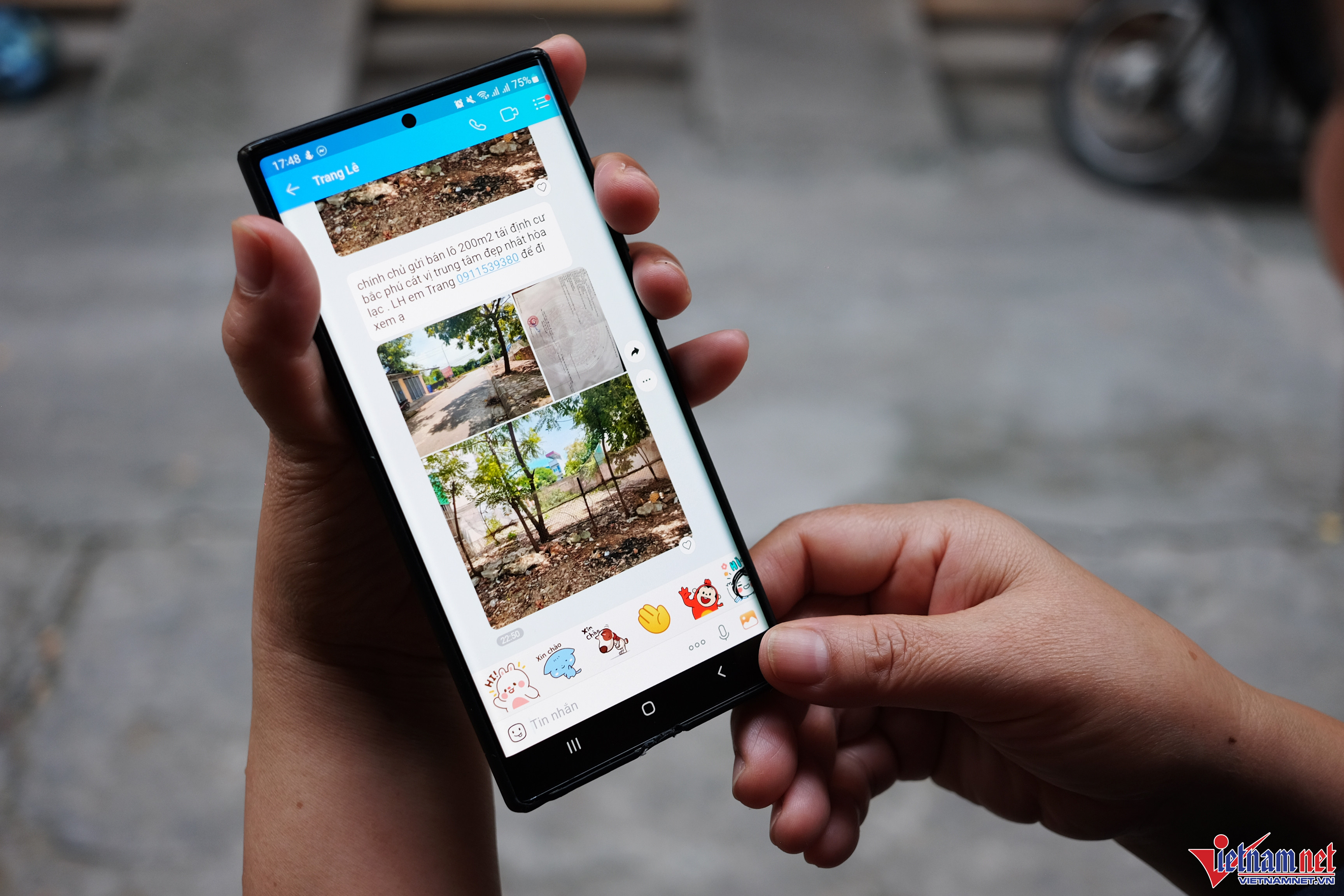 In the opposite direction, there are also many people who respond to this change. According to Mr. Tran Gia The (Hanoi), if you read carefully the adjustments of Zalo, you can see that the new updates do not have much impact on the general user group.
"The people who often text with strangers are mainly sales and customer consulting groups. They make money from the Zalo platform, so it is reasonable to have to pay a service fee for this application, "said Mr. The.
Talking to VietNamNet, a reader named Nguyen Mai Lan said that her job is to sell online, so she often has to maintain contact with both old and new customers via Zalo. Although she is the subject of direct influence from Zalo's new policy, Ms. Lan has determined the psychology in advance and thinks that it will happen sooner or later.
"Zalo they are responsible for developing the platform, so I think they have the right to collect money from people who do business on their platform. The fact is that for a long time, I, like many other online business people, have been paying to use advertising services on Facebook's platform, "said Lan.
According to Lan, unlike other messaging applications, Zalo is quite popular with middle-aged users. They are a group of customers who have the ability to spend money, but are difficult to reach by other platforms or applications such as Messenger, Viber, Telegram, …
"With those advantages, after weighing the pros and cons, I will still use Zalo instead of other messaging apps. However, Zalo also needs to understand for online business people and have a reasonable fee. Otherwise, there will immediately be other applications emerging and recapturing market share from this messaging tool, "said Lan.
Important changes on Zalo from August 1, 2022:
– Strangers cannot view or comment on your diary.
– Each account has 40 impressions/month when strangers search by phone number.
– Each account can respond to 40 conversations from strangers per month.
– Contacts with up to 1000 contacts.
– The normal account will no longer be able to use the username.
– Each account has 5 instant message templates by default.
Trong Dat
.