The highest-end iPhones will cost upwards of $6,000 by 2032, according to smartphone market research firm Mozillion.
About 6 to 7 years ago, no one thought to spend $1,000 on a flagship smartphone. However, it turned out to be true. In fact, folding screen smartphones and flagships with high-end specifications have cost more than $ 999, even more than $ 2,000.
Follow Mozilliona company specializing in smartphone market research, the price of top iPhones will reach more than $6,000 by 2032.
Apple is the company that offers the strongest price increase for smartphones. In 2017, Apple released the iPhone X for $ 999. This is the first entry-level smartphone to hit the market at this price point.
After the iPhone X launched at sky-high prices, other brands like Samsung and Sony quickly followed suit. In fact, even Chinese phone brands like Oppo or Xiaomi, which are famous for their low-cost phones, are following the price trend.
Research by Mozillion based on the price movement of smartphones over the past 10 years. On that basis, the company makes a prediction of high-end smartphone prices for the next 10 years.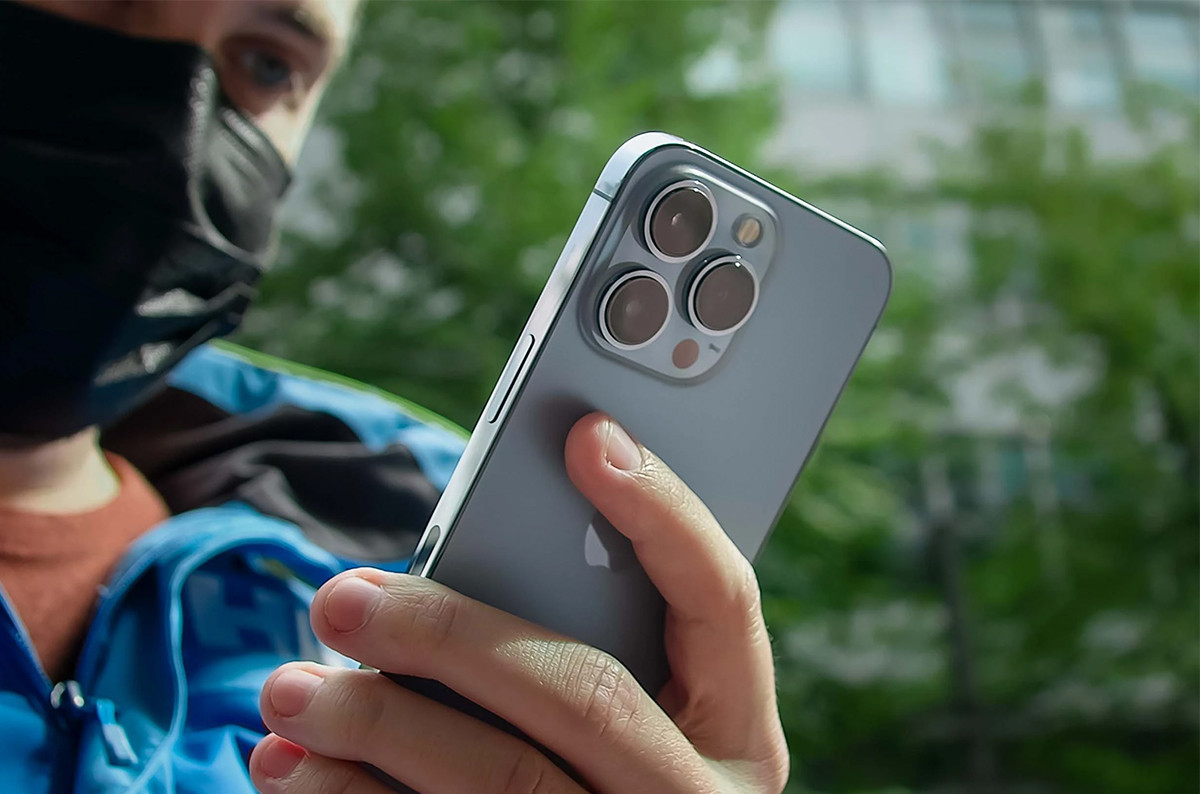 Follow Mozillion, the price of iPhone has increased from $199 in 2012 (iPhone 5) to $1,099 (iPhone 13 Pro Max) in 2021, an increase of 452%. Mozillion concluded that if this trend continues over the next 10 years, the flagship iPhone of 2032 will cost $6,069.
However, the iPhone 5 launch price in 2012 was actually $649, because the $199 level was subsidized by carriers. Compare this to the $1,099 iPhone 13 Pro Max, the increase is only 69.5%. So, following this trend, by 2032, the flagship iPhone will cost less than $2,000.
In addition, over the past 10 years, leading smartphone brands such as Motorola and Huawei have also increased their prices very sharply. Mozillion believes that by 2032, Huawei's flagship will cost up to 3,300 USD, with an increase of 221% in the next 10 years. Other brands are predicted to see price increases over the next 10 years: Samsung up 184%; OnePlus increased 142%; Sony increased 105%; Nokia increased 55%.
Hai Phong (synthetic)
.