When it comes to technology products, users often only run after the latest features and products, so the product life cycle is often short and outdated quickly, but Mobiado Forma is a special case.
As the world flooded with touchscreens, getting bigger and bigger, the Forma became unique, similar to playing vinyl records, film cameras.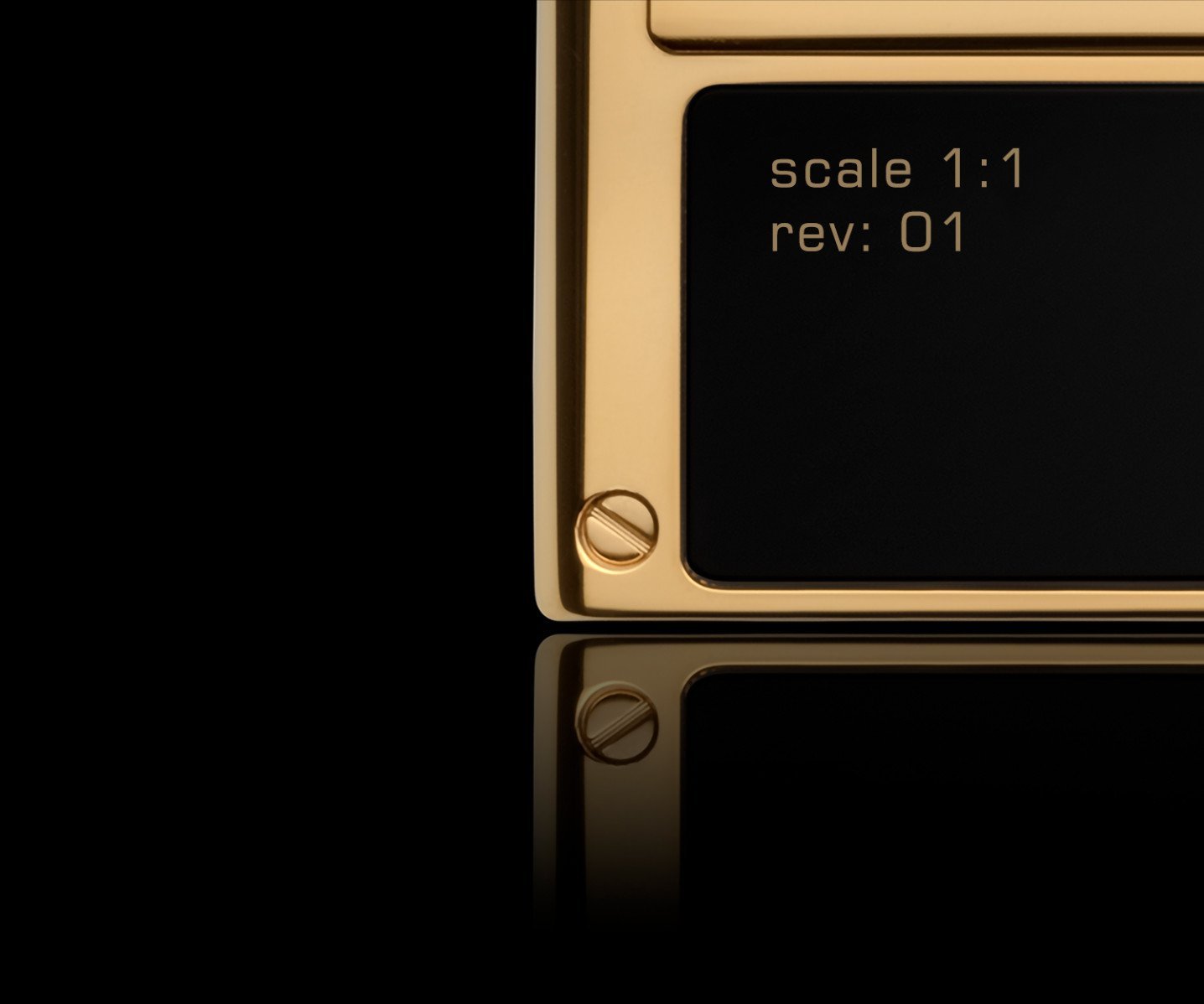 Although it is a phone, the Forma is crafted like a mechanical watch. The Forma frame is crafted from 316L steel blocks, then hand-polished and PVD-plated against corrosion to the highest standards.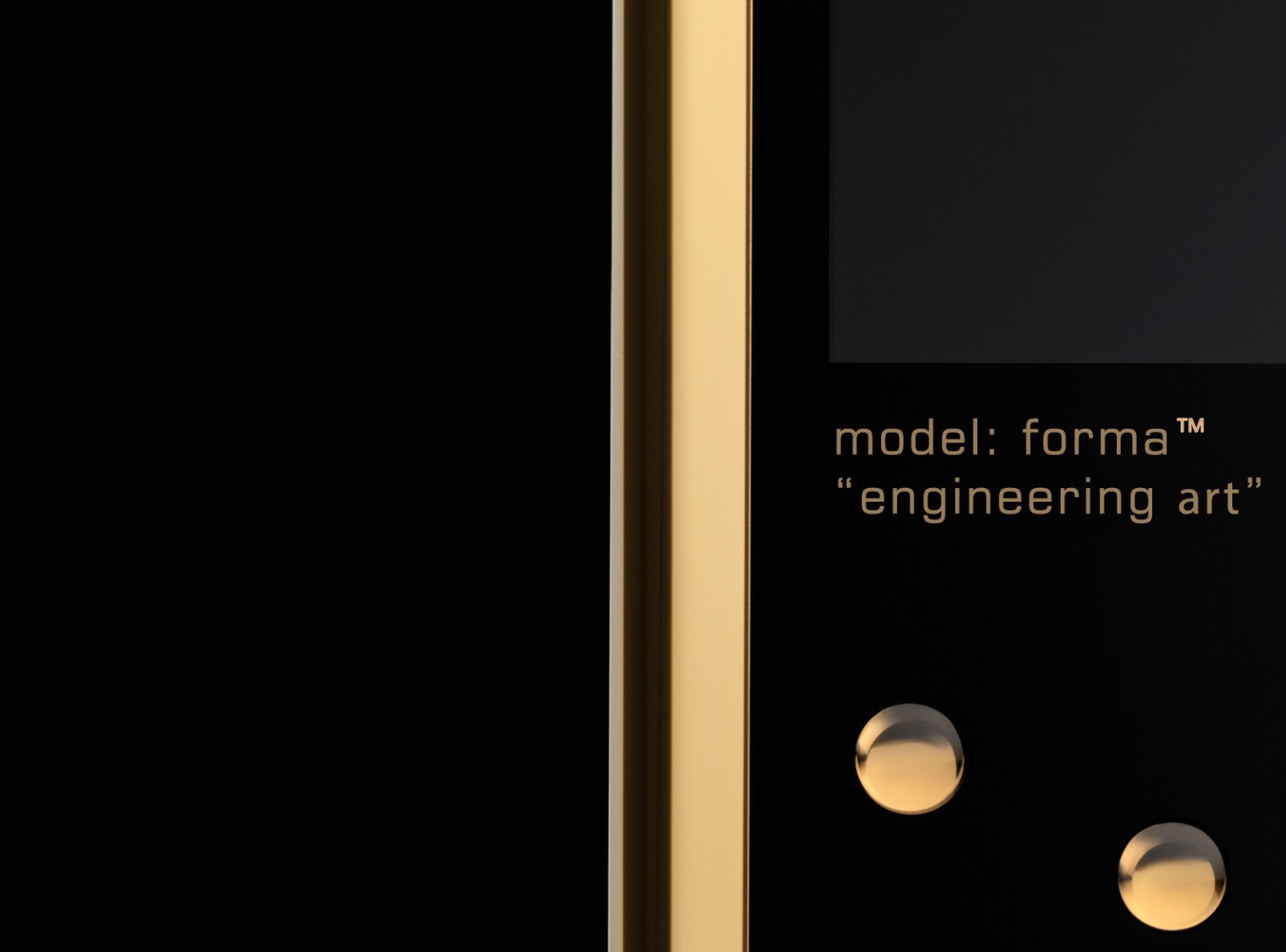 The final stage is hand assembly.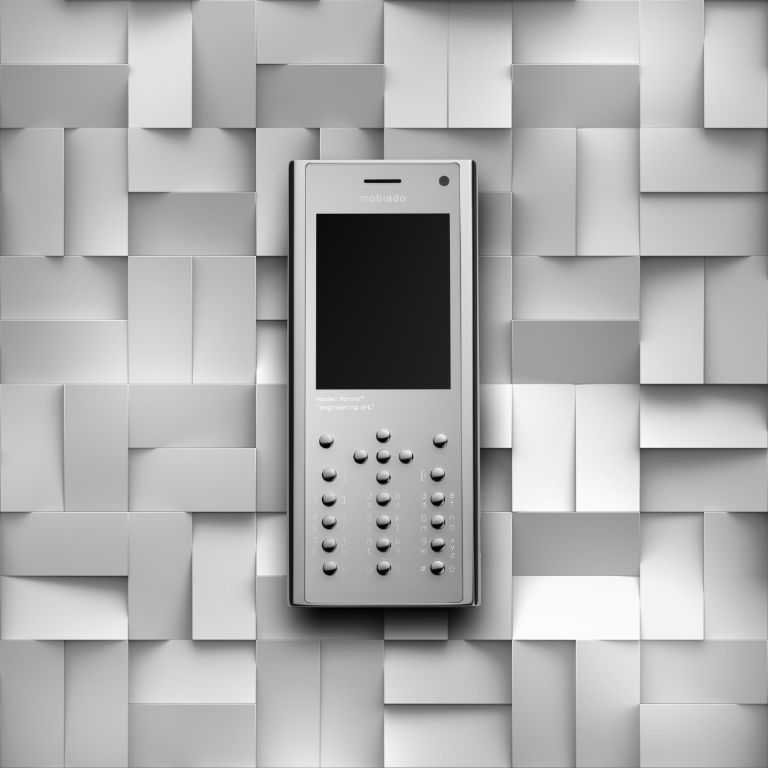 The entire front glass is a large monolithic sapphire sheet with an area of ​​68 cm2, 5 times larger than the sapphire crystal of the watch, this is the world's largest sapphire sheet ever used in phone making.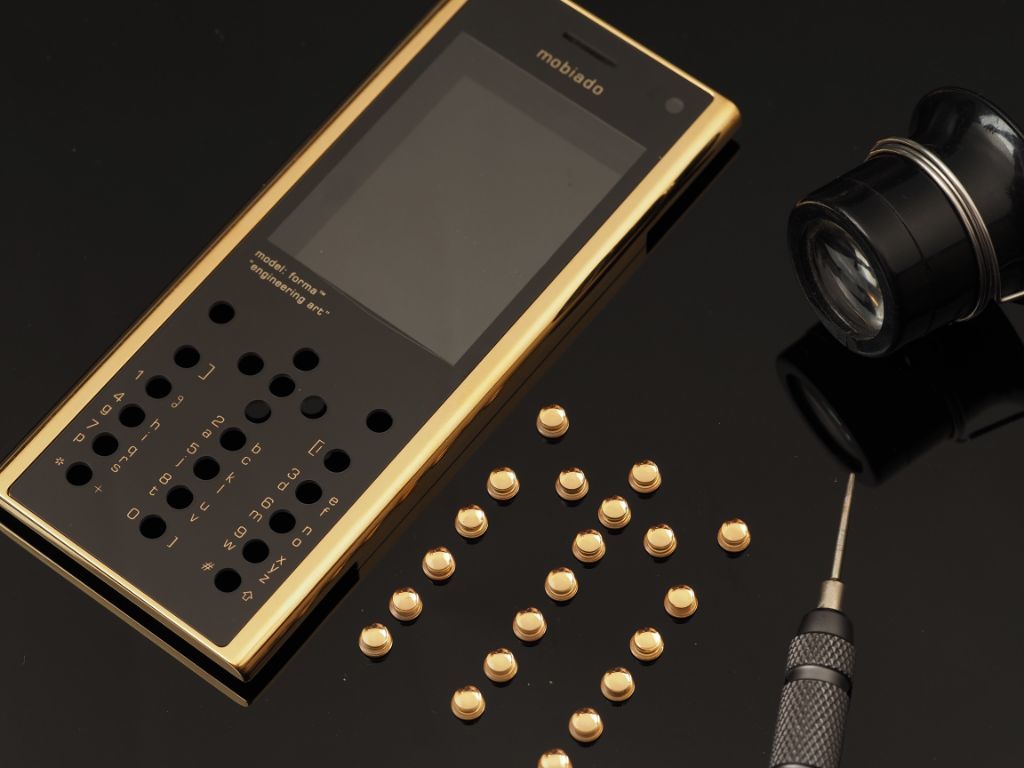 With a total weight of up to 174 carats sapphire, Forma's crafting and finishing of sapphire details are a feat.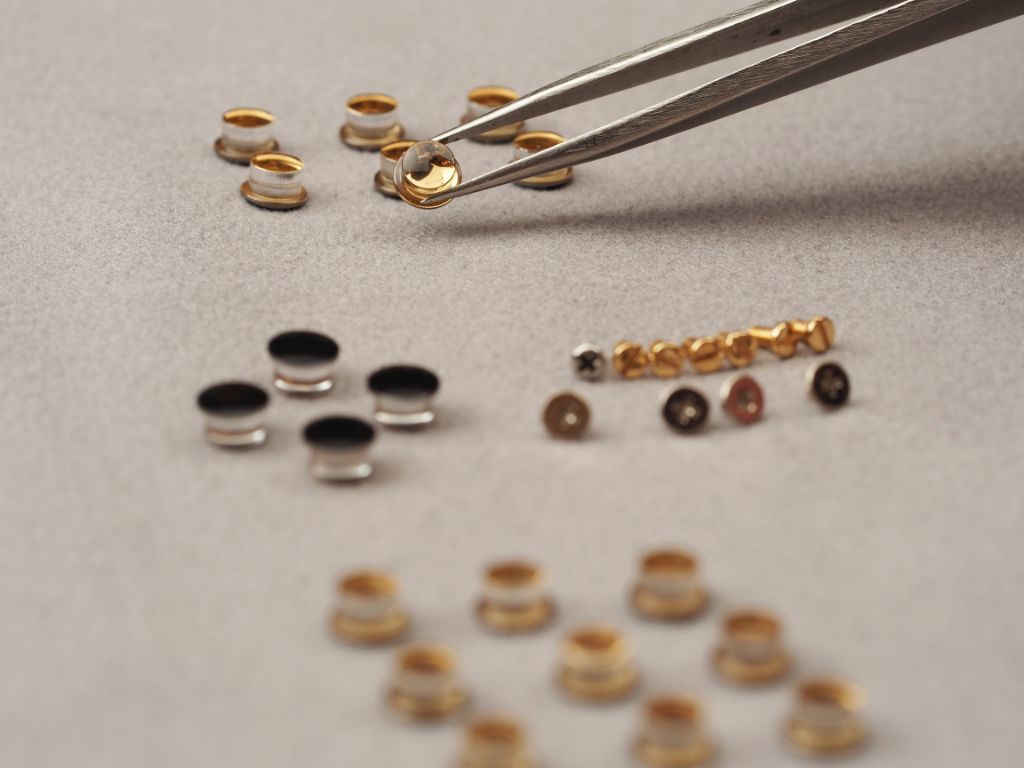 Time to trim and polish the sapphire screen up to 3 days, each sapphire key also takes 60 hours to manipulate, the Forma has 21 sapphire keys. It is the first version to incorporate leather material into the design.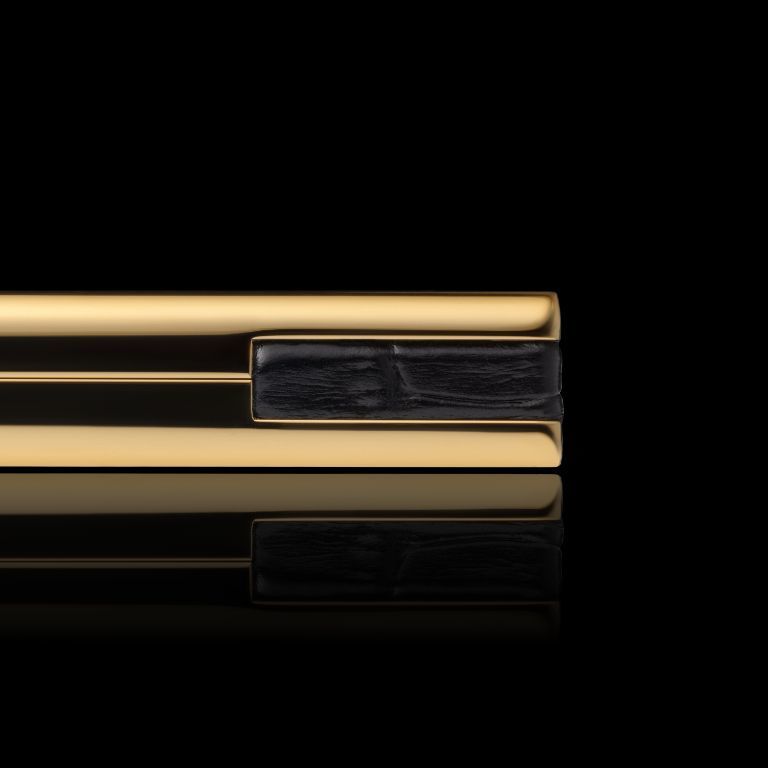 The leather upholstery at the top and bottom of the Forma machine is subject to a rigorous testing process. Mobiado uses Alligator crocodile skin – South American saltwater crocodile skin, the skin chosen is the belly skin where the lines are uniform and coherent.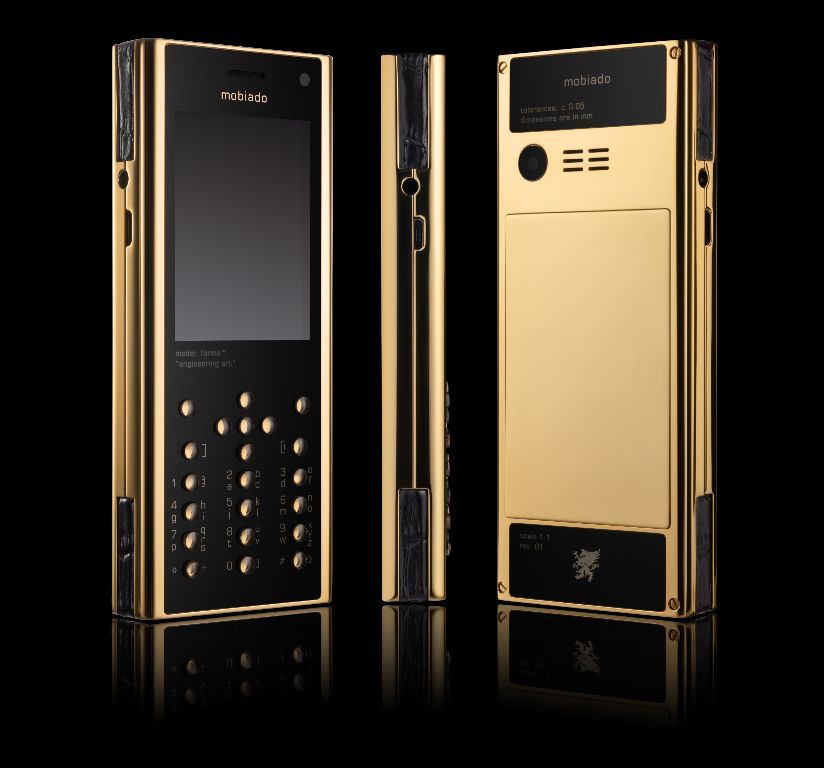 Not following trends, not fussy or too ostentatious, but it can be said that Forma owns a timeless design style (timeless). Forma is not only a phone but also a collector's item for connoisseurs.
"Launched a new phone operating system with familiar features but restructured to be more suitable with modern technology platforms. Forma is the first mobile phone model that Mobiado participates in the design and development from scratch.
Forma is equipped with 1 sim (WCDMA / GSM / LTE) integrated 4G, Wifi, call security feature.
Nguyen Minh (synthetic)
.