Dropping a shock of $ 15,000 and then bouncing back again, the mood of Bitcoin investors has never changed as rapidly as in the past 24 hours.
The night of May 19 was a difficult night for Bitcoin lovers. In just a few hours, the price of this digital currency has changed drastically.
From the price of $ 44,000 in the early morning, to 8 pm on May 19, the price of Bitcoin dropped to only $ 29,000. This is also the lowest selling price of Bitcoin since the beginning of 2021. From the peak of $ 65,500 in mid-April, Bitcoin has lost more than 50% of its value.
Bitcoin price fell sharply at the early hours of last night (May 19).
Bitcoin's sharp drop in price brought a shock to crypto investors. The price of Ethereum – the world's second most powerful cryptocurrency also dropped by as much as $1,600, or 52% of its value, in just one day.
Along with Bitcoin, the devaluation of a series of other strong coins on the market such as Ripple (down 48%), Polkadot (down 56%), Binance Coin (down 46%), Cardano (down 50%). In particular, there are coins that have decreased by more than 60% in value such as Fantom (down 62%), Kusama (down 74%), Ontology (down 60%).
Although the drop was very deep, just a few hours later, the Bitcoin price shot up again. By 0:00 on May 20, this virtual currency returned to the $41,000 mark. At the moment, the Bitcoin price hovers around $39,000.
Although Bitcoin recovered quite quickly, the crypto market was still turbulent as most of the remaining coins had negligible gains. All for a single reason, crypto investors are monitoring Bitcoin price movements.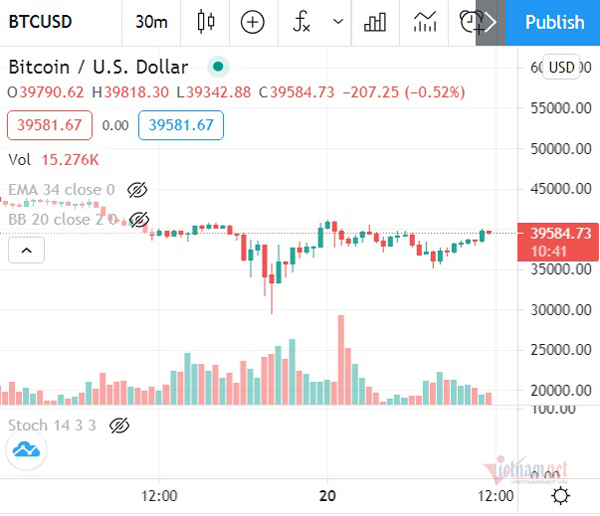 Just a few hours after the shocking price drop, a large amount of money poured into Bitcoin and pushed the price of this virtual currency to fluctuate around $ 40,000.
Looking back at the past 24 hours, it can be seen that the cryptocurrency market is divided into two distinct camps. Half of these are new investors who are panicking, panicking, and selling off when they see Bitcoin's shocking price drop.
Meanwhile, the other side are usually experienced investors, who see this as a good opportunity to invest capital to catch the bottom of this cryptocurrency. As can be seen, the very rapid recovery of the Bitcoin price from $29,000 to $41,000 is an indicator that many investors identify $30,000 as a good price range to own Bitcoin.
This statement is justified because according to Glassnode's record, there have been about 750 million USD, equivalent to nearly 20,000 Bitcoins, withdrawn to personal wallets from exchanges in just the past few hours.
But pay attention to another move because according to a warning from the CryptoQuant data system, every 1-2 hours, about 3,000 BTC is pushed to the exchanges.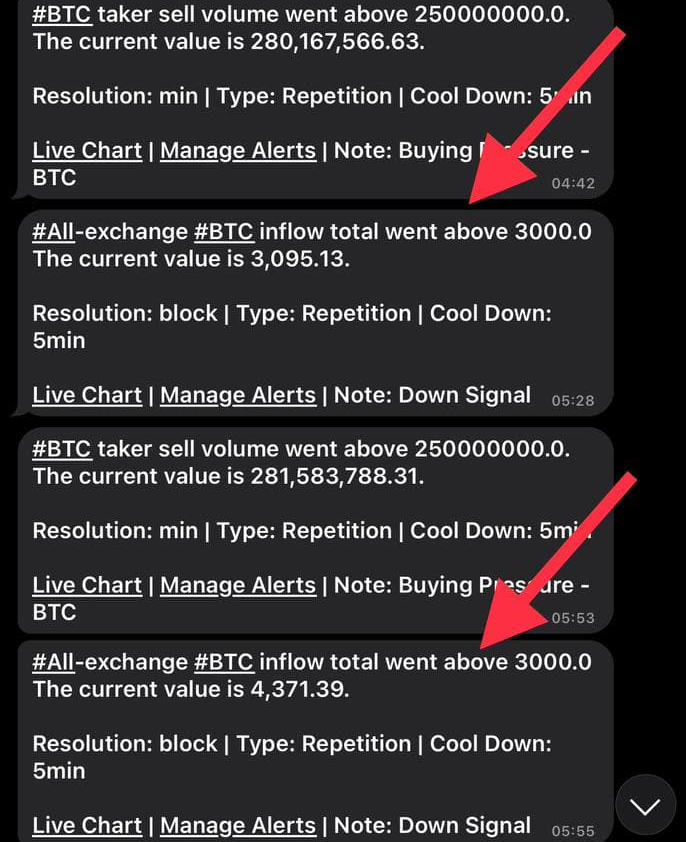 Every 1-2 hours, 3,000 Bitcoins are sent to exchanges.
The amount of Bitcoin is round, similar, and continuously sent in a cycle, showing that there is a financial force that wants to deliberately drive down the price of Bitcoin. The price of Bitcoin is therefore very likely to fall once more. The ultimate goal of all investors is profit, so if a move to lower the price of Bitcoin occurs, the person doing this is also the one who spends money to catch the bottom.
Notably, last night, Elon Musk – Tesla CEO and also the world's second-richest billionaire posted a tweet saying that Tesla had in his hand "diamonds" and it was a kind of "virtual currency".
It is not clear what kind of cryptocurrency Elon Musk is implying. However, one thing is for sure, Elon Musk has not given up and will continue to dominate the crypto world.
Before that, share with PV. VietNamNet, analyst Do Quan, said that it is not clear how much the price of Bitcoin will continue to fall, but this is the right time to buy Bitcoin and altcoins for pullbacks.
"Investors can divide their capital to embrace gradually," this analyst shared.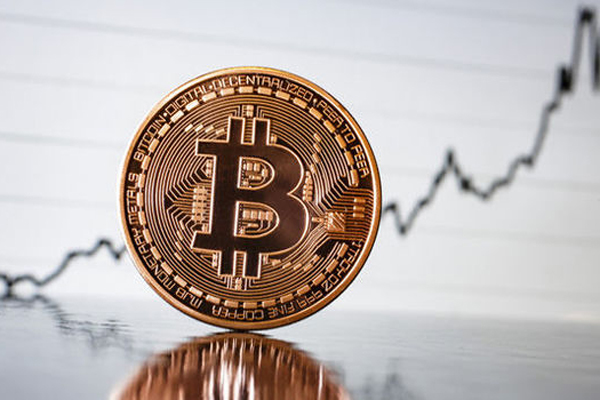 Bitcoin in particular and cryptocurrencies in general is a risky investment channel. Therefore, investors should consider with their choice.
With the current large price fluctuations, investors should limit the use of margin trading or futures trading.
Every time Bitcoin bottoms, cryptocurrency exchanges often have problems due to unusually high traffic. With high-leverage trades, just a large fluctuation in the price of Bitcoin, investors will easily lose control and fall into an account burnout.
Unlike other types of investments, the cryptocurrency world often sees huge fluctuations. Therefore, when participating in this market, investors need to train themselves to be decisive, not to panic before the large fluctuations of the market, but also to dare to cut losses when necessary.
History shows that, despite the wild fluctuations, the Bitcoin price has not stopped moving in an upward direction. Depending on the style, investors should choose a strategy for themselves in the short and long term. However, the best way to enter this market is to choose a good time to catch the bottom, then sit back and wait.
Trong Dat
Will Bitcoin make a new low of 36,000 USD or break the top of 65,000 USD?
Bitcoin's rally is gone. This is the first time the price of this "virtual currency" has dropped below the 40,000 mark in the past 3 months. What will happen to Bitcoin?
.