Signing the cooperation agreement on digital transformation for the period 2020 – 2023, Vietnam Posts and Telecommunications Group (VNPT) and Rang Dong Water Plug Light Joint Stock Company (RLD) will together promote the strengths of the two units " Make in Vietnam ".
On April 28, VNPT and RLD signed a cooperation agreement on digital transformation for the period 2020 – 2023.
Mr. Ngo Dien Hy – General Director of VNPT-IT Company and representative of Rang Dong Thermos and Bulbs Joint Stock Company signed a cooperation agreement.
Accordingly, VNPT will support RLD in surveying, consulting, implementing information technology products, services, information security, technology platform 4.0 (AI, Big Data, IoT …) for RLD. Perform number conversion. At the same time, VNPT will provide RLD platform IoT Platform to manage and configure devices, collect / analyze data, have the ability to customize connection with cloud services and integrate diverse with other smart sensor device. This enterprise will also integrate information technology and telecommunications products and services with smart lighting services and services for distribution to RLD's customers.
Along with that, VNPT will accompany RLD in: introducing, participating in and deploying VNPT's technology integration products and RLD's smart lighting service products; building a smart city model using products and services of the two sides; participate in digital transformation projects of ministries, branches and localities. VNPT will accompany RLD in assessing digital maturity, consulting digital transformation solutions to improve labor productivity, improve customer experience and contribute to bringing in new sources of revenue for RLD. in the production and business process.
Mr. Ngo Dien Hy – General Director of VNPT-IT said: "VNPT and RLD signed a contract to deploy an Internet platform connecting things (IoT Platform) to initially apply smart lighting systems for urban areas, followed by integration into the IOC Smart City Operations Center. In the next period, on a single IoT platform, it will expand into areas such as: smart lighting for agriculture, connecting smart factories ".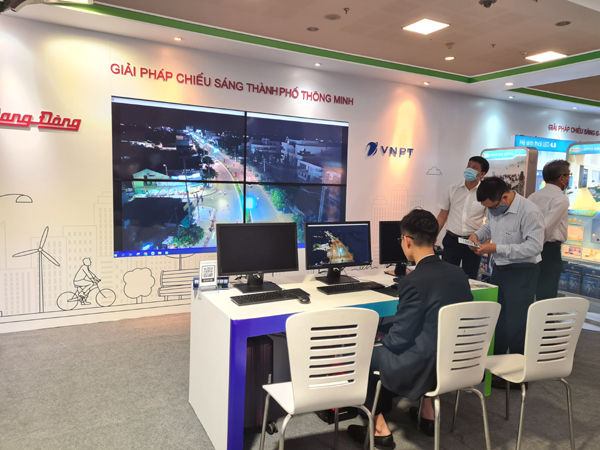 Aiming at a digital technology enterprise "Make in Vietnam", RLD is active, proactively applying 4.0 technology in business practice, expanding new business models. Representative of Rang Dong emphasized that digital transformation "cannot be done alone, cooperation for development is very important". Therefore, in the coming time, RLD will accompany VNPT Group in developing IoT Platform connectivity and smart devices for customers; deploy products and services applying smart lighting technology to serve digital transformation for localities, businesses and people; cooperation in building smart agricultural digital transformation models, smart hospitals and smart classrooms that can be replicated nationwide.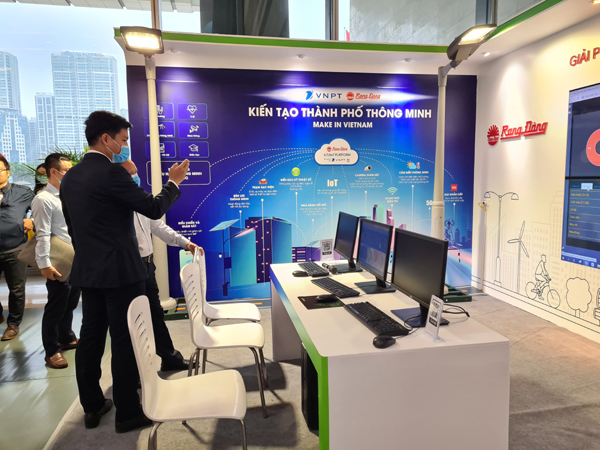 Mr. Ngo Dien Hy emphasized: "As a technology corporation, VNPT is determined to be a pioneer, leading and leading enterprise in the implementation of national digital transformation. VNPT has been a pioneer in the development of digital service infrastructure, participating in building and developing digital government, digital enterprises and digital society in order to contribute to Vietnam maintaining rapid and sustainable growth in the period. development next ".
Thuy Nga
.