The objective of the cooperation agreement is to promote the capabilities and strengths of the two sides, improve the efficiency in implementing digital transformation in the fields of life, economy and society in Vinh Long province; making Vinh Long province soon become one of the leading provinces in the country in digital transformation with three pillars: digital government, digital economy, and digital society.
According to the content of the agreement, Vinh Long Provincial People's Committee and MobiFone Telecommunications Corporation will work together to build a strategy for digital transformation, digital infrastructure, digital government, digital economy and digital society. MobiFone will support and consult with Vinh Long province to develop mechanisms, policies, programs and plans to implement the National Digital Transformation Program to 2025, with orientation to 2030, the Development Strategy developing e-government towards digital government in the period of 2021-2025, with a vision to 2030; The National Strategy for Digital Economy and Society Development to 2025, Orientation to 2030… according to the Party's Resolutions and the Government's Decisions on digital transformation, ensuring conformity with the actual situation of the country. provinces and resources of the two sides.
Specifically, in terms of digital infrastructure, MobiFone cooperates to build telecommunications – IT infrastructure to serve the connection and implementation of digital government, digital economy and digital society for Vinh Long province; support and consult to build advanced, modern, synchronous network infrastructure and provide information security services and solutions for the province's foundation application systems; researching and deploying 5G telecommunications networks to serve businesses and factories in need in the province.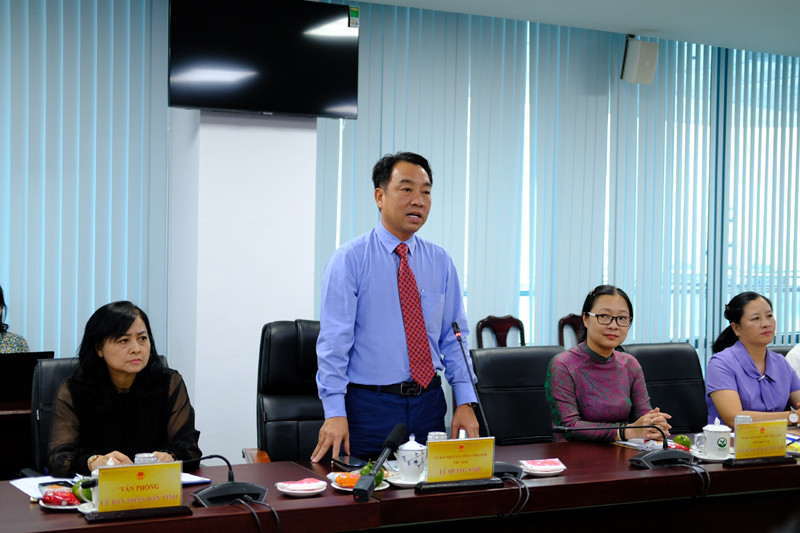 Regarding digital government, MobiFone supports and consults the plan of digital transformation in the fields of information communication, basic information; radio field for radio stations in the province; cooperate in developing a plan and operating the provincial-level source information system to meet the Circular No. 39/2020/TT-BTTTT dated November 24, 2020.
MobiFone will support and consult to develop plans and tools to evaluate the province's digital transformation index (DTI); from there, there is a basis to promptly advise and develop action plans and programs to improve Vinh Long's DTI index.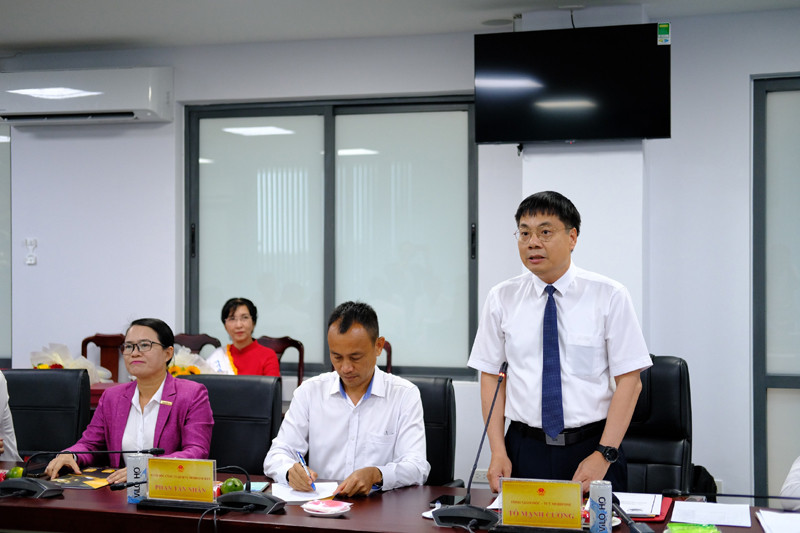 Regarding the digital economy, MobiFone will cooperate, accompany and support businesses in the area to complete digital transformation with MobiFone's suite of smart office solutions, e-invoices, accounting software, and digital signatures. ; promote non-cash payment, payment of public services, medical services, education, tax payment through MobiFone Money platform.
MobiFone will cooperate and consult with Vinh Long Provincial People's Committee to build a digital society, with MobiFone's artificial intelligence switchboard solution to assist in the prevention of the Covid-19 epidemic; Cooperation and consultation on smart educational solutions for digital transformation in education and training at all levels; promote digital transformation in tourism in order to promote Vinh Long province's image to domestic people and international tourists; converting the grassroots radio system to an IT-telecommunication application broadcasting system connected to the source information system according to Decision 135/QD-TTg of the Prime Minister; promoting digital transformation in the management of industrial parks, promoting cooperation between MobiFone and enterprises and innovation centers in Vinh Long province.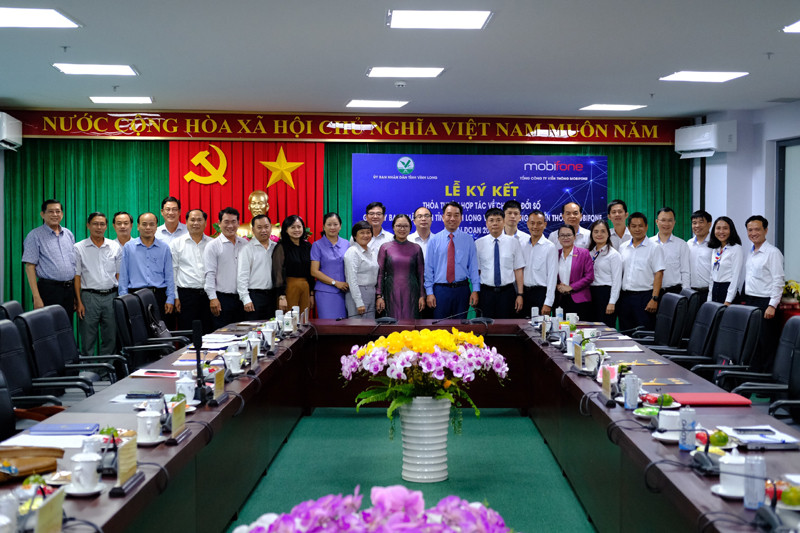 To Manh Cuong, General Director of MobiFone shared: "Owning solid IT capabilities, nationwide network infrastructure with a team of high-quality IT engineers, along with many typical digital technology solutions and being effectively applied in many key businesses and fields across the country, MobiFone is committed to always closely accompanying Vinh Long province in the national digital transformation."
According to the representative of MobiFone, MobiFone's mission is to constantly create, innovate and create a complete digital ecosystem, to best meet the needs of Vietnamese people and contribute to making Vietnam a digital country.
In Vinh Long market, MobiFone has more than 52% market share, along with a team of professionally and effectively trained staff and technicians, actively contributing to the comprehensive socio-economic development of the locality. .
Pearl league
.