Sao Khue is known as the leading prestigious award of Vietnam's software and IT industry, organized by the Vietnam Software and IT Services Association (VINASA) since 2003. This year, Sao Khue Award is held by the Vietnam Software and IT Services Association (VINASA). organization with the pioneering mission of "Instigating digital transformation", continuing the mission of selecting, promoting, and branding digital platforms, digital services, and digital solutions, contributing to rapidly bringing digital solutions to customers. to solve socio-economic problems, towards creating complete digital ecosystems for all industries and fields.
Viettel Data Mining Platform in-depth data analysis has excellently won the Sao Khue award in 2022 in the field of "New software products and solutions". This is the first data mining platform developed by Vietnamese people, for businesses in Vietnam with a reasonable fee compared to foreign data analysis platforms.
Viettel Data Mining Platform was born in the context that the data of organizations is increasing day by day, traditional tools such as excel, tables or simple statistical software cannot be optimally processed, wasting space. storage, manpower and time. Viettel Data Mining Platform solves that problem by supporting the organization to build Data Lake, Data Warehouse systems, expand data storage capacity, expand hardware resources, etc. In addition, the solution provides a platform. real-time business management reporting platform to help optimize time and resources; The system predicts and analyzes risks, detects anomalies in management, thereby making recommendations to help organizations improve processes, optimize storage and improve labor productivity by up to 35%.
In order to bring a positive experience and solve the organization's problems, Viettel engineers have developed a system based on multi-platform and technology integration such as: Big data processing technology (Big Data). , Streaming Data), Data Collection Technology (Crawler), NLP Natural Language Processing Technology, Data Mining Technology (Data Mining, Data Analytics). In particular, Viettel Cyber ​​Center is a strong unit in the field of Artificial Intelligence AI and Big Data with a comprehensive product ecosystem.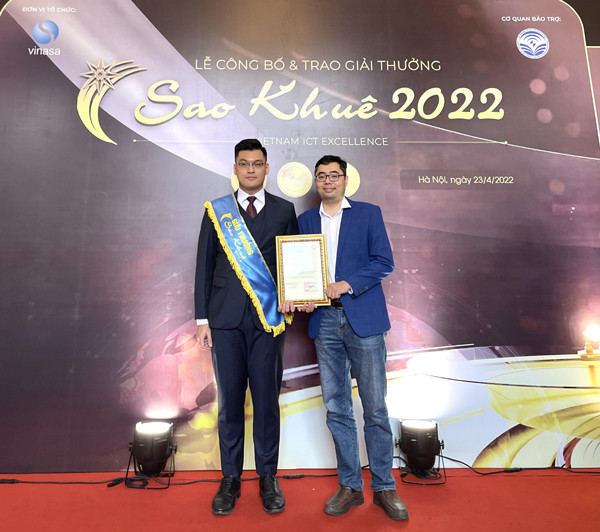 Because of the preeminent features of the solution, now Viettel Data Mining Platform has been trusted to deploy at the General Statistics Office, 14 provinces/cities and enterprises such as: Viettel Construction Corporation, Joint Stock Company PC1 Corporation part…
In 2022, Viettel Data Mining Platform will continue to develop solutions for specific industries such as: Healthcare, education, transportation and provide solutions on the Cloud platform, allowing individuals, businesses can access data services at a reasonable fee.
Xuan Thach
.