Meta Spatial is a startup with the ambition to create metaverse virtual universes, bringing real people into a virtual world that exists parallel to the real world.
The idea of ​​​​forming metaverses is something that has been constantly mentioned by leading technology corporations in the world such as Facebook, Microsoft, Nvidia, Epic Games recently. To put it simply, the metaverse is a virtual universe where people can be present and communicate with each other just like in the real world.
Not only leading technology corporations, in Vietnam recently, there have also been many startups with the orientation of developing metaverse virtual universes. In particular, the most prominent recently is Meta Spatial, a technology project developed by a team of many Vietnamese engineers.
Meta Spatil Moon – the first virtual space of the Meta Spatial universe.
CoinMarketCap statistics show that, after a month of launching to the community, the Meta Spatial virtual universe with its first product, Meta Spatil Moon, has received the attention of nearly 1 million people around the world.
After only a few weeks of launch, Meta Spatial's community has grown to nearly 100 thousand people. These are respectable statistics, showing the trust and impression of users with a relatively young technology project of Vietnamese people.
Especially, after one month of operation, Meta Spatial has received investment from more than 100 investment funds around the world. In which, many famous investment funds can be mentioned such as: Okex, Polygon, Mex, CMC, X21, Master Venture, Redkite, ZBS, Au21…
Meta Spatial is considered one of the first projects to build a true metaverse world. By using AR, VR, MR, XR technologies, Meta Spatial promises to bring unprecedented experiences to users.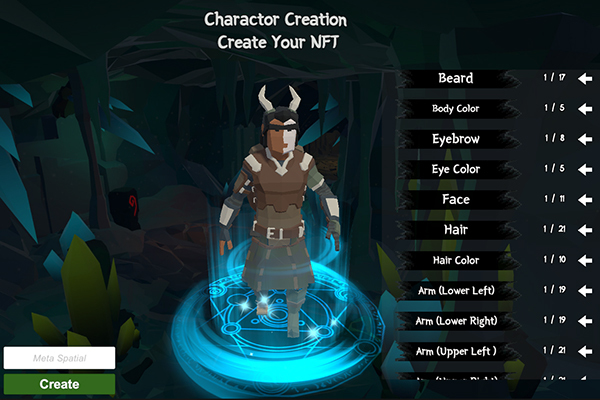 To bring real people into the virtual world requires very complex technology. Meta Spatial is now able to create lifelike 3D characters with the ability to interact in 3D worlds.
According to Mr. Ngo Van Cuong – Founder/CTO of Meta Spatial, it is very difficult to create a 3D character that resembles a real person in real life. Getting that 3D character to move in 3D perspective or virtual spaces is much more difficult.
Meta Spatial has done that by allowing users to turn their image into an interactive character in the virtual world.
Users will be able to use their virtual characters to play 3D games. They can also attend art exhibitions, fashion shows, virtual music events or visit a virtual cinema in the Meta Spatial metaverse universe.
To do this, Meta Spatial will create many different spaces in the Meta Spatial virtual universe for users to experience. Meta Spatial's ambition is to create a lot of space in a virtual universe and become a pioneer in applying technology to create a metaverse virtual universe with real world applications.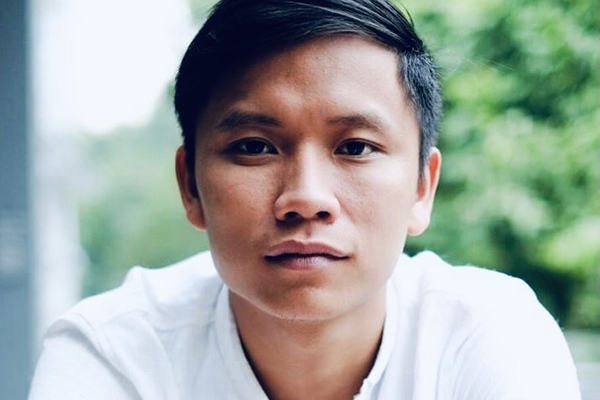 Mr. Ngo Van Cuong – Founder/CTO of Meta Spatial, the Vietnamese metaverse virtual universe project.
According to Mr. Cuong, to do that, Meta Spatial has built a supporting technology platform for other startups to build metaverse applications for the community. The Meta Platform will be the first in the world that allows for absolute personalization to bring a citizen from the real world into the virtual world.
"Bringing real people into the virtual world is a very complex technology. This is the mission of Meta Spatial and we are in the process of completing this technology platform. Meta Platform will be announced to the community in the next few weeks to support any startup that wants to participate in the virtual universe ecosystem," shared Meta Spatial CTO.
Trong Dat

Vietnamese people can also create their own Metaverse virtual universes
Anyone can have another life inside a virtual world. What seemed only in those sci-fi movies is becoming very close.
.