In a recent share, the director of the Central Bank of China's Digital Currency Research Institute said that the country will expand the scale of testing the digital yuan.
Accordingly, instead of being deployed at only 11 locations as initially, the testing of e-CNY will be expanded to 23 locations. The scale of this test is widespread in 15 of the 31 provinces and autonomous regions in China.
The Digital Yuan or e-CNY is a central bank digital currency (CBDC). This is the digital format of fiat currency issued by central banks.
CBDC has the characteristics of both cryptocurrencies and fiat money. It is issued by central banks but uses the same algorithm as cryptocurrencies. Up to now, there are nearly 4.6 million transaction points in China that accept payment by e-CNY.
Statistics as of May 31, 2022 show that China's electronic yuan has had 264 million transactions executed with a total transaction value of more than 12.3 billion USD. At the Beijing Olympics 2022, e-CNY has also shown its role in becoming a reliable payment channel.
These are also the reasons why this country is active in expanding the scale of the implementation of the digital yuan. During the Covid-19 pandemic, some places in China even proposed an e-CNY airdrop campaign to people as a move to stimulate consumer demand.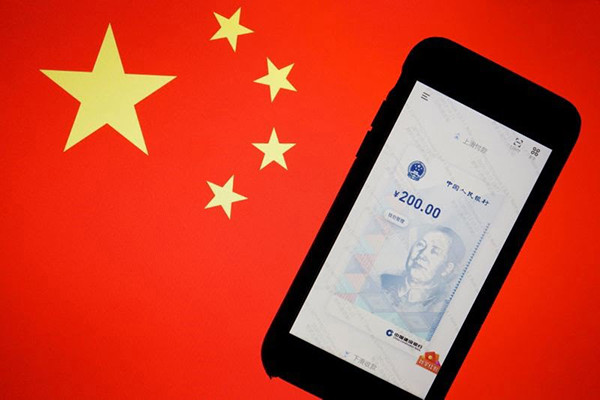 Currently, more than 100 countries around the world are working on their own CBDC implementation plans at various levels.
Previously, a survey conducted by Bank for International Settlements in January 2021 showed that 86% of 65 central banks polled said they were engaged in working with CBDCs.
About 60% of central banks surveyed by Bank for International Settlements are open to the possibility of issuing their own digital currencies in the near future.
In the Asia region, Cambodia has also implemented a nationwide blockchain-based payment system developed by the National Bank of Cambodia called Bakong.
As of November 2021, the Bakong application has 270,000 users in Cambodia. Cambodians do not need a bank account to register to use Bakong. The only requirement is that they have a mobile phone number provided by a Cambodian carrier.
Earlier this year, it was reported that Japan would issue a cryptocurrency with a value pegged to the Japanese Yen. Since this is just a plan, this certainly cannot be done overnight.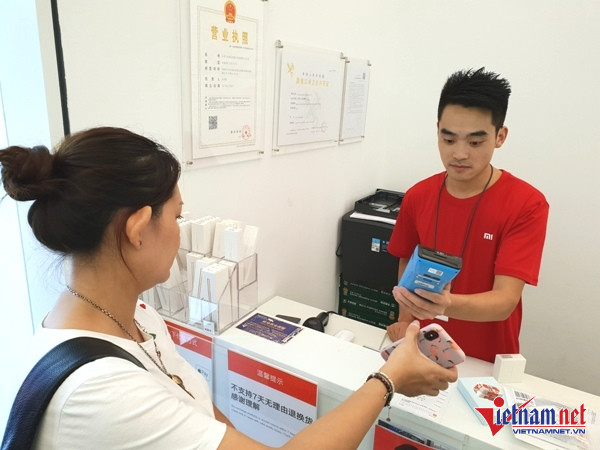 For Vietnam, the Government has assigned the State Bank to research, develop and pilot the use of virtual currency based on blockchain technology in the e-Government development strategy for the 2021-2025 period.
In May, Vietnam Blockchain Association was also officially established. This is the first official legal entity related to Blockchain technology in Vietnam. Before that, Vietnam also had the appearance of the Vietnam Blockchain Alliance – an organization specializing in consulting legal frameworks on blockchain and cryptocurrencies.
Even so, it looks like we're still stuck behind. Even Vietnam is still struggling with proposals to call Bitcoin a cryptocurrency, a "virtual currency" or a digital currency.
Looking to the future, issuing a CBDC or using a stablecoin developed based on blockchain technology is expected to help shorten the time and eliminate costs in the transaction process.
In the race to develop a central bank digital currency, it can be seen that China is "faster" than other countries in Asia.
At the present time, this billion-people country is also one of the fastest growing digital payment markets globally. With the next evolution of digital payments being CBDC, it doesn't look like China will slow down either.
Trong Dat
.