The court will hear the lawsuit between Twitter and billionaire Elon Musk surrounding the $ 44 billion acquisition in October.
This can be seen as the first failure of Musk, who wants the trial to take place in February 2023 to give him more time to investigate his complaints about the number of fake Twitter accounts. Musk sees this metric as the core of his withdrawal from trading with Twitter. However, Twitter disagrees. Social media argued that postponing the trial to next year would threaten the financials of the deal.
Judge Kathaleen McCormick of the U.S. District Court of Delaware (USA) said that Twitter deserves an early resolution. "The fact that the delay will cause irreparable harm to the seller," she said. She asked the parties to prepare a schedule for the 5-day trial.
Musk's lawyers did not comment on the new developments, while a Twitter spokesperson expressed satisfaction with the court's decision.
Twitter wants Judge McCormick to order Musk to complete the transaction at an agreed-upon price of $54.2 per share. According to Musk, a speedy trial allowed Twitter to conceal the truth about the fake account, something he began questioning after signing an agreement with the social network in late April.
"When Mr. Musk started asking questions, the answers he got were alarming," said Andrew Rossman, Musk's attorney. The lawyer shared, it will take several months to analyze the huge mountain of data to solve the Tesla CEO's question about the fake Twitter account.
Musk also faces another trial from October 24 over a $56 billion salary package from Tesla.
Du Lam (According to Reuters)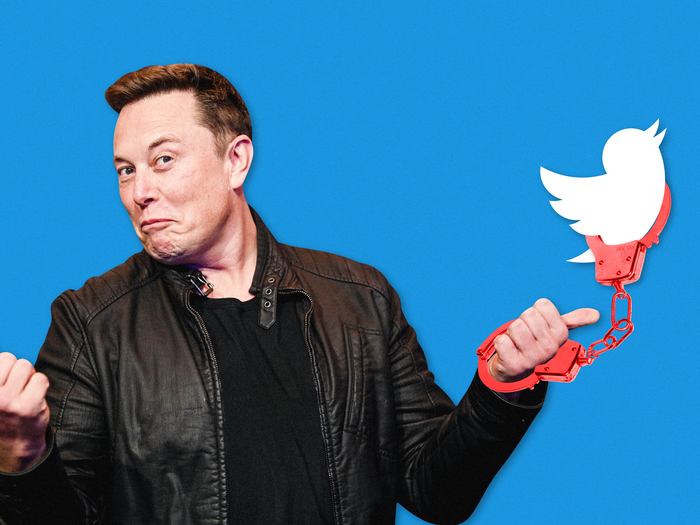 Winners and losers in the Elon Musk and Twitter lawsuit
In the legal battle between Twitter and Elon Musk, there is only one winner. But, unfortunately, it's not Musk or the "blue bird".
.