The actor posted a mischievous photo of him in a trendy spider-man costume.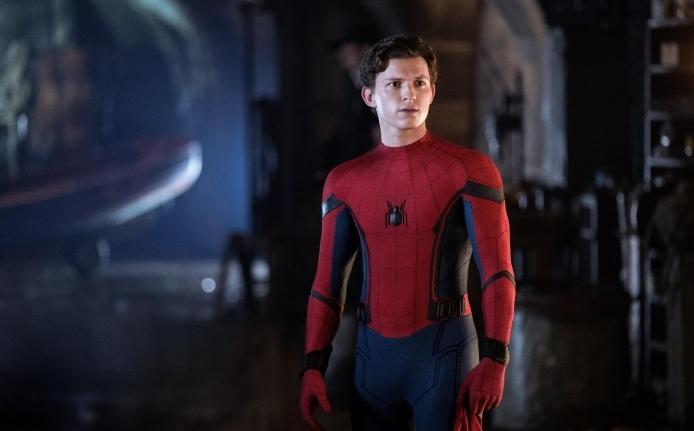 No rest for the wicked. Barely wrapped up filming the video game adaptation Uncharted, the British actor Tom Holland is already back on the sets. This time those of the eagerly awaited third part of Spiderman.
To mark the occasion, the actor posted on social networks a malicious photo showing him in his spider-man costume and took the opportunity to convey the message hammered by many Hollywood stars to their fans: "wear a mask to protect you from Covid-19 ".
In the photo, Tom Holland wears a surgical mask in addition to his uniform. "Wear a mask, I wear two", captioned the interpreter of Peter Parker. His post has been liked nearly 6 million times and has won him, among other things, the endorsement of the star of Dune and Call Me By Your Name Timothée Chalamet.
A scenario that would put the "multiverse" in the spotlight?
Scheduled to be released in December 2021, this third installment of the adventures of Spider-Man had almost not seen the light of day due to a difference of views between Marvel / Disney and Sony who share the rights to the superhero created by Stan Lee.
Led by Jon Watts already at the helm of Spider-Man: Homecoming and Spider-Man Far From Home, this adventure brings together Jamie Foxx, Zendaya, Marisa Tomei and Benedict Cumberbatch, aka Doctor Strange. The presence of the latter and that of Foxx who played Electro, Parker's arch-nemesis in the films where the spider-man was played by Andrew Garfield, make fans hope that the script of Spider-man 3 will link the entire saga, resuscitated in 2002 by Sam Raimi with Tobey Maguire in the title role.
.