The way cybercriminals take advantage of today's volatile circumstances to carry out attacks, as well as the threat of cybersecurity in Southeast Asia in 2021 have just been revealed by Kaspersky experts.
Southeast Asia is one of the most active digital users in the world, especially when the Covid-19 pandemic takes place.
Now with 400 million online users, accounting for nearly 70% of the region's population, all residents and businesses, even those who were previously not interested in digital, are shifting. move to the online world.
This context makes cybersecurity important because, in addition to Internet users who are already aware of the need for data security, users are seen as vulnerable to cyber threats. Best.
Shifting everything to the online world makes network security important
According to the experts of Kaspersky, the following areas to be cautious about in 2021 in Southeast Asia.
Digitizing
The year 2020 has seen a dramatic increase in the use of services and online payment transactions, leading to an increasing number of users who are likely to be hacked.
The number of phishing attacks increases in the first half of 2020 and this trend will continue until 2021. This year there are many lures surrounding the Covid-19 topic.
Likewise, perimeter security will be a noticeable area in 2021 as people continue to work from home, connecting to the corporate network via VPN.
Vote
In general, cyber-attack campaigns that take advantage of misinformation are relatively ready for deployment, and Kaspersky researchers find such tactics are increasingly used by hackers, especially as elections are approaching in many countries.
Threats can come from both internal and external. In addition, due to the increasing number of users on social media and mobile devices, such campaigns are likely to influence users' opinion more than they used to.
5G deployment
Telecom operators in Southeast Asia are also trying to keep up with the development of 5G technology. This was partly driven by the need to deploy telemedicine solutions to limit exposure during the Covid-19 epidemic. The year 2021 will be the year to accelerate the implementation of these solutions.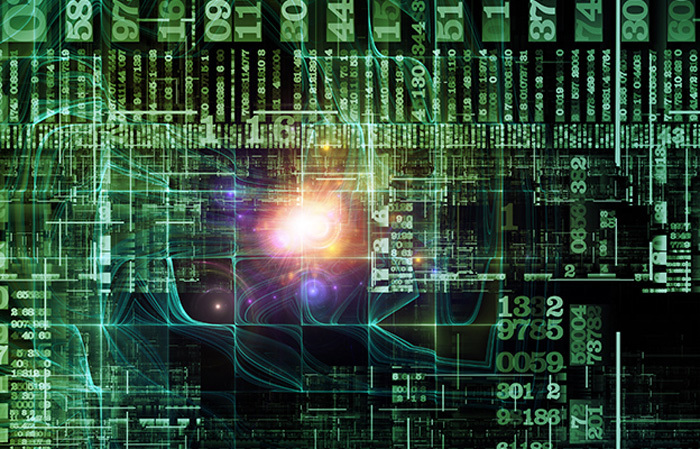 Threats of cybersecurity in Southeast Asia 2021
5G networks are designed so that operational features are carried over to software rather than hardware. This will facilitate the appearance of more potential attack surfaces (the number of vulnerable points in a computer system), as the software is seen as more accessible and more vulnerable to security vulnerabilities. .
Health
Across Southeast Asia, solutions for remote health monitoring and online wellness consultation are being promoted.
This means more and more patient data is being uploaded to the online environment, as well as the rise of the attack surface across the medical industry.
This trend will continue into 2021. Attempts to strike the medical sector as new regulations, new treatments and the increase in the number of potential victims emerge online. will appear this year.
Ransomware
Ransomware threats are becoming more and more dangerous, sophisticated and deliberate, although the number of ransomware attacks across the region has decreased in recent times.
While the required ransom amount may continue to increase, Kaspersky thinks that ransomware attacks will increase as the number of potential targets in the region will increase, and therefore the current trend will reverse. year 2021.
Cloud security
More and more companies are incorporating cloud platforms in their business models due to the convenience and scale they offer.
However, this is also a relatively new attack surface and tends to increase as more and more businesses join.
Large amounts of data breaches on cloud infrastructure will happen if companies make security mistakes and fail to implement appropriate cybersecurity measures. In particular, this often happens for businesses that are just starting to use cloud platforms.
Industrial control systems (ICS)
This year, Southeast Asia is one of the regions most affected by ICS attacks. But countries in the region have focused more on limiting these influences.
Malaysia has set aside RM 1.8 billion for its national cybersecurity strategy for the period 2020-2024. The National Cyber ​​Encryption Authority of Indonesia (BSSN) is also actively improving its cyber recovery strategy by partnerships with countries like Australia from 2019.
The Philippines also adopts a strategy of cooperation with private enterprises to protect cybersecurity more effectively.
The results of such initiatives will be effective by 2021, when ICS attacks are reduced.
HN

The US Department of Homeland Security warns against risks in Chinese digital equipment and services
The US Department of Homeland Security has warned US businesses about the use of hardware equipment and digital services that are related or manufactured by Chinese companies.
.