Greenwich Vietnam set a Vietnamese record thanks to the successful organization of a graphic exhibition applying augmented reality technology.
On July 25, the Vietnam Record Organization under the Central Committee of the Vietnam Record Association announced and awarded a record-setting certificate to Greenwich Vietnam as the owner of the exhibition of technologically applied graphic works. Augmented Reality (AR) made by students has the largest number in Vietnam.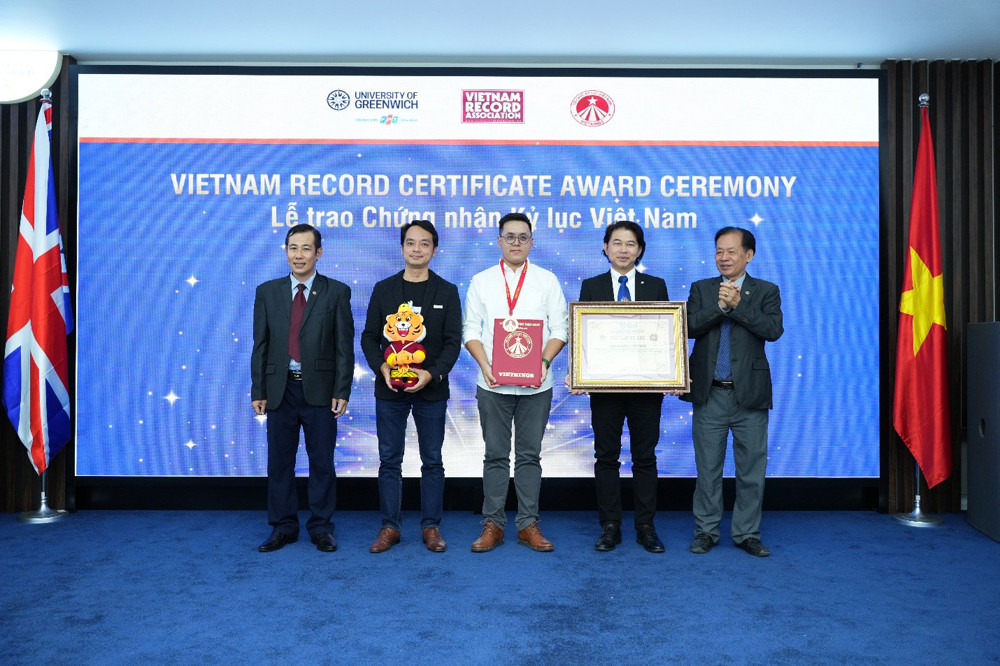 A Vietnamese record was set with the exhibition "Change 2022" taking place from June 4, 2022 – an annual exhibition within the bachelor's program in graphic design at Greenwich Vietnam – Chapter international cooperation program between the University of Greenwich, United Kingdom and FPT University. The event gathered nearly 500 graphic works, including 254 versions of digital graphics works integrated with augmented reality (AR) technology performed by graphic design students in specialized subjects. and graduation project.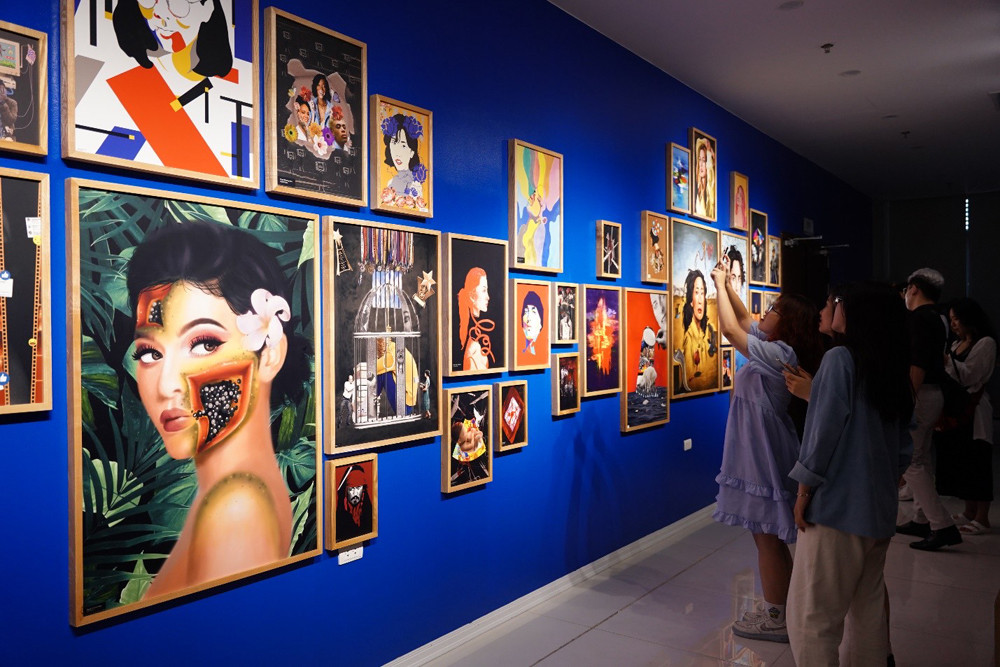 AR technology applied in the Change 2022 exhibition allows viewers to experience the work in both real and digital spaces. When using the mobile application (Artivive App) to scan images of works in the exhibition space, visitors will see the works in motion in the digital space, providing a completely immersive experience. new compared to traditional exhibitions.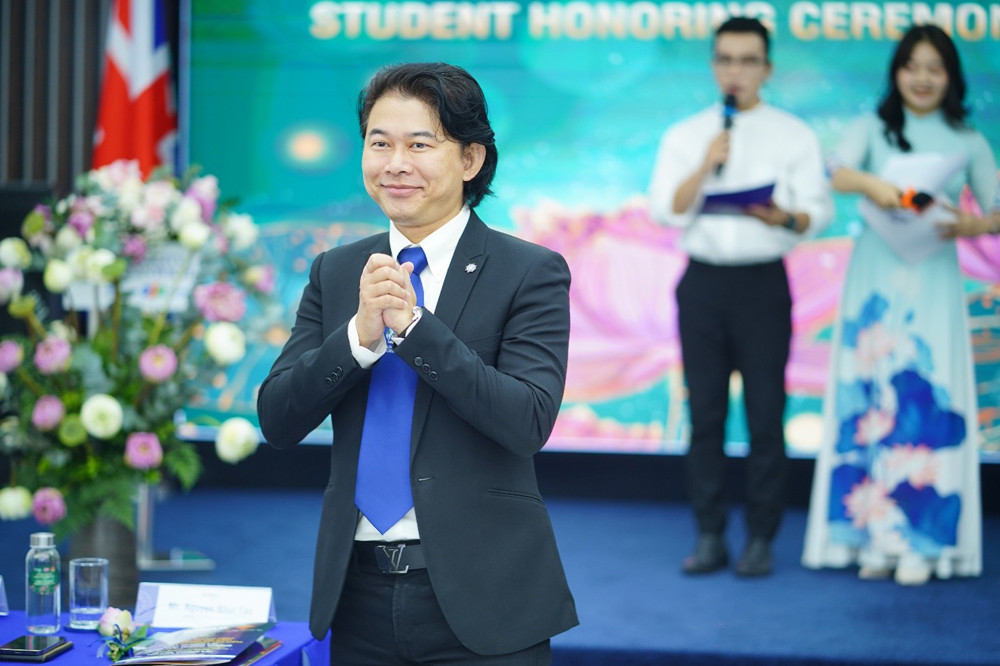 Mr. Nguyen Nhut Tan, Director of Greenwich Vietnam shared: "The Change 2022 exhibition not only demonstrates a breakthrough in technology but also marks a big change for Greenwich Vietnam when we officially switch to the program. training 3+0 advanced majors from the University of Greenwich, UK in all majors from September 2022. With these strategic changes and the support of Greenwich UK, we are committed to providing students in Vietnam with a more comprehensive, quality learning experience that is inseparable from trends. new technology in the world in every field. And setting this record will mark this important transition for us."
Graphic design is one of the strengths of Greenwich Vietnam. With a 100% transfer program from Greenwich UK, students can hone their expertise and develop artistic creativity in an international environment, quickly adapting to the constant changes of the light industry. create global.
Under Greenwich's program, students majoring in graphic design are required to participate in art exhibitions each semester and graduation project exhibitions. The exhibitions are organized on a large scale and methodically, which is a space for students to freely create, express their personal art style and experiment with new trends. In addition, the exhibition with the participation of industry experts and partner businesses is an opportunity for students to connect with employers and improve their capacity thanks to in-depth and objective assessments from guests. .
Representative of Vietnam Record Organization, Dr. Thang Van Phuc – Former Deputy Minister of the Interior, Chairman of the Central Committee of the Vietnam Record Association said: "Digital transformation is now an inevitable trend taking place globally. And the fact that Greenwich Vietnam has become one of the pioneer universities in applying digital transformation to the graphic design industry to spread the content of works, artistic values ​​and creative efforts of students beyond the world. The limitation of school space is a remarkable thing."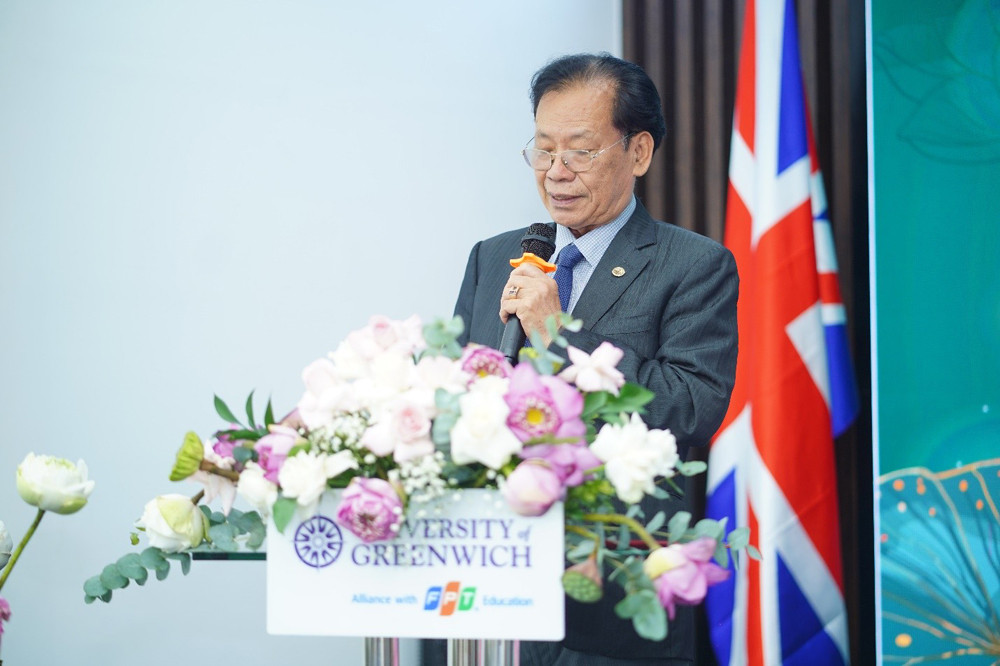 With the mission of improving the quality of Vietnamese human resources in the direction of international integration, during more than 13 years of training, Greenwich Vietnam has constantly raised and expanded in both scale and quality. Up to now, the school has trained more than 17,000 students to study international bachelor's degrees from the UK at 4 campuses across the country including: Hanoi, Da Nang, Ho Chi Minh City and Can Tho. Students studying at Greenwich Vietnam can study in an environment invested by FPT and receive a bachelor's degree from the University of Greenwich, UK.
Learn more about Greenwich Vietnam's training program at https://greenwich.edu.vn/
Bich Dao
.