As a robot brand with more than 20 years of experience and more than 22 million customers, Ecovacs understands the needs of users in robot vacuums. The company's latest Deebot T10 product line integrates a series of modern technologies to help users enjoy a clean and comfortable life.
Powerful cleaning ability
It is not difficult to see that the top concern when choosing to buy a vacuum cleaner is cleaning efficiency, which requires the robot to be integrated with the most advanced technologies. Ecovacs Deebot T10 has a 4-stage cleaning system.
Dust on the floor will be collected by the dual-broom system, then neatly handled by the main broom with a suspended design to reach closer to the floor without collision. The entire amount of dust is then completely sucked up thanks to a strong suction force of up to 3,000Pa. To get shiny floors, Deebot T10 uses Ecovacs' exclusive OZMO Pro 3.0 vibration mopping technology. With a frequency of up to 600 times/minute, all stubborn stains on the floor are cleaned, while ensuring smooth operation and durability over time.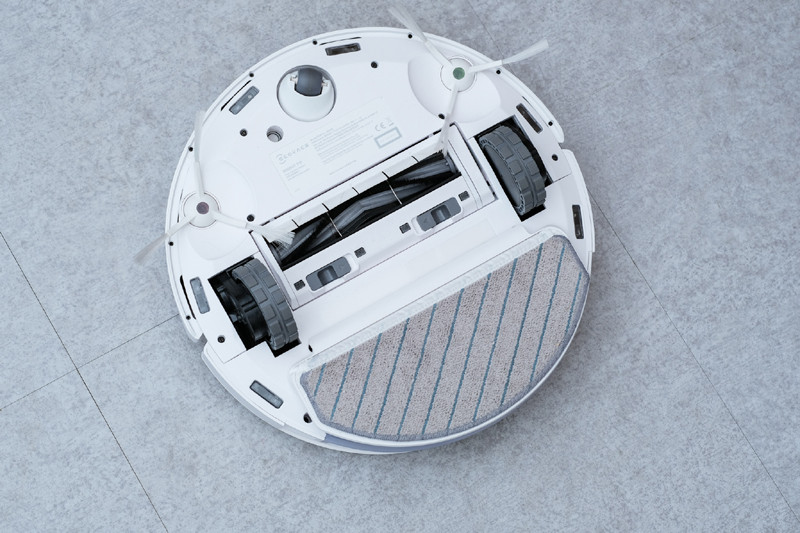 Not only the floor, Deebot T10 also repels odors in the air from animals, food, smoke… to spread scents inspired by nature. As a result, when entering the room, users not only feel the cleanliness, but also the light and comfort. This is a unique feature that very few robots on the market have.
Once the cleaning is complete, the Deebot T10 continues to outperform many other robotic vacuum solutions thanks to its self-contained dust packing system. There is no longer a "blind" scene of dust due to having to empty the dust box like before, this task is completely taken care of by the charging station.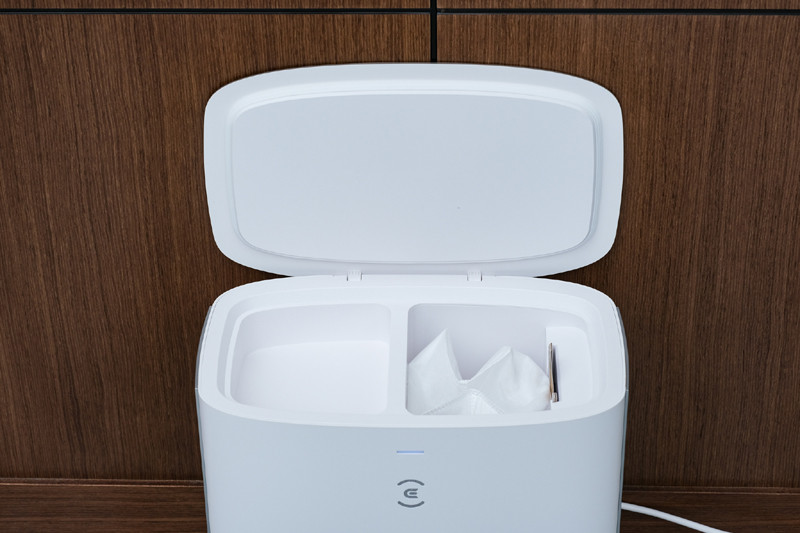 When the robot arrives at the charging station, all the dust in the body will be sucked into the bag. Due to its large capacity of up to 3.2L, it takes up to 60 days for this bag to need replacing. And when it needs to be changed, this bag will also be automatically sealed so that the user does not have to be exposed to dust.
Cleverly overcome obstacles thanks to the application of AI
Robots getting stuck is a common situation, especially when encountering obstacles, operating on rough surfaces, or sucking on small items on the floor. Users will have to "roll their hands" to let the robot overcome obstacles, and then have to dig through the dust to find lost objects – extremely inconvenient and unhygienic. Deebot T10 overcomes this annoyance thanks to a series of advanced obstacle analysis technologies.
16x more powerful processor and AIVI 3.0 technology help Deebot T10 quickly and accurately analyze objects in front of eyes for smooth passing. In addition to existing objects such as people, pets, and objects, Deebot T10 can also distinguish different floor materials to offer the right plan. When carpet is detected, the machine will automatically increase the motor power to achieve the best cleaning effect. The machine can also climb over obstacles with a height of 20mm or detect stairs to ensure the cleaning process is never interrupted.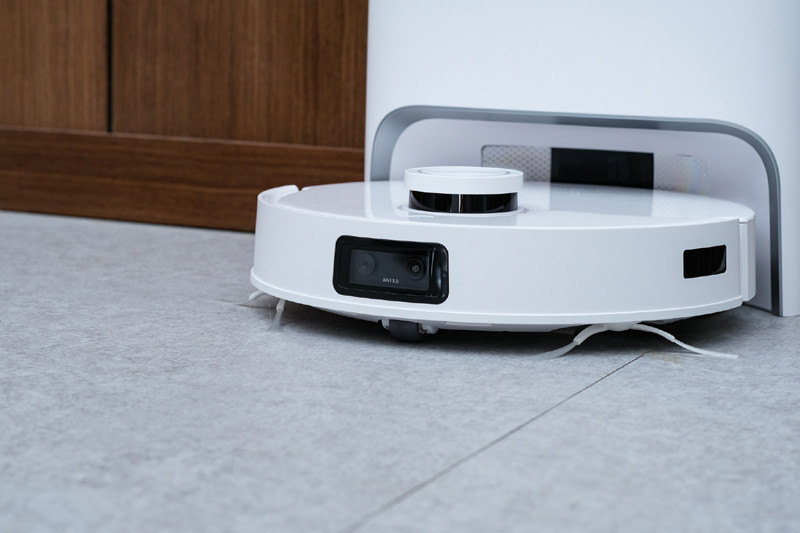 Not only impressed by the ability to "overcome obstacles", Deebot T10 also demonstrates superiority in navigation thanks to today's most advanced TrueMapping 2.0 map-building technology. Compared to traditional LDS technology, Deebot T10's dToF technology scans up to 50% farther and recognizes small objects 4 times more effectively. Deebot T10 is suitable for Vietnamese home architecture because it can store many different maps corresponding to many floors, along with the ability to customize cleaning based on each user-specified area.
In particular, the manufacturer also applies the advanced camera system of Deebot T10 to turn them into a mobile security camera. During the cleaning process, Deebot T10 will also act as a "guard" patrolling the house, and immediately alerting the owner if it detects unusual movements.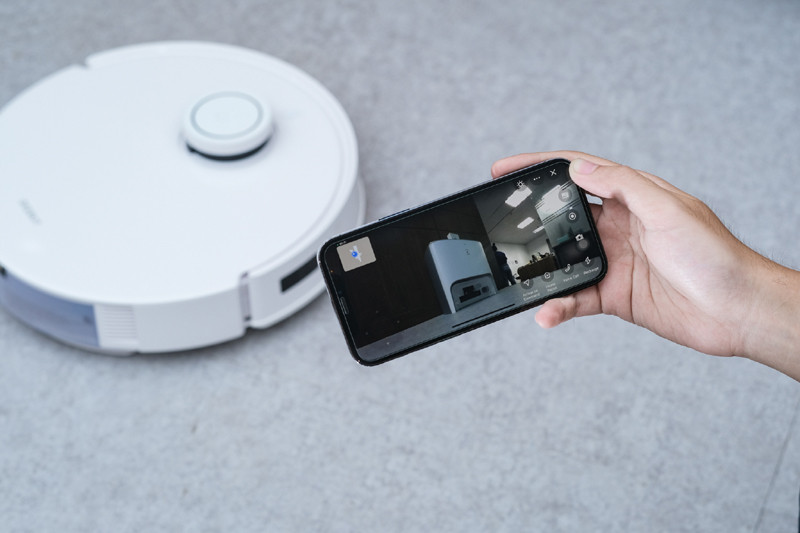 Convenient virtual assistant YIKO, control the robot just by voice
Most robot vacuums are controlled via smartphones. However, busy life makes users not always have the conditions to hold a smartphone in their hand. This creates inconvenience every time the robot needs to be controlled, especially in emergency situations.
In order to create a more convenient and natural way for users to interact, Ecovacs has successfully integrated the YIKO virtual assistant on Deebot T10. With just the simple command "OK YIKO", users can control all the features on the robot such as starting / pausing cleaning, returning to the charging station or locating. With YIKO, Deebot T10 surpasses the limit of robot vacuum cleaners to become an effective assistant in the family.
Thanks to the combination of efficient cleaning, smart navigation and a range of valuable gadgets such as YIKO virtual assistant, self-cleaning charging station or security camera, Deebot T10 is the perfect robot vacuum cleaner. It can meet the cleaning needs of every family, giving you more time to enjoy life with your loved ones.
Doan Phong
.