Have you ever wondered why the alarm snooze interval on iPhones is 9 minutes, not 5 minutes or 10 minutes?
If you are a user Iphone, you may be so used to the haunting alarm that makes anyone's heart skip a beat every morning. In case you don't want to get out of bed yet, you can also choose the "snooze" function to delay the alarm time and sleep for an additional 9 minutes.
However, have you ever wondered why this pause is 9 minutes, not 5 minutes or 10 minutes?
In fact, this 9-minute pause is not an idea or invention of Apple. According to iDropNews, the "snooze" button was first designed by watchmaking engineers in 1956 and the snooze period also lasts 9 minutes. This is not a coincidence, of course.
Initially, the watchmaking engineers wanted to establish a 10-minute alarm snooze interval. However, setting the gears on the watch to achieve the exact 10-minute interval is almost impossible. So they opted for the 9-minute setup solution.
Aside from the technical implications, 9 minutes is also considered the perfect amount of time for a snooze setting.
Accordingly, 9 minutes is just enough time for a nap. Meanwhile, if you sleep for more than 10 minutes, the body will begin to fall into a deep sleep. This will make waking up more difficult and cause discomfort for the body.
"Apple has chosen a 9-minute snooze interval based on sleep cycles, in order to benefit users' health. However, you should not abuse this feature," said Holly Schiff, mind expert. shared theory.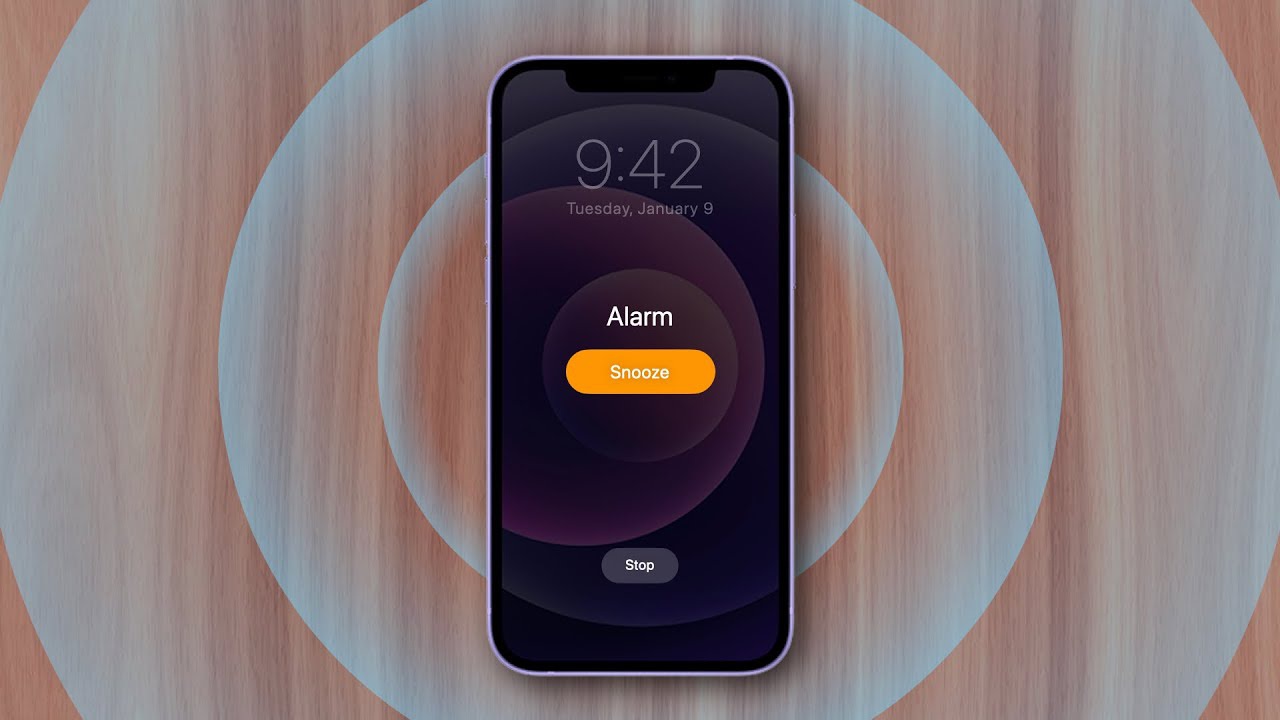 According to iDropNews, using the snooze feature every morning is not a good habit because it can disrupt and disturb your biological clock. You might think that the act of sleeping for an extra 9 minutes will make your body less tired throughout the day, but the reality may be quite the opposite.
When you decide to press the snooze button, your body will slowly drift back to sleep, only to be awakened again soon after. This can make you feel more sleepy than waking up on the first alarm.
According to Dantri/iDropNews

The reason why Apple always wins big in China despite political conflicts
China's policy of prioritizing domestic consumption and staying away from foreign products has so far not affected iPhone purchasing power.
.