This tournament requires teams to program autonomous vehicles to overcome challenging traffic situations such as obeying signal signs, passing obstacles on the road, changing lanes to avoid cars and giving way to pedestrians. .
On the evening of September 19, the final round of the Race number 2019 – 2020 took place in Hanoi. This is a self-driving car programming contest for engineering students. This year is the 4th time this tournament has been held in Vietnam.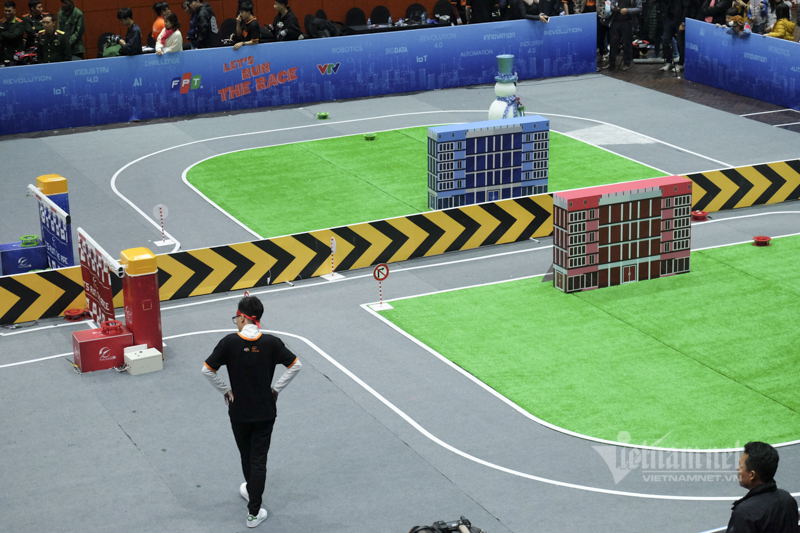 In this contest, participating teams will have to use image processing technology, machine learning, deep learning … to program autonomous vehicles. These cars will then have to self-position to find the shortest path and overcome the challenges in simulated real-world conditions.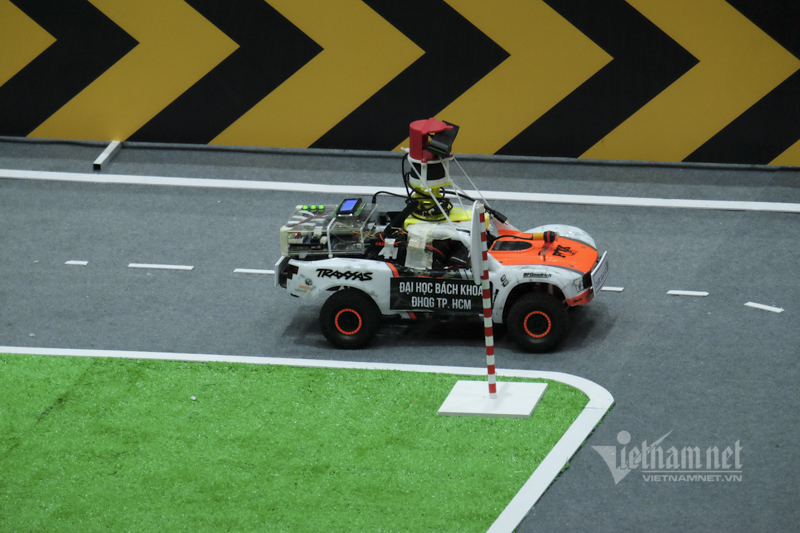 An autonomous car is used at Race number 2019 – 2020. Although it is only a miniature model with the size of 1/7 of a real car, this self-propelled car can reach a maximum speed of 50km /H.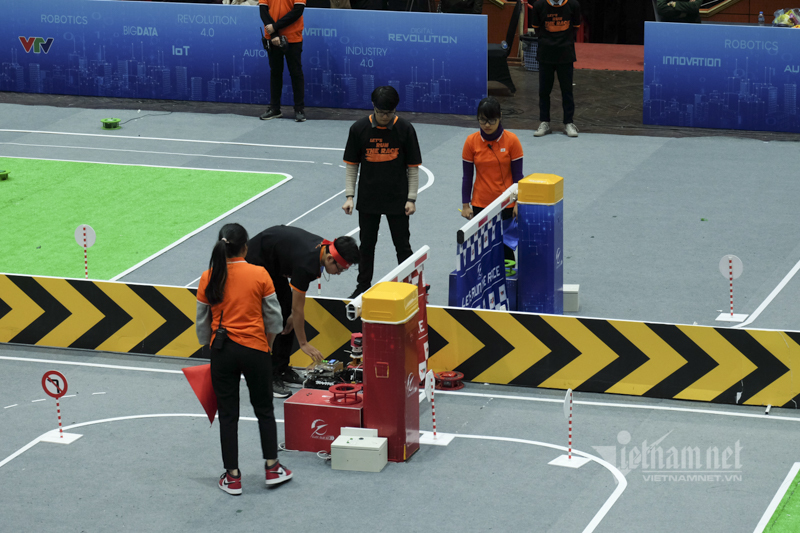 Teams participating in the final round of the Race Number 2019 – 2020 are divided into pairs to select the team to advance to the next round. The winner of each contest is the team with a self-propelled vehicle that has solved the most problems given by the organizers.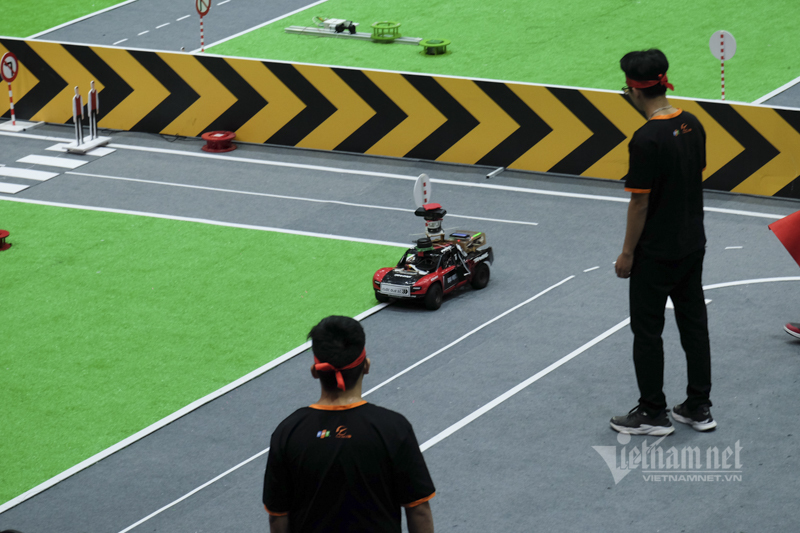 In the previous exam seasons, Digital Race has given many problems about controlling the vehicle in the right lane, following the traffic sign, avoiding static obstacles, changing light handling …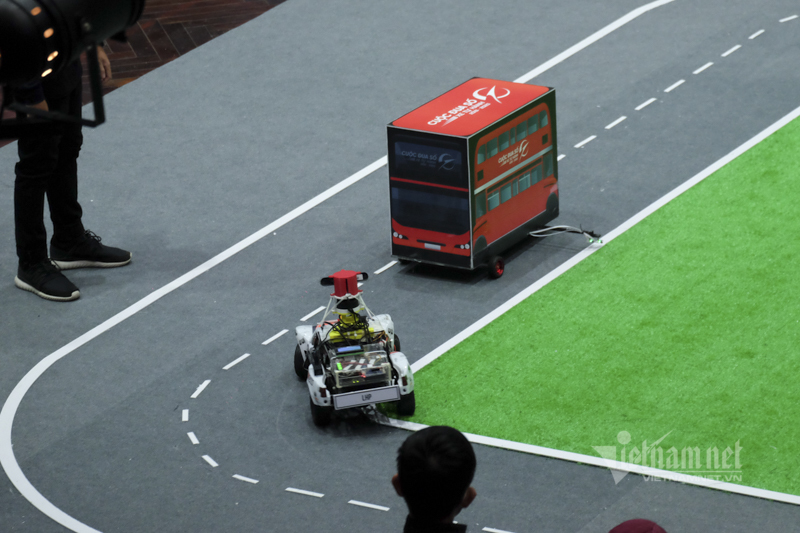 This year, the test is even more difficult when the autonomous vehicles of the participating teams have to solve the problem of handling situations when facing dynamic obstacles. These are self-propelled cars arranged by the organizers to go forward and reverse randomly.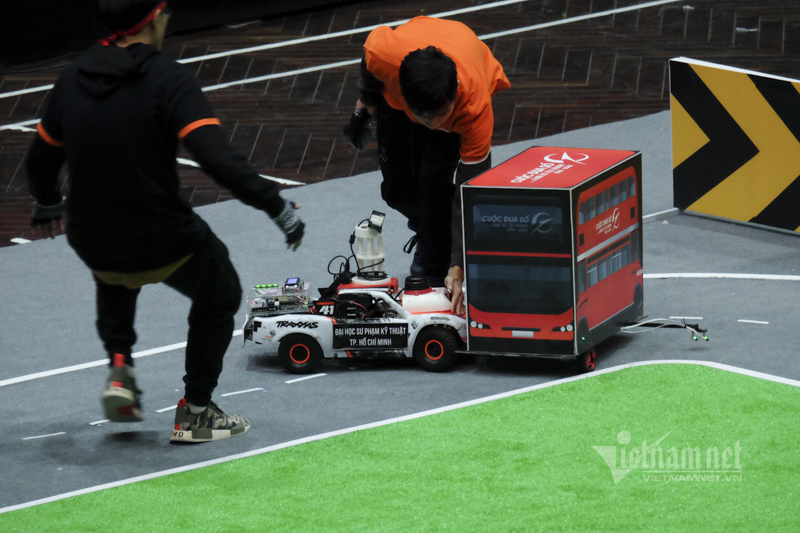 The complexity of the problem makes many accidents happen on the track. Avoiding dynamic obstacles is considered a very difficult problem that teams must find out how to solve.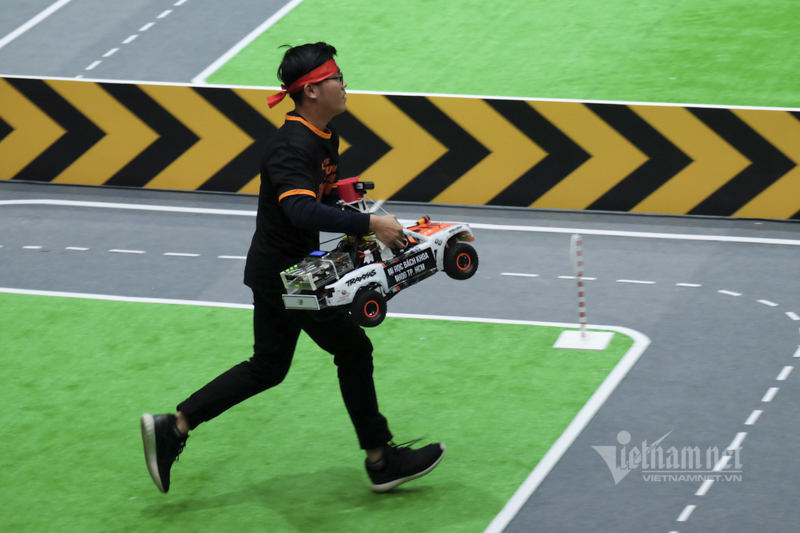 Every time you encounter an obstacle, the autonomous vehicle of the teams will have to return to the starting point to continue their test.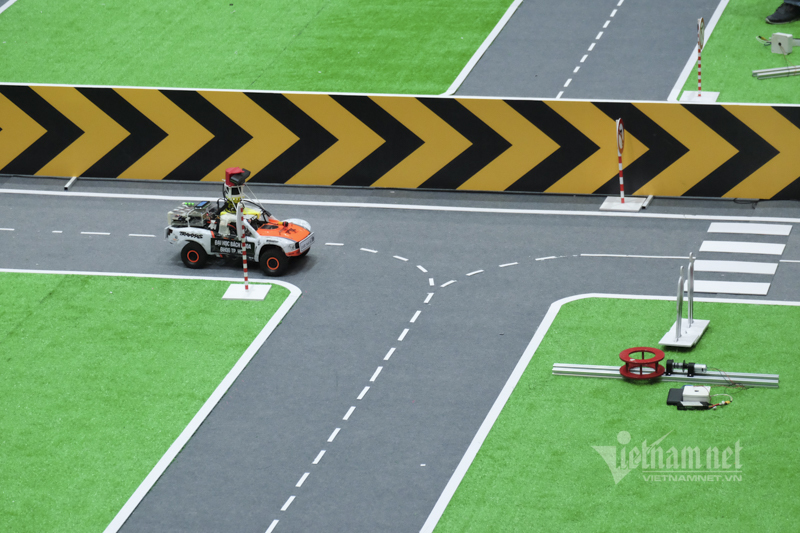 The next challenge facing teams is to solve the problem of how the car can avoid pedestrians crossing the street. In the picture, the self-driving car recognized the sign and stopped to give way to pedestrians, then continued the journey. This is the biggest challenge of the competition.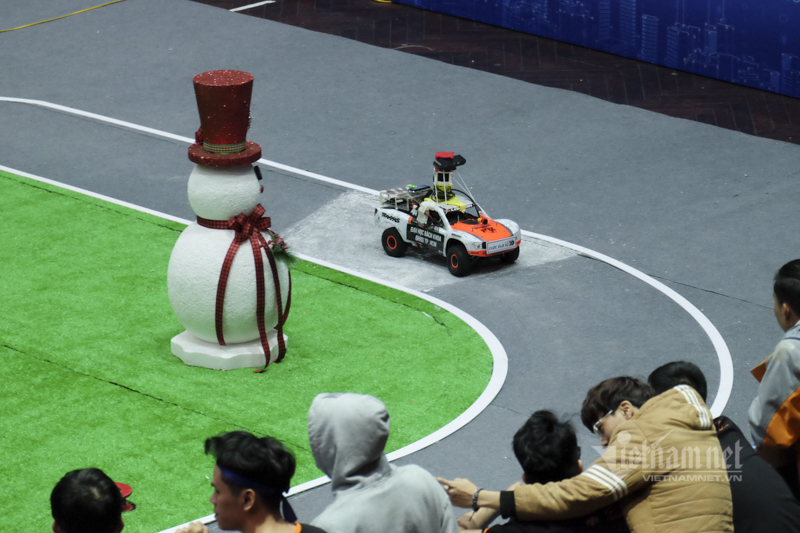 Because of the constantly refreshing and increasing difficulty, Digital Race is one of the most attractive tournaments for students of engineering disciplines. After 4 years of organization, thousands of contestants participated in the competition with many strong domestic and foreign teams.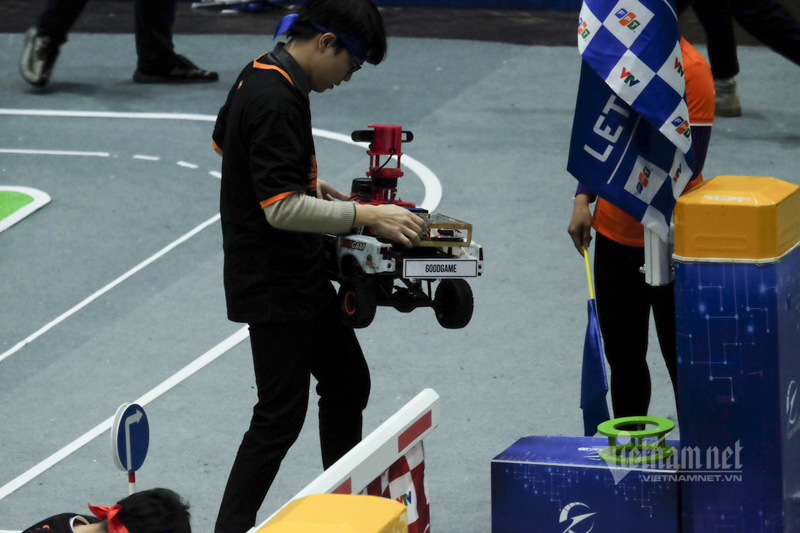 At the end of the contest, Team Goodgame from FPT University was the winner of the final round of the Race Number 2019-2020.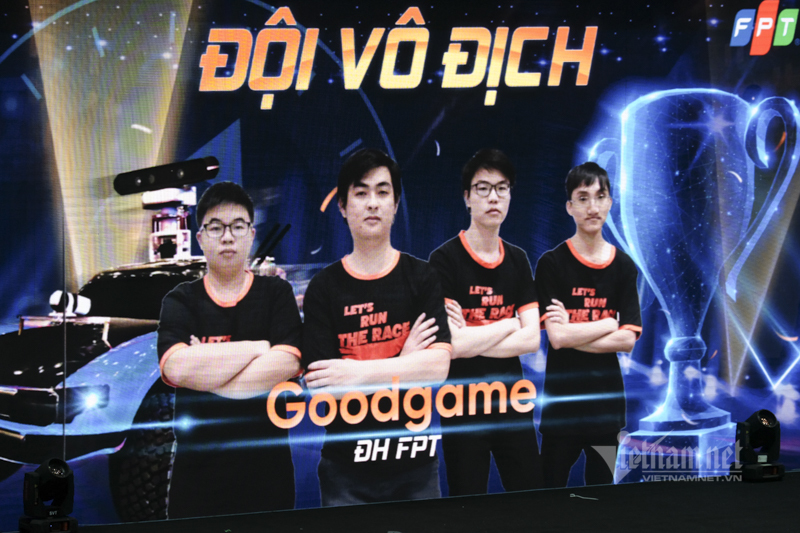 As champions, members of Goodgame team will receive a reward of 150 million in cash, 4 full scholarships for Automotive training at FUNiX and 1 PhD scholarship in artificial intelligence. price 700 million for the best candidate.
Story and Photo: Trong Dat
.