The best IT "prodigies" in the South will be selected to find the best to compete in the national competition.
Today, at Vo Truong Toan University (Hau Giang province), the Southern Regional Competition of the National Youth Informatics Competition took place. This is the biggest IT competition in Vietnam for students and teenagers.
The National Young Informatics Contest has been held continuously for the past 27 years and has attracted hundreds of thousands of students at all levels across the country.
In 2022, the 28th National Young Informatics Contest will be held with many innovations in content and competition method. The Preliminary Round is now held entirely online. In particular, this round also had the participation of contestants, "free" competition teams. These are contestants and teams that do not belong to the teams of provinces and cities.
Share with VietNamNeta representative of the Center for Development of Science, Technology and Young Talents (Ho Chi Minh Communist Youth Union's Central Committee) – the organizer of the contest, said that the contest in the Southern region witnessed the battle of 394 contestants. .
In which, there are 285 candidates taking the programming board exam (group A – elementary school, B – junior high school, C1 – gifted high school, C2 – non-specialized high school) and 109 contestants with 65 creative products (table) D2 – Middle School, D3 – High School).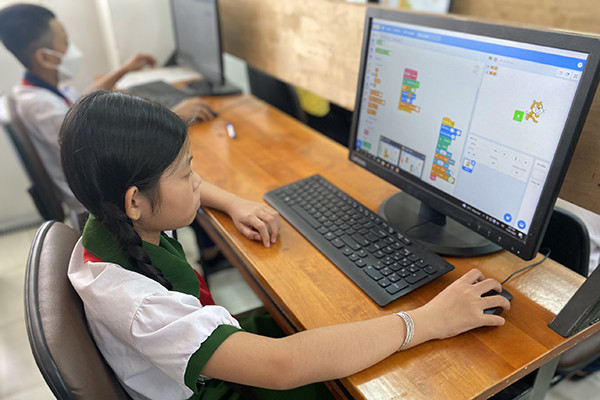 According to the Competition Rules, the Southern region will select 8 contestants each from Groups A, B, and C2 to attend the National Final Round in Quang Nam province next August.
In addition, 8 teams competing in Group C1 and creative products will be evaluated together with products and teams in the North and Central regions to choose the 15 best products in each group D2, D3 to attend. National Finals.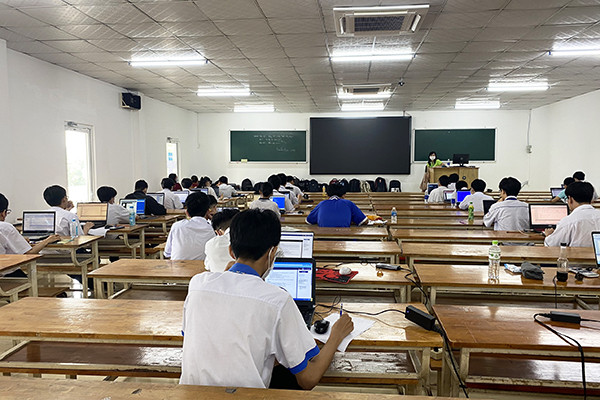 Previously, at the beginning of July, the Northern region competition round of the National Youth Informatics Competition was also successfully held in Hanoi.
The series of events of the Young Informatics Contest has formed a creative playground, helping many generations of students across the country form a passion for IT, thereby contributing to career orientation, human resource development, and career development. high quality IT resources.
Trong Dat
.