Hackers are selling data of millions of users of ONUS – one of the most popular cryptocurrency investment applications developed by Vietnamese people.
A member of R***forums recently shared "achievement" of successfully breaking into the server of the Goonus.io website. This is the official website of ONUS – a cryptocurrency investment application developed by Vietnamese people.
It should be added that, R***forums is a forum where hackers often trade and share data. Before that, many Vietnamese user data leaks were discovered on this forum.
The data of millions of ONUS investors is being sold by hackers.
The person who posted the article on R***forums is a member with the nick "vndcio". This is an account that has only been created since December 2021.
According to the person who posted the data, after breaking into the server of Goonus.io, he was able to dump the data of about 2 million investors on ONUS.
This data includes the victim's first and last name, email, all information on the identity card, and photos and videos of the victim's face. These are the data used for eKYC (electronic authentication) of ONUS users.
To prove his words, the hacker also gave a lot of detailed information about identity cards, passports, authentic videos of some cases, including information of many Vietnamese and Indian users. , Indonesia. All this information is shared in the form of unencrypted images and videos.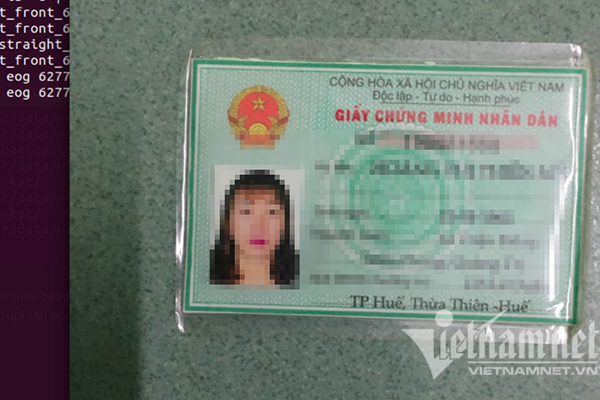 To prove his words, the hacker shared a lot of unencrypted information of Vietnamese users.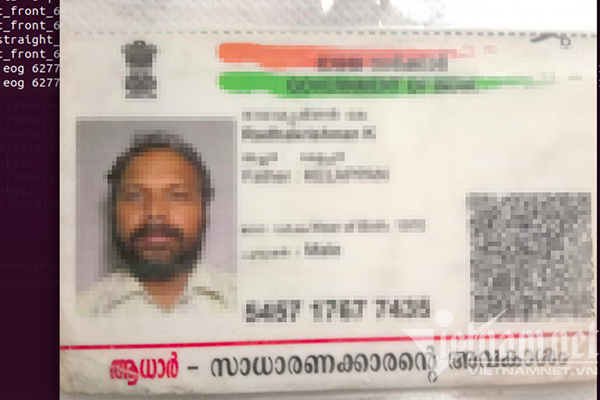 Besides Vietnam, there is also identity data of Indian users.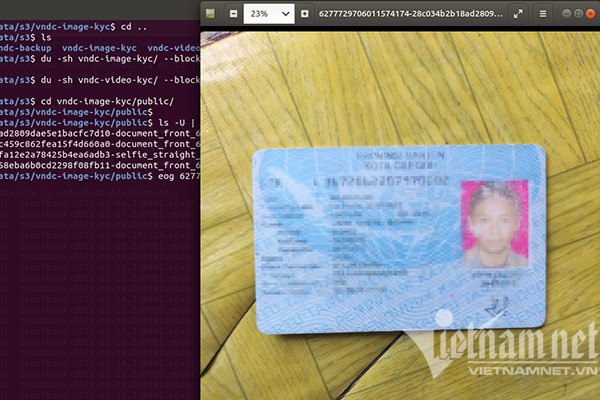 An Indonesian user's data was released by hackers.
According to the hacker, after exporting the data, this person deleted the files stored on ONUS's server. As a result, the developers of this app now no longer even have their user eKYC data in their hands.
Currently, the hacker has not provided a selling price for the data package. However, this person has left an email so that those in need can contact.
As noted by PV VietNamNet, after the above contents were posted on R***forums, many people were interested and wanted to buy back the data held by hackers.
The ONUS application, formerly VNDC, was first launched on March 23, 2020. After 18 months of operation, ONUS is now one of the most used digital investment applications in Vietnam with more than 1.5 million downloads.
At the present time, about 90% of ONUS users come from Vietnam, besides some other markets such as Nigeria, India, Philippines, Indonesia, etc. Therefore, Vietnamese users will be the target group. The main sufferer when hackers appropriate and sell a large amount of ONUS user data.
Trong Dat

Bkav confirms and apologizes for leaking user data
Bkav's data leak caused about 200 users of different product lines of this group to be implicated.
.