The size of the Moon tonight and tomorrow morning will be larger than usual. This is called a supermoon.
There will be a super moon tonight and tonight. This is also the largest full moon that Vietnamese people can witness in 2022.
A super moon is a natural phenomenon that occurs on full moon days that coincide with the time of perigee. Those are the points that are closest to the Earth in the orbit of the Moon.
At the time this phenomenon occurred, when observed from Earth, the apparent size of the Moon was larger than usual. That's why this phenomenon is called a super moon.
This moon phase will take place at 1:38′ on July 14 (Vietnam time). However, right from this evening (July 13), astronomers were able to observe the Moon with a larger size than usual. At this time, the Moon is located in a pulse position with respect to the Sun, so the entire surface will be illuminated.
The full moon of July is also known by Native American tribes as the Deer Moon. This is the time of year when the deer's antlers will begin to grow.
This moon season is also known as the Thunder Moon or Straw Moon. This is also the 2nd super moon out of 3 super moons in 2022. The last Super Moon of this year will appear on August 12.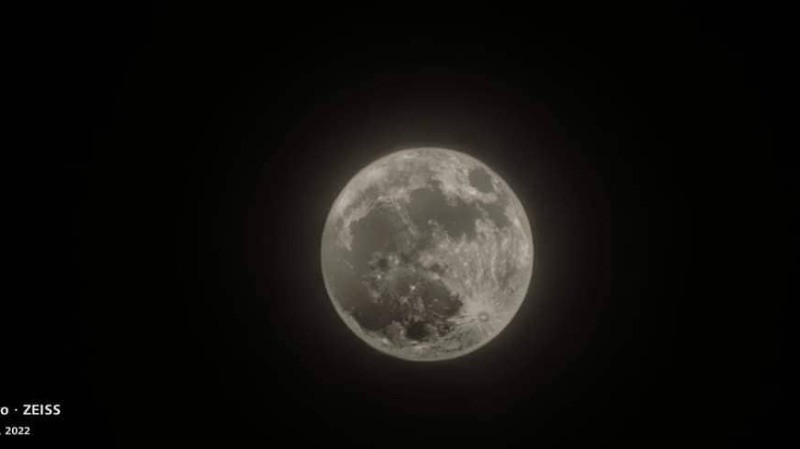 Full moons and supermoons are astronomical phenomena that do not require expensive equipment to observe. Anyone can observe this phenomenon. The only conditions to observe the super moon are clear clouds, no rain and clear visibility.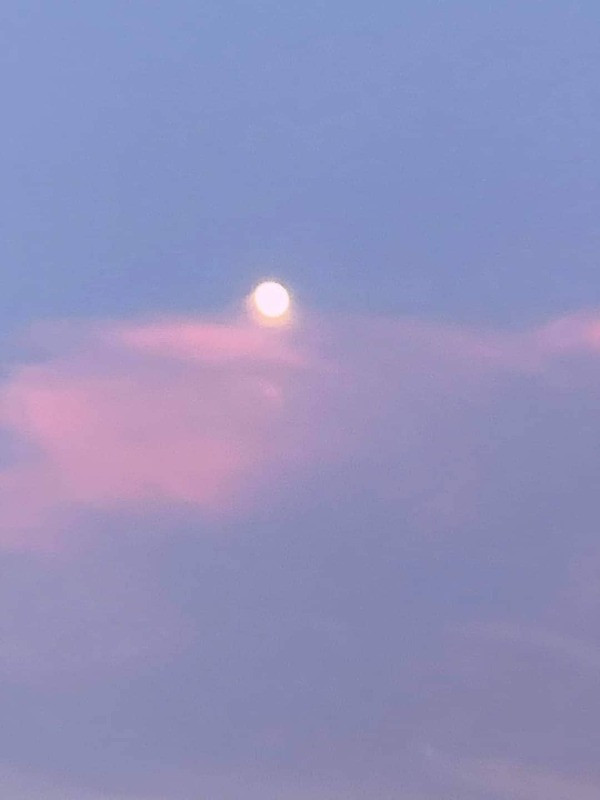 Trong Dat
.