With virtual currencies gradually becoming mainstream and becoming part of the world economy, sooner or later you will need a place to store your money.
Whether you want to invest in Bitcoin or any other virtual currency, you need to buy yourself a wallet.
With virtual currency, "wallet" is just a metaphor. As a safe place to keep and secure your ownership, a virtual currency wallet can be a storage device installed on your computer or software installed on your computer, phone or storage. cloud.
Which is the best virtual wallet in 2021?
Popular services like PayPal, Venmo, and Robinhood allow users to buy Bitcoin and other cryptocurrencies quickly without requiring too much specialized knowledge.
Most of these online services, with their own e-wallets, are dependent, which means you are completely trusting the company to ensure the safety of your funds. In other words, they have control over and hold your virtual currency.
Therefore, unless you regularly conduct transactions or only have a small amount of money stored, users should not store their virtual currency in trading accounts.
The best way to ensure safety is to store in devices or hard drives. The next option is to use noncustodial applications, thereby allowing users to have full control of their virtual assets. This article will cover both options.
Either way, being independent with your own money comes with more responsibilities: You'll have to control your own private key – a form of cryptography that allows access to the wallet.
You will also need to consider your priorities – the convenience of access or the security of the wallet. Hot wallets keep your virtual currency online; Cold wallets are not connected to the Internet, creating an extra layer of barrier for hackers but also requiring some extra steps each time you need to make a transaction. So which wallet is right for you?
For Beginners: Coinbase Wallet
Coinbase, which just went public in April, is the most popular exchange wallet in the US. The company makes it easy to exchange popular coins, from Bitcoin to Dogecoin, with its own Visa-powered debit card and integration with Apple Pay and Google.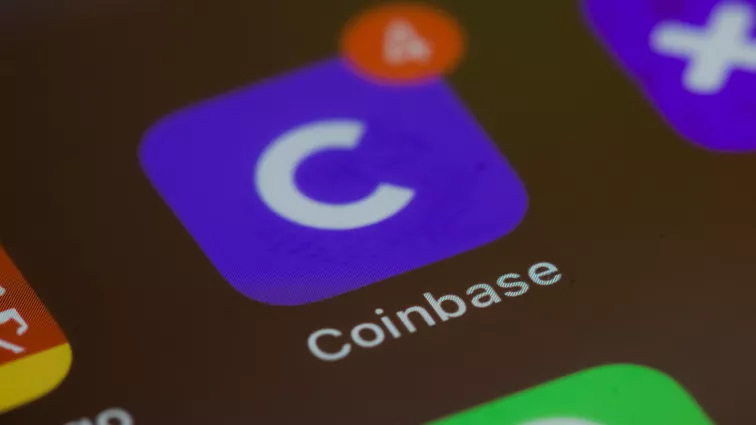 Coinbase Wallet
If you are a newcomer to the cryptocurrency market, the CoinBase wallet is a good place to start. The app can be downloaded for Android and iOS, with a familiar interface and fully integrated wallet with exchange capabilities, making it easier for users to make transactions – including buying coins. virtual with traditional coins.
Different from regular trading cards, CoinBase wallet is a noncustodial wallet, which means you are the only one who holds your private key, generated by a 12-word phrase when you sign up for an account. Note that there is a difference between keeping your funds on the Coinbase exchange that is dependent, and in the Coinbase Wallet, which is not. But thanks to the integration between the two, transferring money back and forth is relatively easy.
The most secure wallet: Trezor Model T
Trezor's new user interface, Trezor Suit, launched earlier this month, replaces the previous web wallet app. The following analysis focuses on this newer product. But Trezor has also been around for a while, starting in 2011 as an alternative to Czech SatoshiLabs.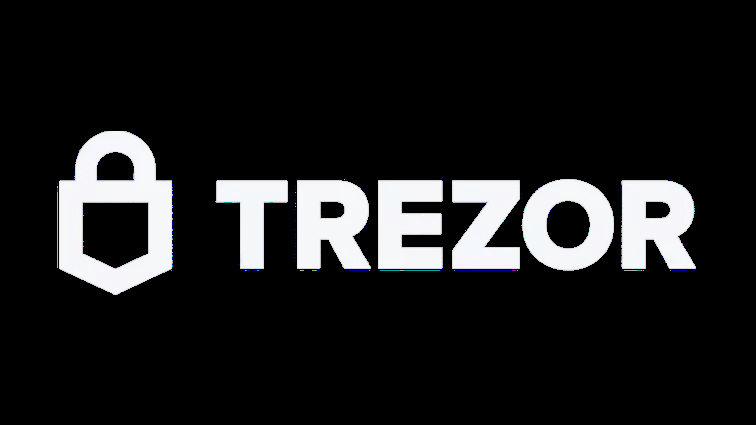 Trezor
The $190 Model T is Trezor's second generation of storage hardware, which comes with many of the features of the Ledger Nano X, more detailed below. One big difference is that Trezor's software is open source, which means users can enhance their own security.
Trezor Suite is designed to run natively on the desktop, offering more security than a web-based application. Trezor Wallet currently supports over 1600 different virtual currencies and coins, and you can make transactions directly in Trezor Suite with the company's built-in exchange.
Shaped similar to an antique chronograph, the Model T is equipped with a touch screen and a USB cord for connection to a computer; The device also has a microSD card available if you want to add an external encrypted storage for the wallet. The device does not support Bluetooth, a point that many security-minded people love, because the Bluetooth connection can be an easy spot for hackers to exploit.
Balancing access and security: Ledger Nano X
Nano X is a second generation cold wallet. Integrated with easy-to-use Ledger Live platform, supporting over 1800 different virtual currencies and coins including Bitcoin, Etherium and XRP. The wallet can be connected to a computer via USB and via Bluetooth to Android and iOS devices – a feature absent from the Model T.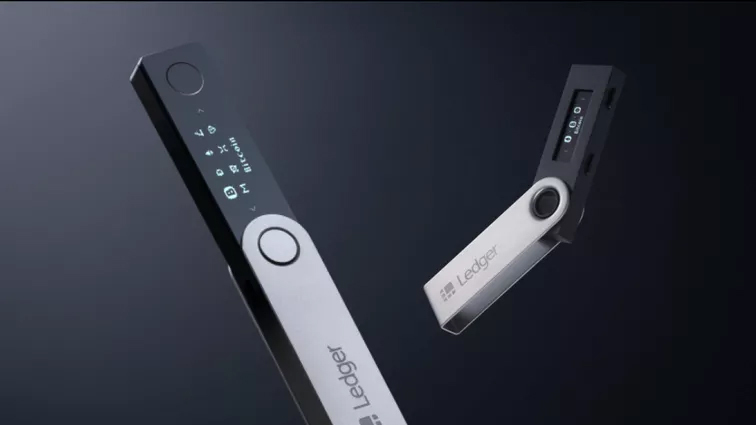 Ledger Wallet
This is a sturdy device that comes with a small LED display. To get started, you'll need to set a PIN followed by a 24-word seed phrase. This cluster has the same role as the wallet's password. Just like any other wallet, as long as you keep your security code private, your assets will always be safe even if you lose your wallet.
It's important to note that Ledger had a security flaw in July 2020, which led to the leak of some users' personal information – but significantly, their assets were not affected. Not a single security key was stolen, other than some users reporting receiving phishing or threatening emails afterward. Ledger is one of the long-trusted names in the cryptocurrency community, but the leak is a warning to users to be careful online – especially with their virtual assets.
For PC users: Exodus
Exodus is a hot wallet, which means your assets are stored online; but it's a noncustodial wallet, with a 12-word private key that only you can access.
The Exodus wallet is designed to run on Mac, Windows and Linux, and there is also a version that supports Android and iOS. The interface for the computer looks eye-catching and easy to use. User wallet optimized for Exodus exchange system, easy for trading.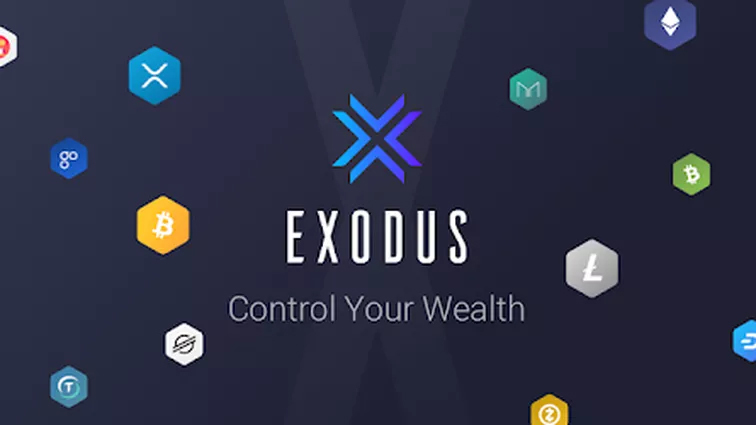 Exodus
Exodus supports over 130 different cryptocurrencies including Bitcoin, Ethereum, Tether USD and Dogecoin. There are a few limitations though: If you want to buy virtual currency with US dollars and store it in your Exodus wallet, you will first need to purchase the asset from a centralized cryptocurrency exchange, wallet. for example Coinbase, then transfer back to Exodus wallet. The app version allows users to buy virtual currency directly with dollars. While other wallets are completely free to use, Exodus will ask for a fee every time you make a transaction through the system.
For phone users: Mycelium
Mycelium has been around since the early days of cryptocurrency, and the Mycelium wallet is one of the oldest and best known Bitcoin wallets. This is a mobile-only wallet – currently no desktop version – that supports both Android and iOS.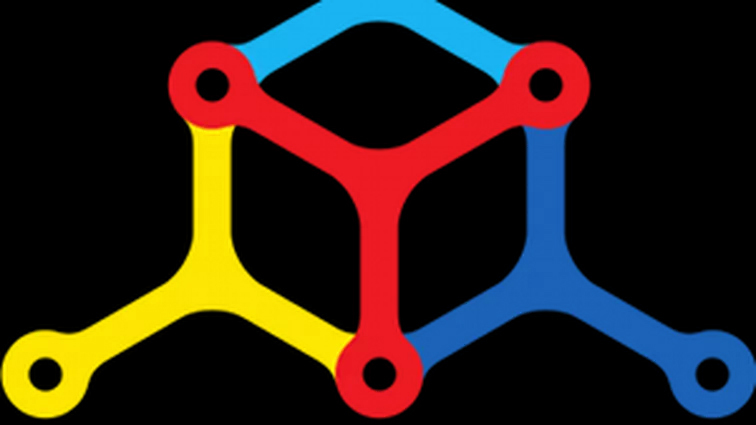 Mycelium Wallet
Mycelium wallet has a simple interface but only supports a few other virtual currencies besides the ones below: You can send and receive Bitcoin, Ethereum and ERC-20 coins like Tether USD, USD Coin and Binance USD – but not the ones developed in recent years. Users can buy and sell Bitcoin directly on the app, and Mycelium allows you to buy Bitcoin with common currencies.
Mycelium wallet is a noncustodial wallet, so you will have complete PIN and private key access. This wallet is also the only hot wallet on the list that is open source. While this has many pluses for security, it will also come with less support; This means that if you run into problems, you can send a support request to the email listed below the Mycelium homepage.
For more familiar users, Mycelium supports QR codes, allows users to set transaction fees, and integrates with Trezor, Ledger, and KeepKey hardware wallets.
Tuan Vu(according to CNET)

Can Bitcoin Break $40,000 Today?
The $40,000 resistance area could be broken when the Bitcoin call option expires on Friday (July 30).
.