Korean broadcaster MBC used to bring tears to viewers with two special documentary episodes in 2020 and 2021, sharing the same theme of resurrecting the deceased using virtual reality (VR) technology.
A mother in a purple dress is stroking her daughter's hair and chubby cheeks. A husband couldn't hold back his emotions when he held the hand of his diligent wife. However, the girl and the wife in the two movies are not real. They only appear in the form of a virtual avatar with the same appearance and voice as when they were alive. They are reconstructed from photos and videos from their lifetime.
Thanks to special assistive devices such as VR headsets, gloves, mother and husband feel like they are touching their daughter or wife.
For those who are still alive, it is a privilege to meet and talk with loved ones who have passed away. However, it also raises controversy about the story of restoring the dead using technology. Even the family of the girl mentioned above, the father himself and the other three children could not hide their surprise at the unprecedented "reuniting" scene between mother and daughter.
Technology to find a solution to immortality
In the past, it was thought that only miracles could help us communicate with the deceased. However, technological advances can make this possible in a variety of ways.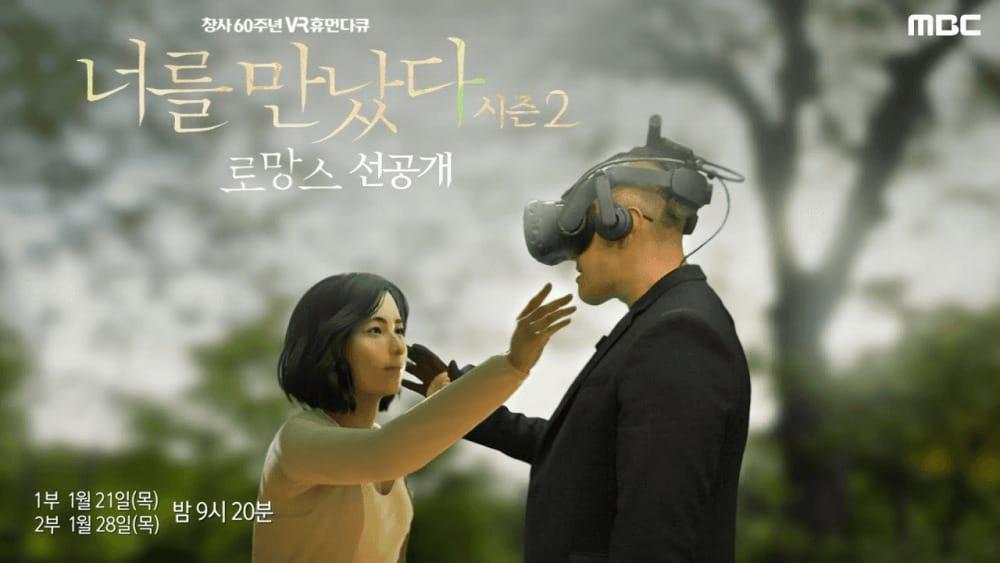 In a talk with the press about digital transformation on March 22, 2021, Minister of Information and Communications Nguyen Manh Hung shared: "Man's greatest aspiration is immortality. The real-life version will migrate to the digital version, based on 70-80 years of digital human formation. When simulated, after I am gone, the digital version of the human remains immortal, can talk to children and loved ones… With technology, people can talk with world famous characters. like Cao Cao, Hitler …". He believes that Vietnam will be able to do this in the not too distant future.
Most recently, Microsoft caused a stir when it filed for a patent to "reincarnate" the dead in the form of a chatbot. Instead of using the traditional method of training chatbots with the data of many people, Microsoft's technology wants to create chatbots from the data of a specific person.
The system uses "community data" such as "images, voiceovers, social media posts, electronic messages, handwritten letters" to create a complete profile. They are used to create or modify a special stat according to an individual's personality. The special stat is then used to train the chatbot to talk, interact, and sound like a real person. The technology is also capable of creating a 2D/3D model of a specific person using image, information, and video data associated with them.
The interesting point in Microsoft's invention is to leave open the selected object as a chatbot. It can be a living person or a deceased person, such as friends, relatives, acquaintances, stars, fictional characters, historical figures, etc. In addition, chatbot creators/trainers can also respond. chatbot, which means the ability for people to build a digital version of themselves before "closing their eyes".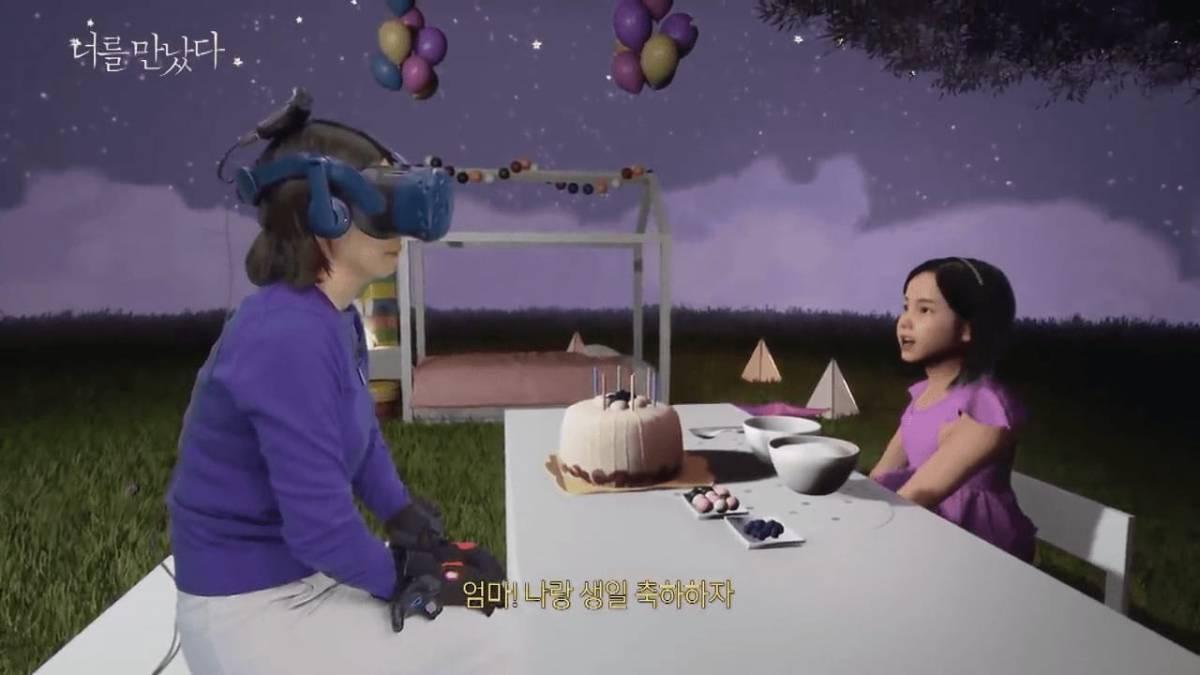 Not only Microsoft, many other companies are also working on similar projects. For example, Eterni.me designs animated avatars of people using data from social media profiles, and HereAfter AI develops an app that uses audio recordings to chat and reminisce about the personalities of the dead. App users can talk to the deceased and ask simple questions to hear the story through his or her voice. According to the developers, their waiting list has reached hundreds of people, showing no small potential.
ETER9, a social network by Portuguese developer Henrique Jorge, pairs each user with an AI partner so that it mimics online behavior. AI can post comments and content on their behalf – even after their death. Jorge is confident that in a few years, his grandchildren will be able to talk to their great-grandfather, even though he hasn't had the chance to meet him yet.
Resolve concerns
Allowing survivors to access the deceased's data in order to bring them back in virtual form is an unregulated issue in most countries. Therefore, there is no law preventing the creation of an avatar or a chatbot that simulates the dead, meaning it can take place without the consent of the deceased. The data used may violate the privacy of others if it includes their conversations with friends and relatives.
In the UK, deciding what to do with the deceased's data is viewed as a personal preference – similar to choosing burial or cremation. It can be overwritten and changed by the heirs. Some European countries allow heirs to take data protection measures such as the right to access, delete or move data from one platform to another.
Edina Harbinja, Lecturer in Media and Privacy Law at Aston University, asks: "Should data protection and other laws be concerned with the interests of the family or the deceased? Where will we draw the line between life and death, or between remembering someone and recreating someone"?
According to Carl Ohman, a master of the Oxford Internet Institute, questions about privacy will become even more pressing as within the next few decades, it is expected that the number of Facebook accounts of the dead will exceed that of the living. "the largest archive of human behavior collected in human history".
But letting companies monetize that storage is the problem. The solution is for the industry to cooperate and self-regulate ethical standards, similar to those adopted by archaeological museums. They will treat the deceased's data as "digital remains".
Companies can make the deceased's aggregated, anonymized data public for scientists to study, providing more detailed information — especially about historical figures — years after their death. . A digital revival should be limited to those who give consent while alive.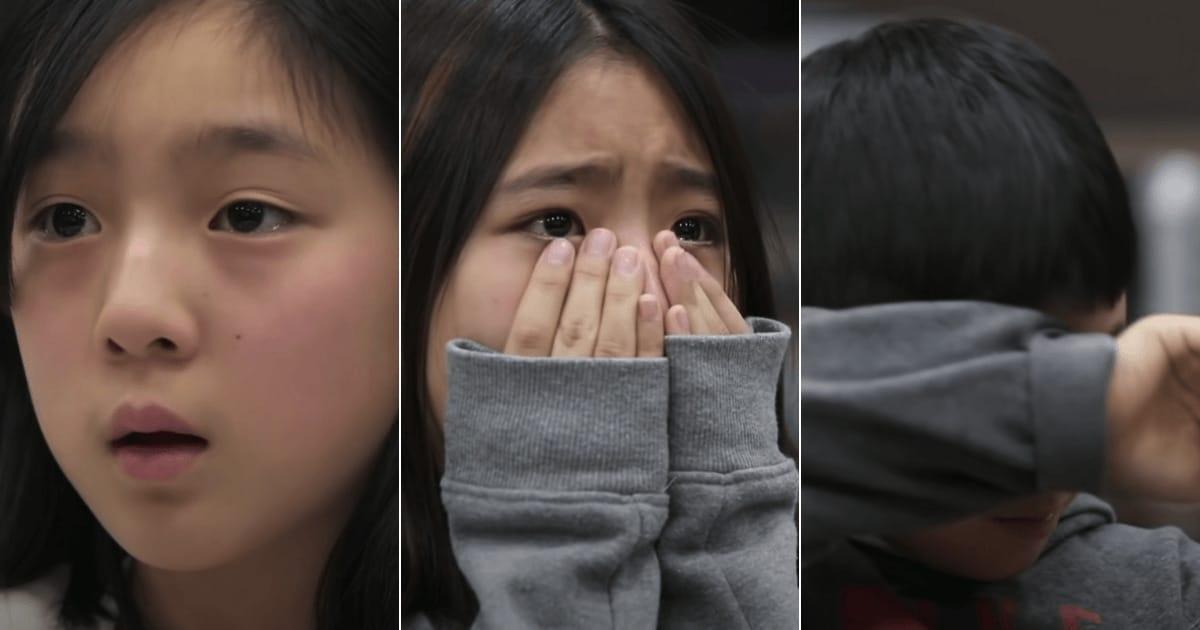 The episode of MBC's mother reunited with her lost daughter has more than 20 million views on YouTube after a year of premiere. Most of the audience sympathized with the mother and supported this model. During the broadcast, the mother sat down to sing and wish her daughter a happy birthday. Before blowing out the candles, the little girl wished: "I want my mother to stop crying."
"Even if it's just for a moment, I'm really happy," the mother wrote on the blog.
Du Lam

Game technology helps heal brain damage
Known as a modern gaming device, but this object can help treat people with autism, psychological trauma …
.