According to information from Shark Tank Vietnam, a brand new "shark" has joined the "shark" cast of this startup game show.
Shark Tank Vietnam (Billion silver deal) is the Vietnamese version of the popular TV show Shark Tank. This is a reality TV show copyrighted by Sony Pictures. Shark Tank was then licensed by TV Hub and produced the first season in Vietnam in 2017.
After 4 seasons of broadcasting, Shark Tank Vietnam has made a great impression on television viewers. The billion-dollar deal has also become a golden address for startups to appear in public and raise capital from investors.
At Shark Tank, players who are start-up entrepreneurs will have to present their products to raise capital from investors. The attractiveness of startup projects and intense question-and-answer sessions have created the unique attraction of Shark Tank in the hearts of the audience.
Since the first episode aired up to now, Shark Tank Vietnam has had the presence of 7 investors (sharks). However, recently, the production unit has announced that there will be an 8th "shark" participating in the new episode of the show.
The new "shark" of Shark Tank Vietnam is Erik Jonsson – a Swedish businessman. He has been living and working in Vietnam for 10 years now.
Erik Jonsson is currently managing partner at Antler Ventures in Vietnam. This is known as a global startup investment fund, specializing in funding and consulting and training for businesses.
Antler is present at 16 locations across 5 continents. The fund has a network of over 500 advisors around the world and has invested in over 350 startups.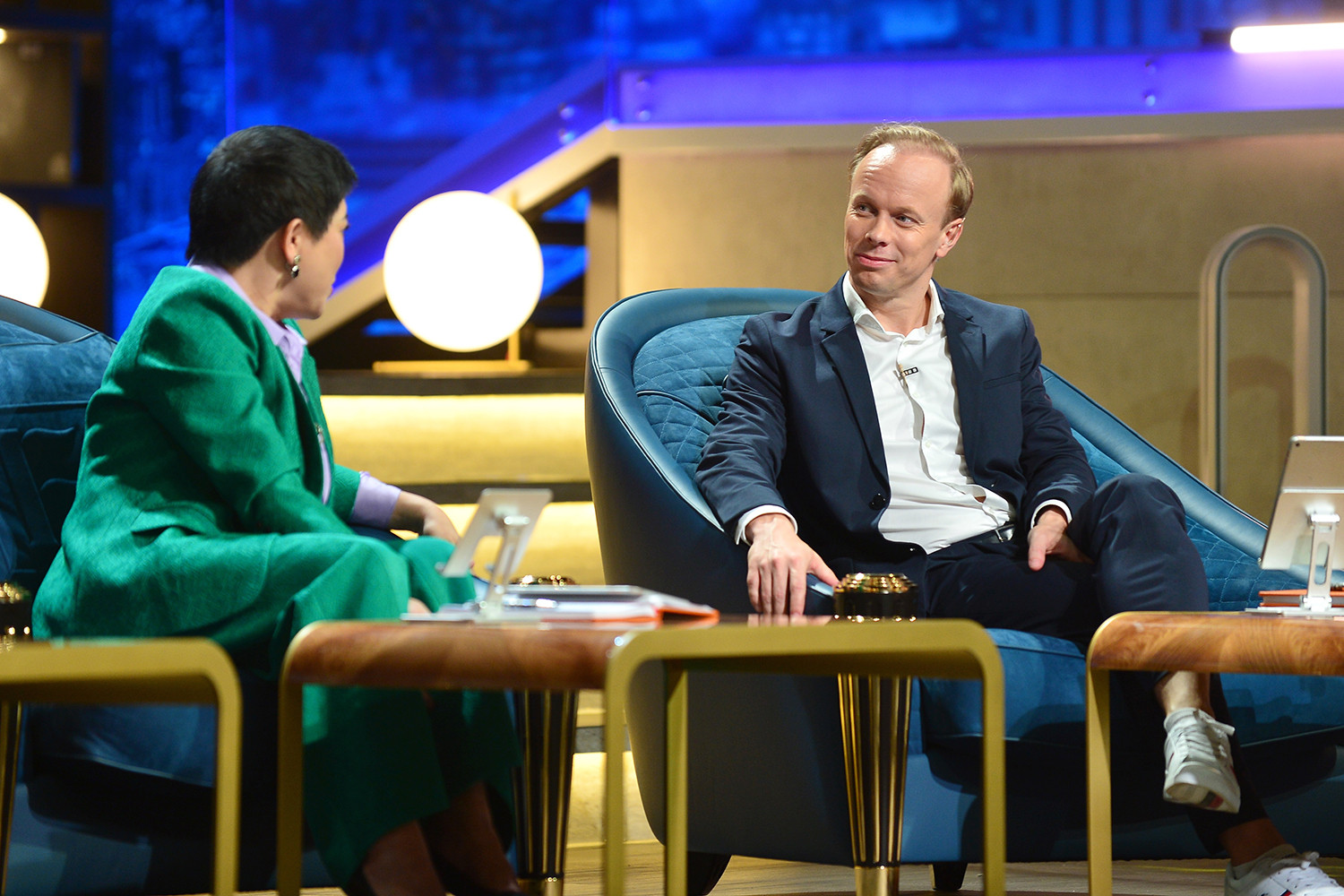 Coming to Shark Tank Vietnam season 5, Shark Erik Jonsson said he wants to invest in founders with ideals instead of self-interested people.
"Ideal people will try to solve a problem bigger than themselves, while utilitarians will only stop at short-term interests."he said.
This "shark" is presented as the type of person who values ​​data more than personal opinions. Erik Jonsson wants founders to not only say "I think," but to show the numbers behind their decisions.
Trong Dat
.