While the 9th episode has been postponed to 2021, the franchise announces that it should stop after two final sequels. New derivative films, like Hobbs and Shaw, are however under study.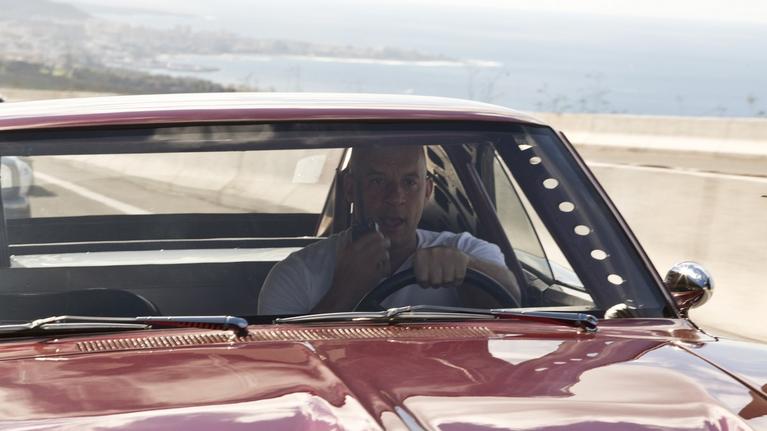 One last lap. Ultra-popular saga Fast and Furious already has eight films and a ninth originally scheduled for May 20, 2020 has been postponed to March 31, 2021. Variety announced Tuesday that the franchise will end with the tenth and eleventh installments. Justin Lin, director of episodes 3, 4, 5, 6 and 9 will always be on the move.
After its debut in 2001, Fast and Furious has become much more than a film based on car racing and its cast now considers itself to be "a family". The saga was notably marked by the tragic death of Paul Walker, who played the main character, in a car accident in 2013. Vin Diesel, his on-screen partner, was also very affected by the disappearance of the actor whom he considered his brother. The film crew had paid him a beautiful tribute in the end scene of the 7th film, for which he had been partly replaced by his brothers and still unused film footage had been used to make him appear until the end.
A true Hollywood steamroller, the franchise has seen the arrival of imposing names such as those of Jason Statham and Dwayne "The Rock" Johnson. Their characters were also the subject of a first spin-off, Hobbs and Shaw , released in 2019 and grossing over $ 759 million. This is the direction that seems to be going Fast and Furious for the rest, focusing on new derivative films. Until the breakdown.
.