Yesterday, Samsung Electronics said it has begun mass production of chips based on the 3-nanometer process, becoming the first company to do so globally. The Korean company's previous goal of beating Taiwan Semiconductor Manufacturing Co, or TSMC, the world's most advanced foundry chip maker in the world, has come true.
Samsung says it is using a full-gate transistor architecture (GAA), which allows these first-generation 3 nm chips to have 16% less surface area, reduce power usage by 45% and improve efficiency. 23% yield compared to the current 5 nm process. The Korean company also said in a statement that the second generation of the 3 nm process will enable 50% lower power consumption.
The company is currently producing the first generation of 3 nm chips and plans to start manufacturing the second generation of the 3 nm process in 2023, a Samsung Electronics spokesperson said.
Earlier in June, Samsung said that it would start mass production of chips on the 3 nm process to move to mass production in the second half of 2022. The goal is to compete with TSMC, a partner. Apple's main manufacturer, thereby winning orders from the most "big" customer on the planet.
Meanwhile, the Taiwanese company plans to produce 2 nm chips by 2025. According to industry experts, the smaller the number of nanometers, the more difficult it is to develop, but in return, more advanced chips will be created. A Samsung spokesperson explained that the smaller buttons allow more transistors to be placed on a given area, which allows for more advanced and power-efficient chips to be created.
The news comes amid a global chip shortage, fueled by the coronavirus pandemic, which has threatened manufacturing companies in dire need of the most advanced chips for the next generation of products.
The South Korean tech giant will manufacture cutting-edge 3 nm chips at its production line in Hwaseong and its chip plant in Pyeongtaek, which is also the world's largest semiconductor facility. The US president even visited Samsung's Pyeongtaek chip factory in May during his first trip to Asia, in a move to strengthen the semiconductor alliance.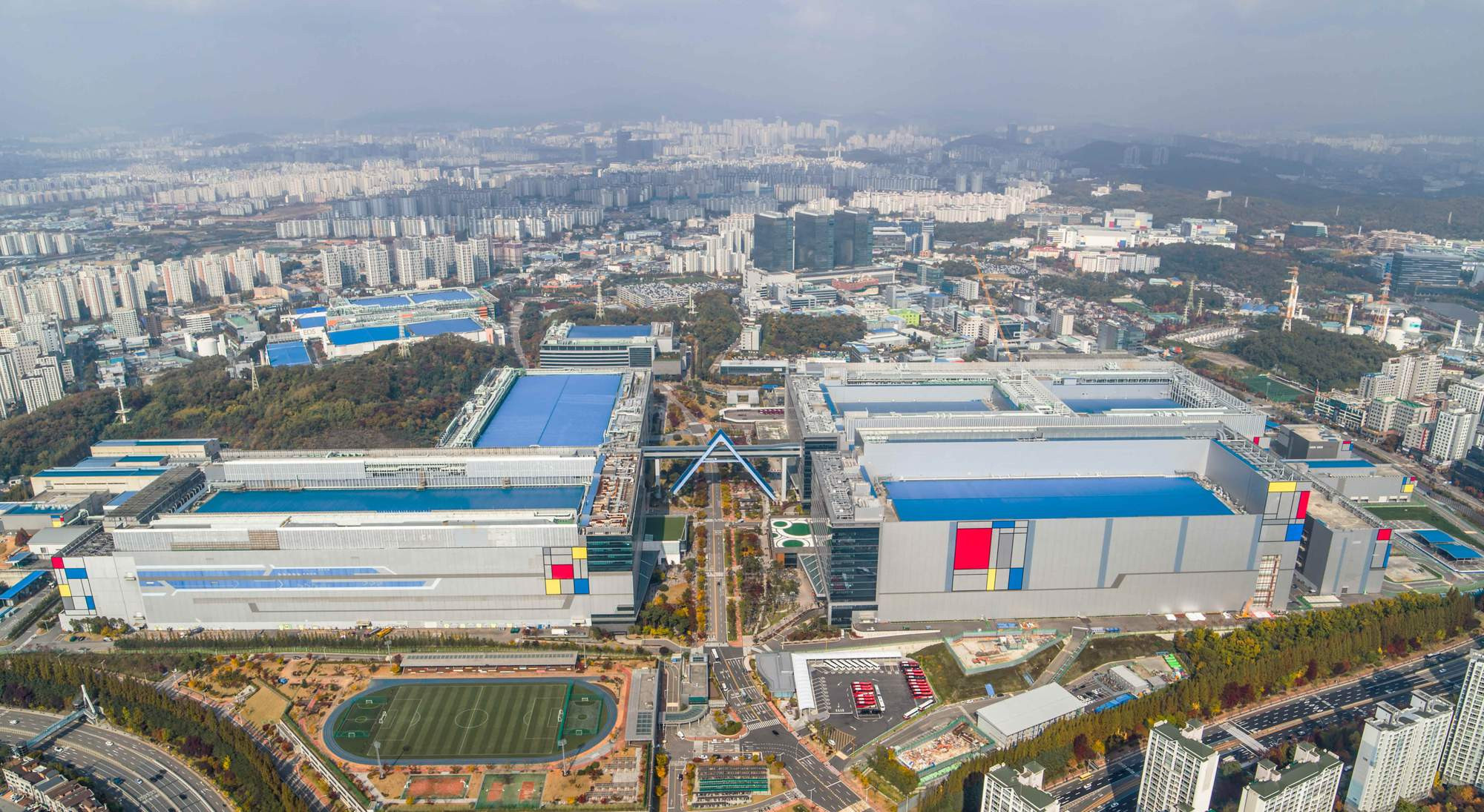 Last year, Samsung announced it would invest 171 trillion won ($132 billion) in its logic chip business and foundry by 2030. Samsung Electronics is also setting up a $17 billion semiconductor factory in Texas, USA. Meanwhile, TSMC in April said it would invest $100 billion to expand its chipmaking capacity over the next three years.
"Samsung has grown rapidly and continues to demonstrate leadership in applying next-generation technologies to manufacturing," Head of foundry business at Samsung Electronics, Siyoung Choi said in a statement. "We will continue to actively innovate in competitive technology development and build processes that accelerate the achievement of technology maturity."
And clearly, Samsung's success is tied to deals with ASML, the world's almost only company capable of creating state-of-the-art photolithographic printers to create next-generation chips.
According to the latest information, Samsung and ASML have signed an agreement to produce EUV Lithography High-NA (high digital aperture) photolithography printer equipment, which is expected to be released next year. This next generation EUV High-NA lithography device can engrave finer circuits than the previous version EUV printer.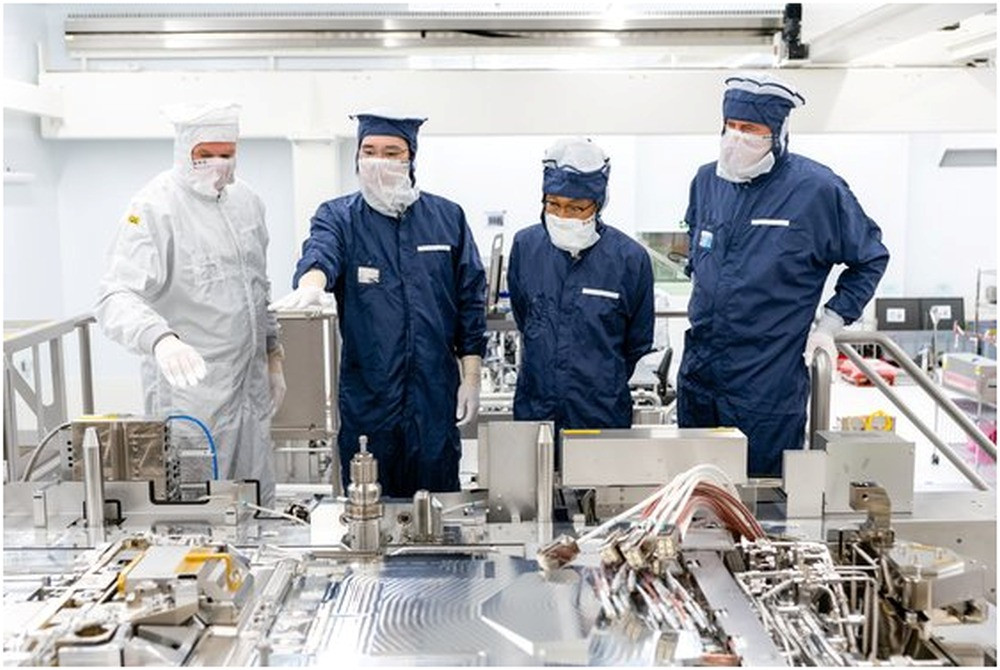 And with outstanding capabilities, the EUV Lithography family of devices promises to help Samsung win the 3nm chip foundry market. According to the report of BusinessKorea, the unit price of an EUV High-NA lithography device is speculated to be around 500 billion won, equivalent to nearly $400 million. This price is twice as high as the older generation EUV Lithography devices already on the market.
ASML can only produce 50 units of EUV High-NA photolithography this year, and delivery is expected to last between 12 and 18 months. According to the report, Samsung has secured 18 devices, bringing the company's total investment in this deal to 4 trillion won. Considering the delivery time, Samsung will be able to actually use these new devices for its semiconductor process starting in 2024.
(According to Young Intellectuals, Techcrunch, Sammobile)
.