Samsung is still leading the folding screen smartphone segment with the Galaxy Z Fold models. And this company may soon launch more smartphone screens that can be rolled and folded.
It seems that the Korean smartphone company does not want to let other competitors catch up, a new Samsung patent shows its ambition for a smartphone with novel design and technology.
According to the patent, a smartphone Samsung is developing has a display that can be folded and rolled in a single device.
A smartphone with a rollable and folding screen
According to 91Mobiles, Samsung has filed this unique smartphone design patent with WIPO (World Intellectual Property Organization) in June 2021.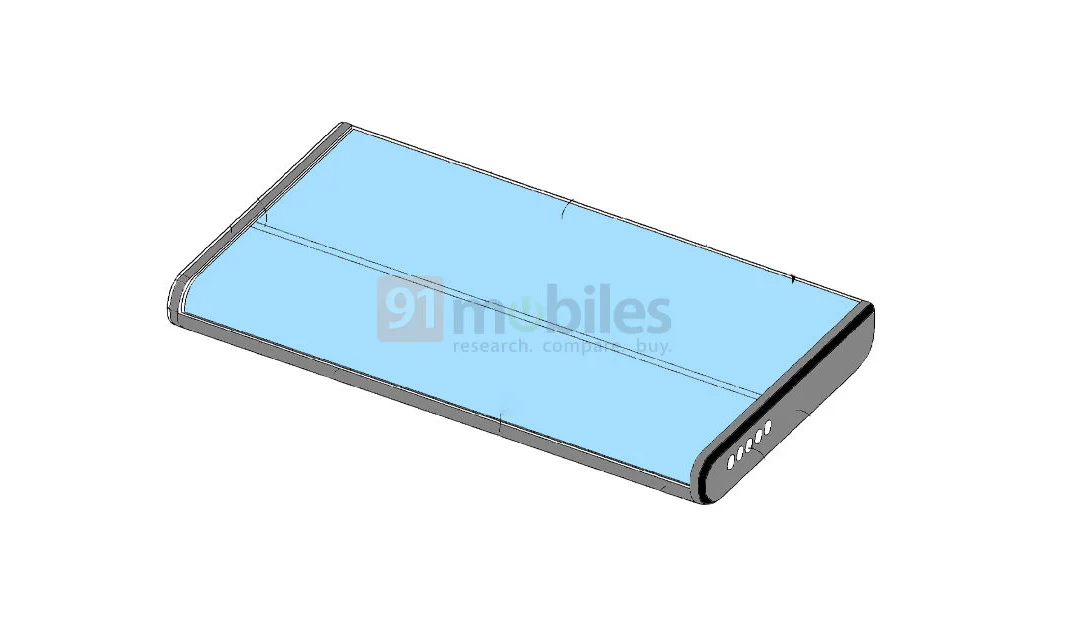 Samsung's new patent device model
Samsung is best known for its foldable smartphones, however, it has yet to release any rollable display devices. In fact, no brand has yet launched a smartphone with a scrollable screen.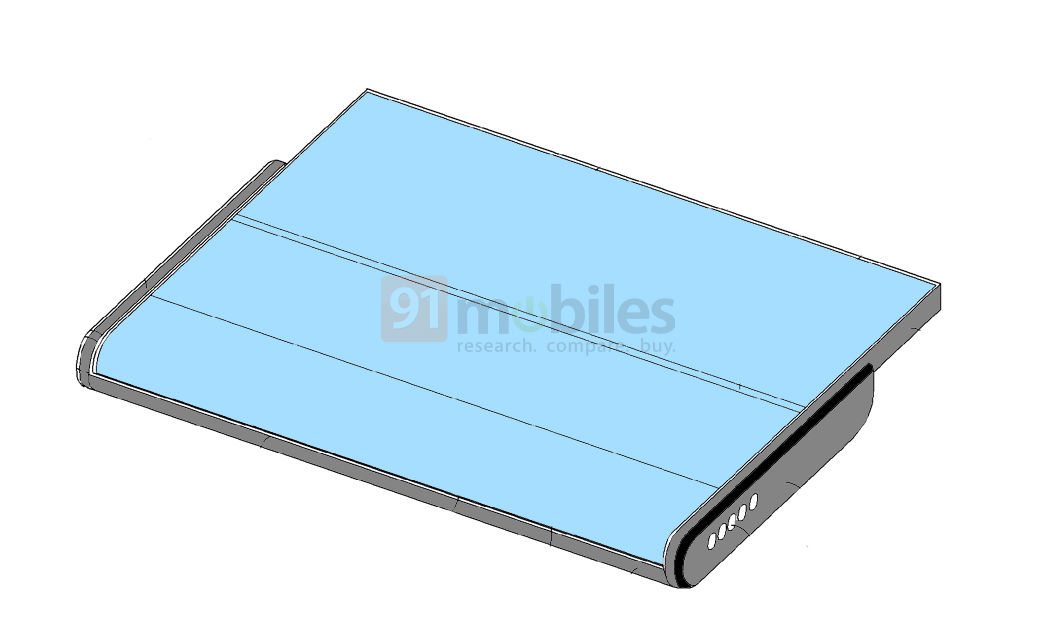 Samsung's strange screen smartphone model
This is also the first time a company has come up with a design that combines both foldable and rollable screen technologies on one device.
According to the patent description, the device has a display that is capable of folding and sliding. Users can slide the screen of this smartphone according to their needs and can fold it at an angle. The screen can also be folded even when not fully pulled out.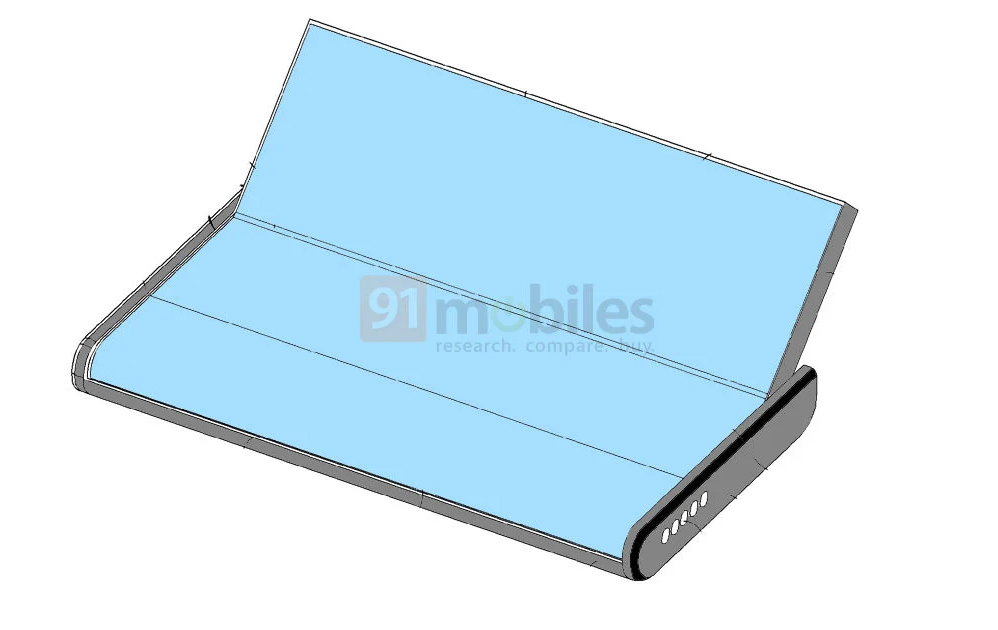 Samsung may be developing a smartphone with a new screen design like this
Not much is known about this patent at the moment, and the device may be under development by Samsung.
Hai Nguyen(according to Gizmochina)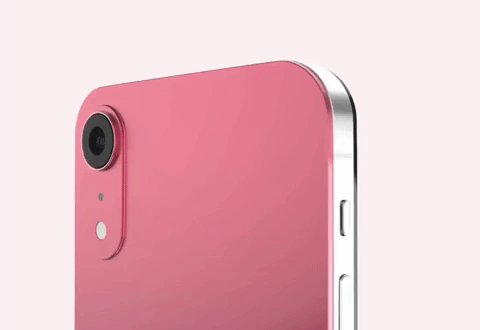 See the iPhone SE 3 with a beautiful 1-lens camera
iPhone SE 3 is one of the smartphones worth waiting for in 2022. According to rumors, Apple may launch iPhone SE 3 right in the first quarter of 2022.
.