Before there will be many important changes applied on Zalo from August 1, many network users can't help but be confused when they think that Zalo will start charging.
Recently, the Zalo social network has announced that there will be many important updates from August 1, 2022.
Accordingly, there are a total of 5 important changes that will appear on Zalo. First, strangers won't be able to view or comment on user logs.
Each Zalo account now has 40 impressions/month when strangers search by phone number. In addition, each account can only respond to 40 conversations/month from strangers.
Not only that, other important changes on Zalo also include a user directory with only up to 1000 contacts, the account will no longer be able to use the username. In addition, each account has 5 instant messages by default. If you want to add new instant messages, you need to delete old instant messages.
This information appeared at the time when Zalo has just deployed the Paid Service Package with Zalo OA Enterprise (starting from June 22). Therefore, on forums and social networks, there are many lines of status sharing, commenting that Zalo's new updates are aimed at charging users.
PV VietNamNet has contacted Zalo side to clarify this issue. Before the spread of information about Zalo starting to charge users, a representative of VNG, the owner of Zalo, said that this is just a simple announcement about important changes of Zalo in the near future.
"Zalo has just launched the end-to-end encryption of messages at the end of May. The release of the new update is just one of the moves to promote the issue of ensuring user privacy," a Zalo representative shared. shall.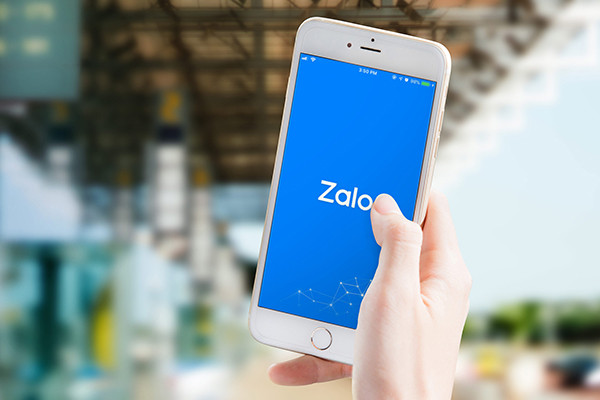 At the present time, Zalo is still one of the most used applications in Vietnam to maintain contact. In 2021, Zalo has helped deliver 620 billion messages, 52 billion minutes of video calls and 14 billion urgent notifications about Covid-19.
According to a survey in the fourth quarter of 2021 by Decision Lab, when asked about which application to use to contact relatives, 48% of respondents said they use Zalo. Meanwhile, this figure of Facebook and Messenger is 27% and 20% respectively.
Decision Lab's report said that Zalo is the only domestic platform that can compete with and usurp international giants. In terms of age, Zalo is the most popular among the X and Y generations with 55%.
Previously, Adsota's report in mid-2021 was published, Zalo is the most favorite messaging application of Vietnamese people, pushing Facebook's Messenger messaging application to the second position after many years of maintaining the top position. headboard.
Trong Dat
.