iPhone 14 with 3 models of Apple Watch and new AirPods Pro headphones are expected to appear at the event of the "Apple House" on September 7.
Apple is expected to hold a small iPhone 14 introduction ceremony in Apple Park and broadcast the program online similar to the WWDC event in June.
Big update for iPhone 14 Pro and Pro Max
iPhone 14 launches in September but the standard version is usually not the main character of the event. Instead, users will expect outstanding new features on the Pro and Pro Max versions.
To date, three major new features on these two premium versions have been confirmed, including an always-on display (Android has been around for years), a 48-megapixel rear camera with a larger sensor, and a notchless display. . The devices are also expected to run on the latest A16 chip.
Meanwhile, the standard iPhone 14 version is not expected to bring many significant improvements, except for a larger screen. Ming-Chi Kuo said that iPhone 14 (both Pro and Pro Max versions) can be equipped with a better selfie camera with auto focus feature. In terms of performance, the iPhone 14 is almost certainly still using the same A15 chip on the iPhone 13 series.
New Apple Watch: Series 8, SE and Pro
According to Mark Gurman, Watch Series 8 will be equipped with a new S8 chip but not too superior to the S7 and S6. Although Apple does not intend to add a blood pressure sensor, the new watch "Apple House" may have a temperature sensor to help detect the user has a fever.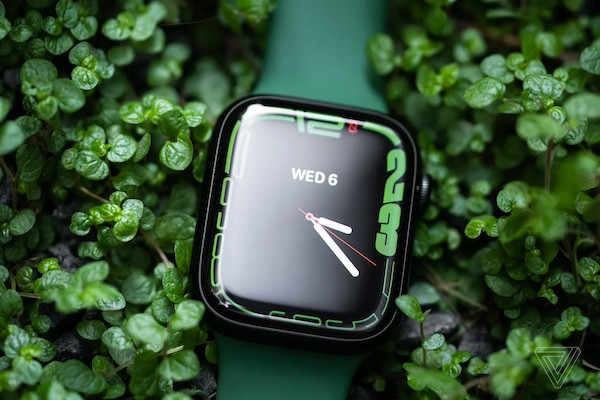 The Apple Watch SE is expected to be a cheap alternative to the Watch Series 3. It may use the new S8 chip instead of the S5 on the SE 2020 model, but remains the same size as the current SE version.
There are many rumors about the Apple Watch "Pro" will appear. Gurman believes the device has a "nearly 2-inch" display and is "stronger" with a metal casing instead of rubber as was initially rumored. However, the price of this version is said to be "quite expensive", from $ 900 to $ 999.
New AirPods Pro Headphones
AirPods Pro has not been upgraded since it was first launched in 2019. After nearly 3 years, users are likely to witness the 2nd generation AirPods Pro.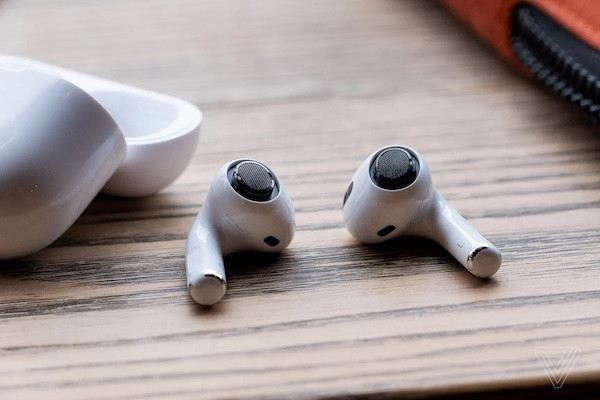 The Pro 2 will likely bring a difference from a design more similar to the Beats Fit Pro, as well as an upgraded ability to track the wearer's physical activity based on the new motion sensor.
Kuo said that AirPods Pro 2 can support high quality lossless. If it happens, the Pro 2 will be the first headphone model to use the Apple Lossless Audio Codec (ALAC), which even the high-end AirPods Max does not have.
In addition, the charging case of AirPods Pro 2 can also be upgraded with an accompanying small speaker, which emits a signal when users locate via the Find My App application.
iOS 16 and watchOS 9
Besides hardware devices, Apple is also expected to launch iOS 16 after introducing this operating system since June. Gurman said that "Apple House" finished its development process last week and most likely ability to release the complete version of iOS 16 within 1 week after the iPhone 14 event.
In addition, Tim Cook may launch watchOS 9 along with 3 new watch models. It is known that the beta of this smartwatch operating system has been released for a few months with a number of improvements for wearables, such as new exercise indicators, medication scheduling, sleep phase monitoring, rhythm monitoring. passive heart, as well as some advanced watch face customization.
Vinh Ngo (Synthetic)
.