Faced with the health context, Pathé has decided that the fourth installment of the adventures of Jeff, Cathy, Will, Stéphanie and Donald, initially scheduled for December 9 and already postponed to December 16, will finally arrive on February 3.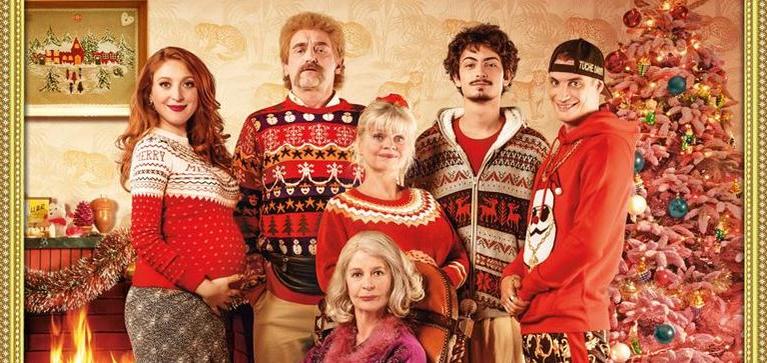 "You can be postponed twice, but not fifteen". This is probably what Jeff, the patriarch of the Tuche family, played by Jean-Paul Rouve, would have said when the bad news was announced. The Tuche 4, already postponed once and scheduled for theaters on December 16, will finally be released in February 2021, announces Pathé. Problem: the plot of the film takes place in the middle of the holiday season.
"We still have not had confirmation of the dates and conditions for reopening the rooms in December. The date quickly approaching, we spoke about it with the President Jeff Tuche who decreed that in 2021, Christmas will be on February 3 ", explains in a press release French Film, with reference to Tuche 3 in which the family invests the Élysée following the improbable election of the father to the presidency.
President Jeff Tuche has decreed that in 2021, Christmas will be February 3.

The French Film.
It is therefore the second time that the film directed by Olivier Baroux has experienced a postponement, since it was initially due to land on December 9 in theaters. This time, the confinement and the health crisis have forced production to extend the deadline despite the hope of reopening cinemas in early December.
Spectators will therefore have to wait a little longer before finding the craziest family in France. Initiated in 2011 with the first film which brought together a little more than 1.5 million curious, the saga had a second part (4.6 million spectators) then a third film (5.7 million).
.