PORTRAIT – The director of Platoon, Hollywood maverick, publishes his autobiography *.
By Etienne Sorin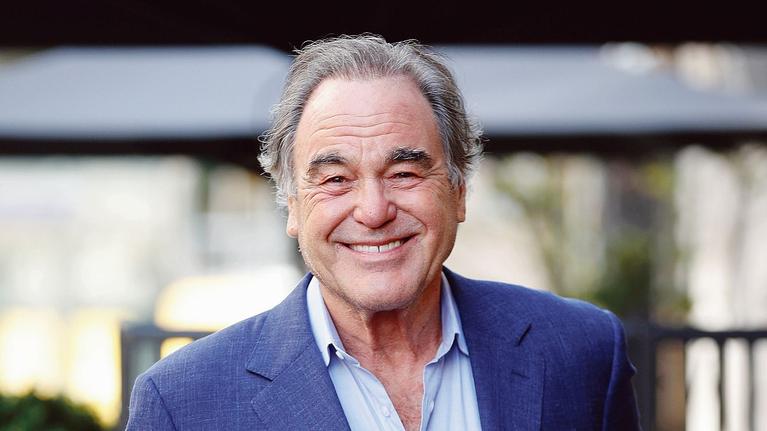 Barely finished the interview, Oliver Stone asks us to turn our recorder back on. He has something to add. We do. Its speed, already fast, is accelerating. "Because I was new, she, like many others, caricatured me as a macho warrior, despising women, conspiratorial. But I am not that person. She confused me with my characters. I'm not Richard Boyle, the mad reporter from Salvador. I am not George Bush, Jim Morrison, or Richard Nixon. I put myself in my protagonist's head when I write a script for a year, but that doesn't mean I'm that person. "
"She"is Pauline Kael, the critic of New Yorker, his best enemy. When Stone is pointed out that he often refers to her in his autobiography, In search of the light, he sighs. "His opinion didn't matter to me but it counted for the box office. My scripts and films have often been criticized for their brutality, but I had this violence
.