Immediately after the launch of the iPhone 12, netizens began making photos of the device. One person joked: 'maybe Apple has finally realized the iPhone 5 is the pinnacle of its design.
On the morning of October 14, Apple introduced four new iPhone models, including the iPhone 12 mini, iPhone 12, iPhone 12 Pro and iPhone 12 Pro Max. The event was held in October instead of September as usual due to the influence of the Covid-19 epidemic. Although it happens online, it still attracts a large number of followers.
Even so, it doesn't seem like the iPhone 12 will satisfy everyone despite its refreshing design and first-time 5G connectivity on the iPhone. Many people believe that the iPhone 12 does not have the appearance breakthrough as claimed by Apple, because of the fact that it is too similar to the iPhone 5.
Right away, iPhone 12 has become a hot topic for netizens' photos. Humorous pictures flood social networks and forums. Some people pointed out that the iPhone 10, iPhone 11 and iPhone 12 have not changed. Some people even compare iPhone 12 as the result of marriage between iPhone 5 and iPhone 11. On Twitter, iPhone 5 has become a popular topic, not inferior to iPhone 12.
In addition to complaining about the appearance, the iPhone 12 was also criticized for not having the charger accessories, headphones attached. Besides, the photo processed "sell kidney to buy iPhone" also appeared.
Some funny pictures of iPhone 12 shared by netizens:
iPhone 5 shocked to meet iPhone 12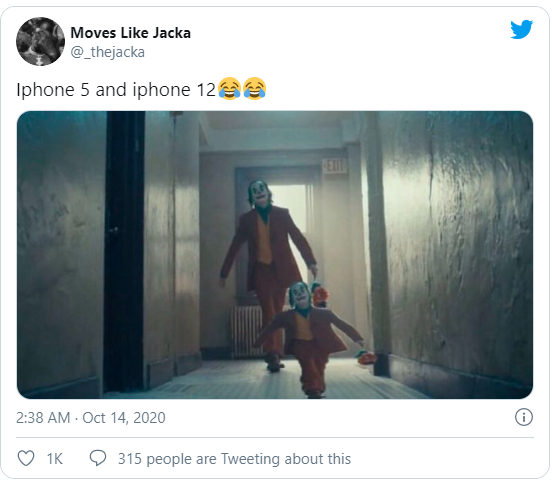 iPhone 12 is a mature version of iPhone 5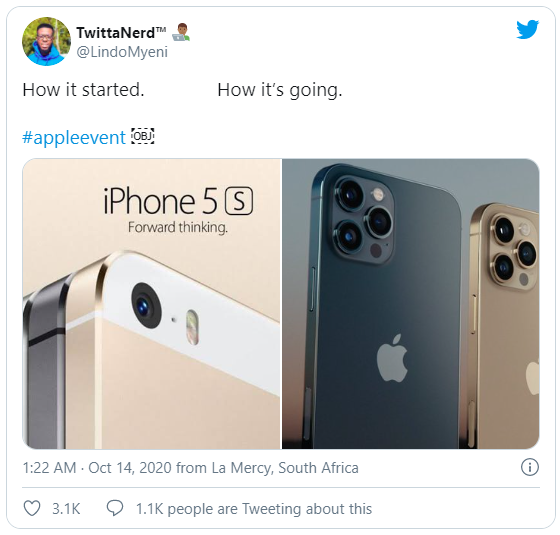 How the iPhone started and evolved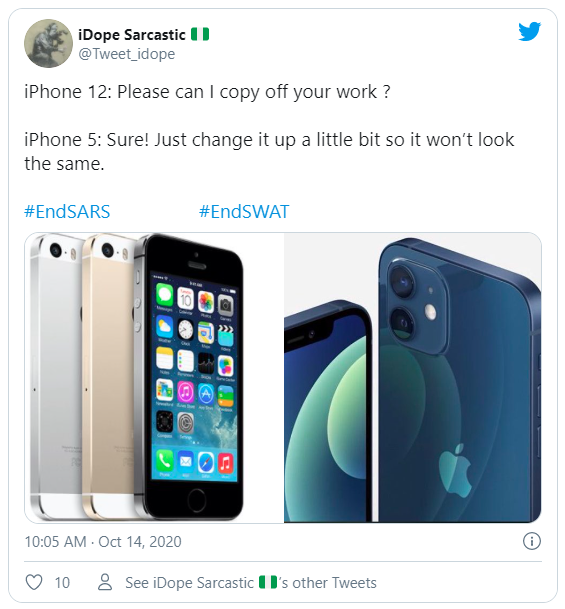 iPhone 12: "Can I imitate you". iPhone 5: "Sure, but remember to make a little tweak"!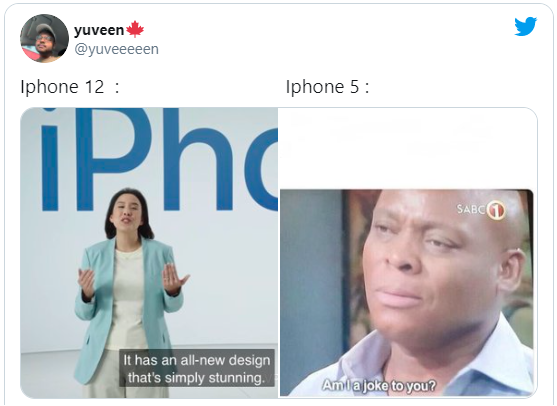 Apple: "iPhone 12 uses a completely new design". User: "kidding me"?
iPhone 12 is like the child of iPhone 5 and iPhone 11
Find the differences between iPhone 5 and iPhone 12
Why is iPhone 12 like iPhone 5 with iPhone 11 camera installed?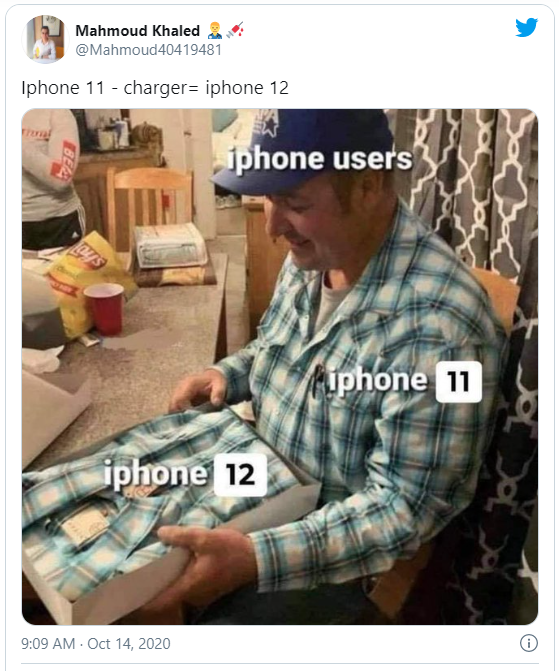 iPhone 11 without charging = iPhone 12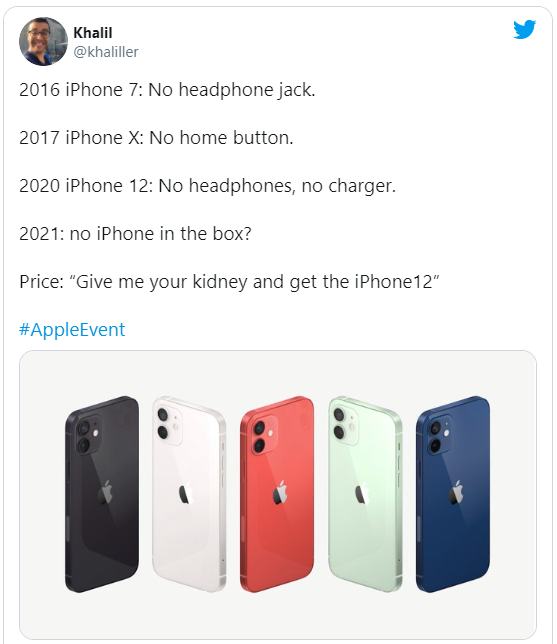 Although criticizing the iPhone 12, many people still want to "sell kidney to buy iPhone".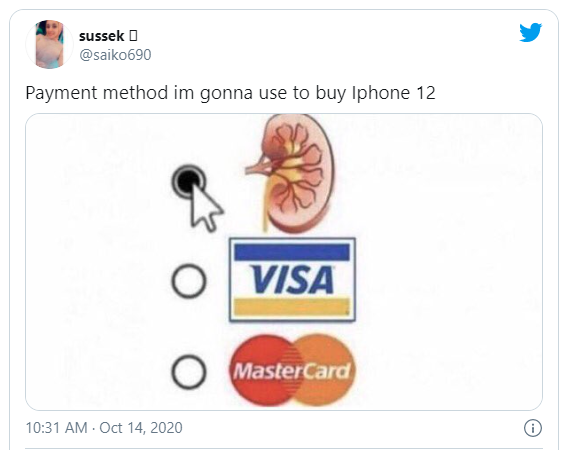 "Selling kidney to buy iPhone" is the photo processing that usually appears every new iPhone season.
Du Lam

iPhone 12: Highlights, selling price in Vietnam is from 21.99 million VND
iPhone 12 has been upgraded to a screen, camera, 5G connectivity, and unique accessories using MagSafe features.
.