MediaTek has overtaken San Diego-based Qualcomm to become the world's largest supplier of smartphone chips by market share, Counterpoint said.
While Qualcomm holds its title of being the most chip supplier for 5G-enabled smartphones, data from Counterpoint shows that more than 100 million smartphones support MediaTek were sold in the 3rd quarter of 2020, an increase of about 5% from this time last year.
Report of Counterpoint has added some valuable context to MediaTek's most recent earnings release, where the company posted nearly 50% increase in revenue from the previous quarter. In its press release, the Taiwanese company emphasized that growth on the back of a substantial increase in market share, particularly due to "strong operations in the 100-250 USD price range" and continued growth in markets such as India, China and Latin America. These factors combined help MediaTek's chips account for 31% of the overall market, compared with Qualcomm's 29%.
Counterpoint Research Director Dale Gai said: "MediaTek can also take advantage of the US ban on Huawei. The affordable MediaTek chips made by TSMC have become the first choice for many OEMs to quickly fill the void caused by Huawei's absence. Huawei also bought a large amount of chips before the ban was enacted..
While MediaTek's most lucrative markets may be located outside of the US, the company has already started to penetrate that market, including the LG Velvet variant of T-Mobile that uses MediaTek's Dimensity 1000 chip. Interestingly, this version is rated by many to run better than the Snapdragon 765 version found on other carrier models.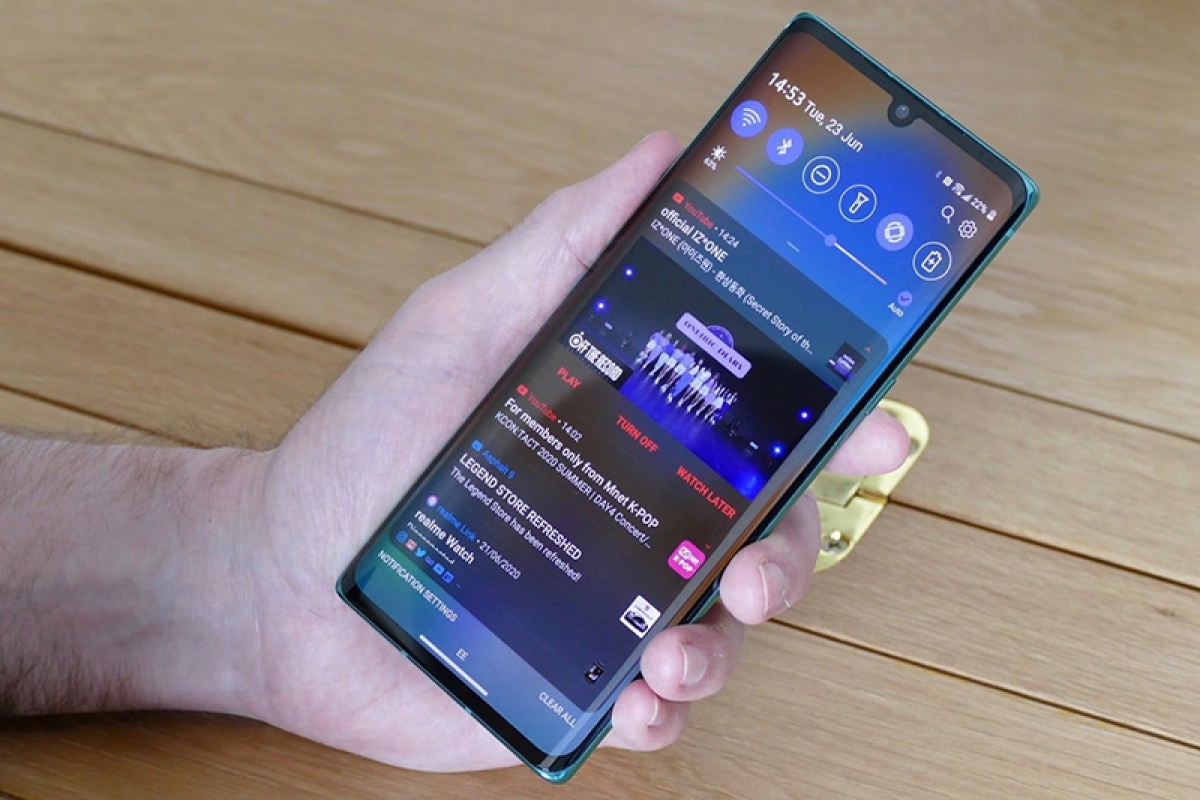 The global transition to 5G shows no signs of slowing down, but many of the growing markets around will not be able to adopt the technology as quickly as the markets that have grown. That is an opportunity for MediaTek, which can cater to the mid-range smartphone segment thanks to cheaper chips while still enhancing the performance of its products.
According to the VOV

China's largest chip company fears the impact of the US blow
After being blacklisted by the US government, China's largest chip maker, SMIC may suffer negative impacts.
.