The emergence of educational technology products (EdTech) helps children have access to technology while ensuring safety in the digital environment.
Along with the development of the industrial revolution 4.0, technology is increasingly spreading into all aspects of life. Also from here, many new concepts related to technology appear. These include FinTech (financial technology), AgriTech (agricultural technology), MedTech (medical technology), … and more recently EdTech (educational technology).
While FinTech, AgriTech and MedTech have become relatively familiar in Vietnam, EdTech still seems to be a relatively unfamiliar concept. EdTech is a combination of "education" and "technology".
Basically, EdTech are solutions and technology products to support educational activities. It can be an online teaching and learning platform, entertainment applications that integrate lessons or simply a toy with more features to help children get acquainted with technology early.
In general, online teaching and learning applications and platforms have been relatively popular in Vietnam. However, the EdTech ecosystem with other educational technology products is still relatively lackluster.
This may soon change when myFirst – a technology company founded in 2017 and headquartered in Singapore, has joined hands with Synnex FPT to bring a wide range of educational technology products to serve the market. Vietnamese school.
myFirst currently owns an ecosystem of many different product ranges, including children's watches, instant cameras, waterproof mini cameras, Sketch Book drawing boards, bone-borne headphones, etc. ..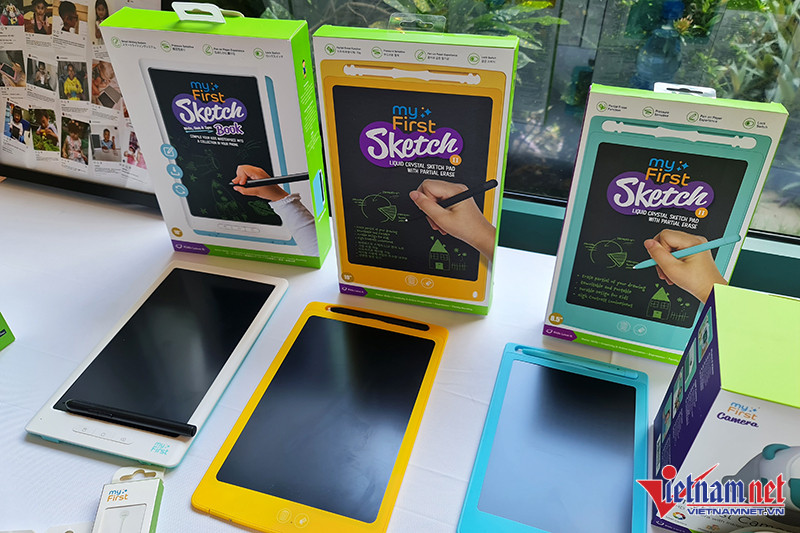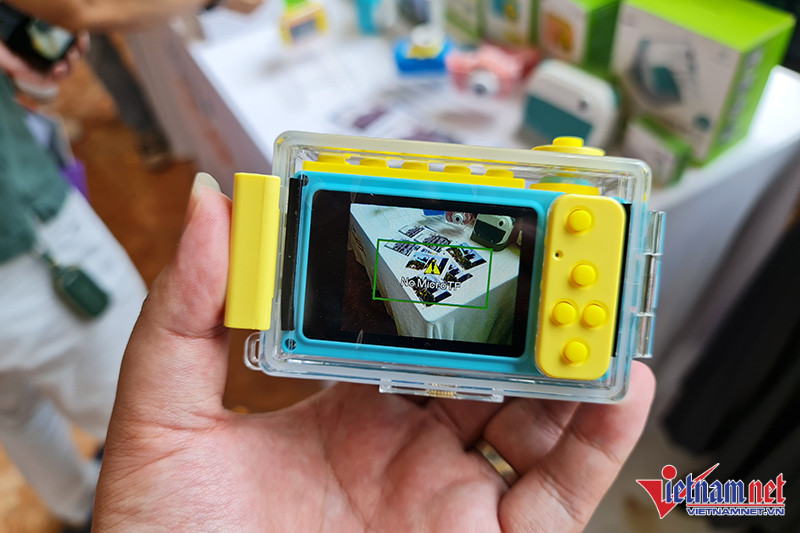 Basically, the products of this manufacturer are launched with the aim of addressing the technological gap between children's toys and existing technology for adults.
Unlike smartphones, which are packed with features, these products are safer for children by focusing on certain essential features. However, they can still help children develop their creativity through taking pictures, getting acquainted with the camera or composing pictures based on drawing boards, etc.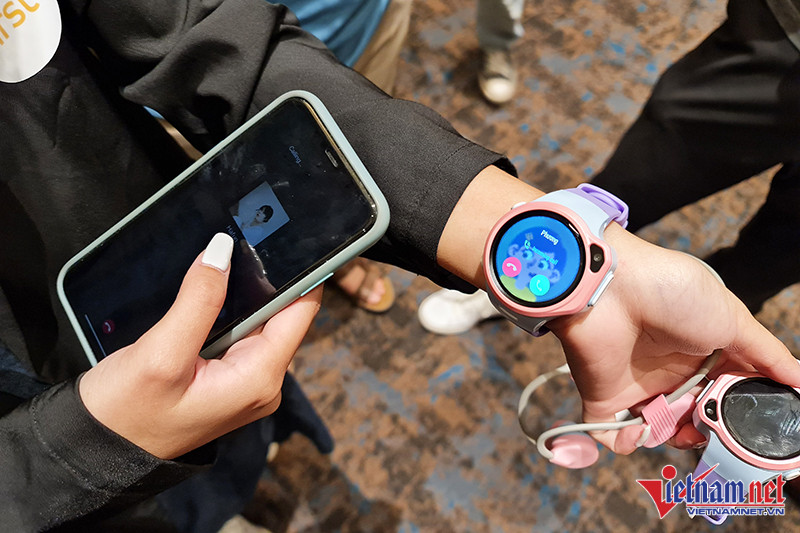 According to Mr. G-Jay Yong – founder of myFirst, today's technology allows us to always be able to connect with many people anytime, anywhere. However, such technologies often come with risks, and children today face various risks online.
That is also the reason for the appearance of products in the form of EdTech, helping children to connect with their parents, freely learn and create with conspicuous features on smart devices, but in a safe and controlled environment.
Trong Dat
.