The periscope lens with extremely good optical zoom is the number one feature mentioned by rumors for the 2023 iPhone 15 Pro Max model.
Follow 9to5mac, reputable analyst Ming-Chi Kuo has just stated that only the iPhone 15 Pro Max is equipped with a periscope lens. While before that, leading analysts all believed that this technology would be on the iPhone Pro models launched in 2023.
For comparison, the telephoto lens on the iPhone 13 Pro and Pro Max only offers 3x optical zoom and 15x digital zoom. Meanwhile, the periscope lens on the Samsung Galaxy S22 Ultra allows for 10x optical zoom and up to 100x digital zoom.
Although Apple has plans to bring a periscope lens to the iPhone, it seems that this feature will only be available on the highest-end iPhone model.
According to Kuo, the new periscope lens will only be available on the iPhone 15 Pro Max, while the iPhone 15 Pro will still use the regular telephoto lens. Mr. Kuo also added that the 1/3-inch sensor on the iPhone 15 Pro Max will have 12MP resolution, F/2.8 aperture and 6x optical zoom.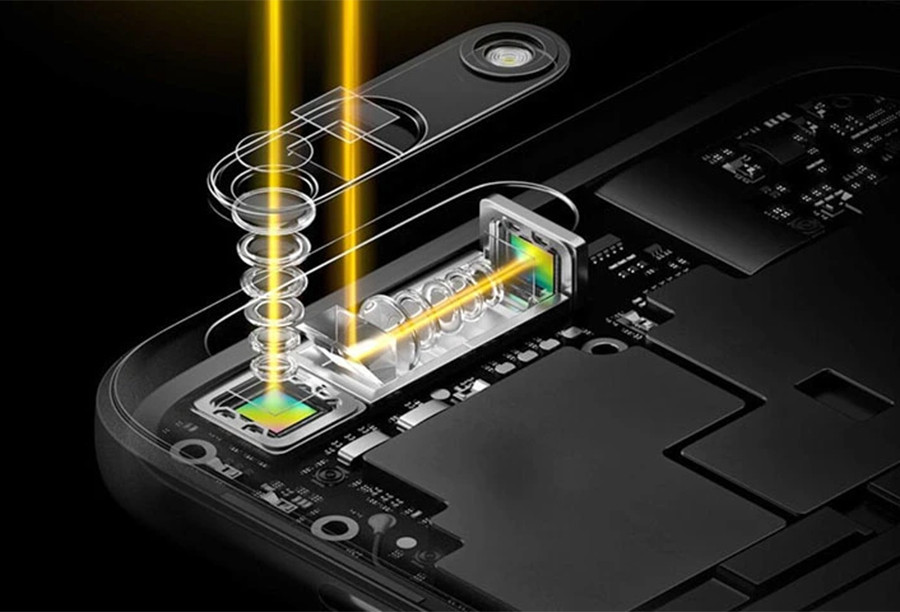 Those who love smaller-screen phones will have to wait until 2024 for a periscope-equipped iPhone 16 Pro. As Mr. Kuo said, both iPhone 16 Pro and iPhone 16 Pro Max will have this technology. Unsurprisingly, the regular iPhone 15 and iPhone 16 models will not have a periscope lens.
Apple's 'Pro Max' Strategy
If the news from Mr. Kuo is true, it wouldn't be the first time Apple has restricted some premium features to the more expensive iPhone Pro Max.
Remember the iPhone 12 Pro Max is the only model with a larger sensor with a wide-angle lens, this is also the only iPhone model with sensor-shift image stabilization, a telephoto lens with 2 optical zoom, 5x is also exclusive to the Pro Max model.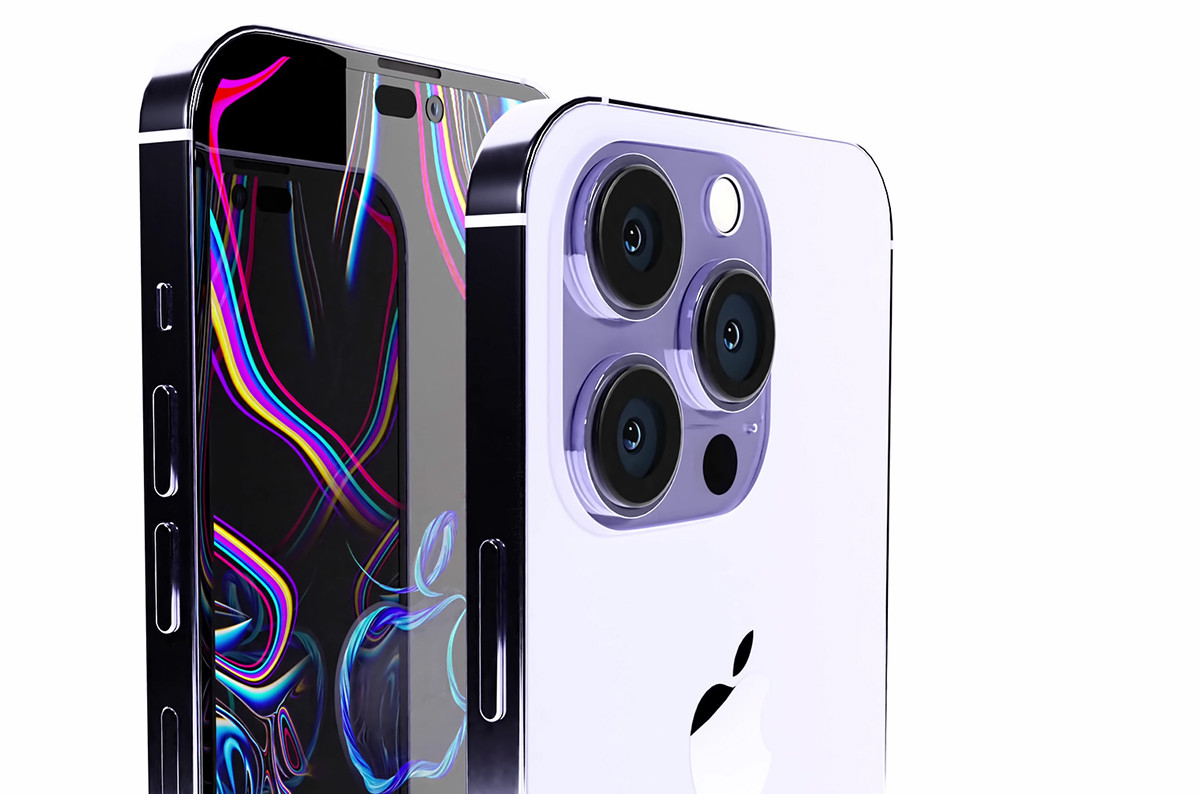 Previously, the iPhone 6 Plus was the only model with optical image stabilization, while the first dual-lens camera on the iPhone was only available on the iPhone 7 Plus. The current iPhone 13 Pro and Pro Max have exactly the same camera.
Of course, this is not surprising for a number of reasons. Apple has a strategy to increase the gap between regular iPhone models and iPhone Pro, as this year's iPhone Pro will be the only models with the latest A16 chip, "punched" screen and major upgrades to the system. rear camera.
In addition, the high price of the periscope lens is also an issue. A typical camera module will cost between $1.5 – $2, while a periscope module can go up to $15. Since the iPhone Pro Max is the most expensive model in Apple's smartphone lineup (currently starting at $1,099), Apple will keep the technology exclusive to that model until the components become cheaper.
Kuo also hopes that many smartphone manufacturers will equip their new phones with periscope lenses in the coming years. This will increase the supply of these components and make them cheaper in the future.
iPhone 14 Pro and iPhone 14 Pro Max cameras coming soon
This year, iPhone 14 Pro and iPhone 14 Pro Max are rumored to have major camera upgrades with Apple going to equip a 48MP lens instead of just 12MP like its predecessors.
With this upgrade, the iPhone will be able to record 8K video for the first time.
The selfie camera of this year's "Pro" models is also expected to receive major upgrades after many years, with a larger sensor, f/1.9 aperture for better low-light shooting, focus feature. Automatic will give significantly better photo and video quality than current iPhones.
The iPhone 14 series is expected to launch on September 13, including iPhone 14 (6.1-inch screen), iPhone 14 Max (6.7-inch), iPhone 14 Pro (6.1-inch) and iPhone 14 Pro Max (6.7 inches). The price of iPhone 14 is expected to increase by $100 compared to last year's iPhone 13 models.
Watch the iPhone 14 Pro concept video:
Hai Phong
.