iPhone 14, iPhone 14 Plus, iPhone 14 Pro, and iPhone 14 Pro Max have just leaked detailed specifications on Chinese social media sites.
Follow GizChinathe photo has just been revealed on Chinese social networks showing detailed information about 4 iPhone 14 models including iPhone 14, iPhone 14 Plus, iPhone 14 Pro and iPhone 14 Pro Max.
In terms of weight, the top-end iPhone 14 Pro Max weighs 255 grams, 17 grams more than the iPhone 13 Pro Max. Compared to the latest foldable Xiaomi Mix Fold 2 which weighs 262g, the iPhone 14 Pro Max is a bit lighter.
According to rumors, Apple will equip the A15 Bionic chip and 12MP camera for the iPhone 14 and iPhone 14 Plus (iPhone 14 Max). Meanwhile, iPhone 14 Pro and iPhone 14 Pro Max will use 48MP main camera, A16 chip. All new iPhones will have 6GB of RAM. This completely coincides with the information obtained from the photo.
In addition, as is known iPhone 14 Pro Max and iPhone 14 Plus will have similar capacity batteries. Therefore, the iPhone 14 Plus will be especially attractive to users who want an iPhone with good battery life, but don't have to pay too much for a camera upgrade.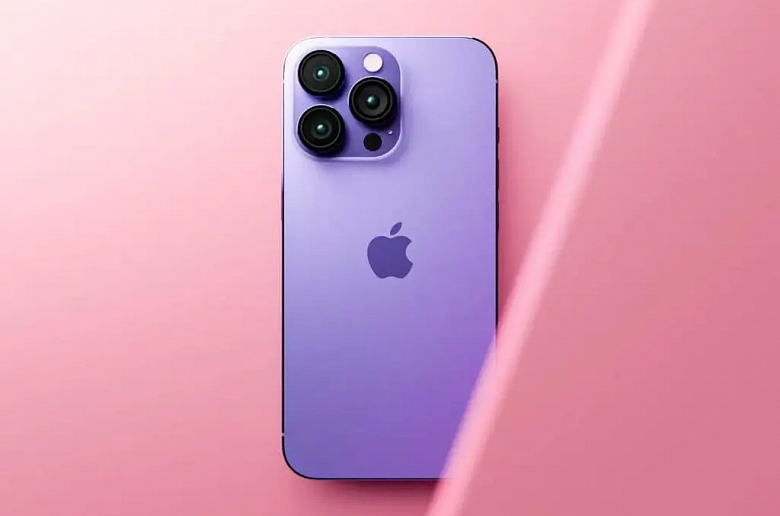 The iPhone 14 and iPhone 14 Plus will only have up to 512 GB of internal storage. While the iPhone 14 Pro and iPhone 14 Pro Max models will have up to 1 TB of storage.
iPhone 14 will increase in price
Previous rumors have suggested that the iPhone 14 will likely increase in price. The leaked spec sheet also confirms this.
Accordingly, in the Chinese market, the iPhone 14 Pro starts at 9,899 yuan (equivalent to 1,426 USD), higher than the launch price of the iPhone 13 Pro at 7,999 yuan (about 1,152 USD).
Even iPhone models that are not equipped with the new chip have a relative increase in price compared to last year. Specifically, the standard iPhone 14 model with a 6.1-inch screen will cost 6,699 yuan (equivalent to 965 USD). For comparison, the 128GB iPhone 13 launched last year in China for just 5,199 yuan ($749).
For $ 1,065, users will own a new iPhone 14 Plus model (it seems the name is not iPhone 14 Max as previously rumored). The iPhone 14 Pro (6.1-inch) and iPhone 14 Pro Max (6.7-inch) are priced at $1,426 and $1,575, respectively.
As such, this year's "Pro" line is much more expensive than the model launched last year. However, these are just unconfirmed leaks. Users do not have to wait long when Apple will officially launch the iPhone 14 series on September 7 (at dawn on September 8 Vietnam time).
Hai Nguyen
.