iPhone 14 Pro and iPhone 14 Pro Max will be equipped with Samsung's most advanced OLED technology screens.
According to experts, Samsung Display is one of the main OLED screen suppliers for Apple's iPhone 14 series to be launched in September.
The latest report said that this screen supplier will help Apple reduce the cost of new iPhone screens by applying different materials to iPhone 14 versions from standard to high-end.
Accordingly, Samsung Display will provide OLED panels for all four iPhone 14 models, but the screen technology will not be completely the same on the new iPhone models.
Information from The Elec Samsung will use the older LTPO OLED technology for the standard iPhone 14 models, while the high-end iPhone 14 Pro and iPhone 14 Pro Max models will use the latest 12th generation OLED screen technology. iPhone 14 and iPhone 14 Max will use LTPO OLED technology of the M11 generation.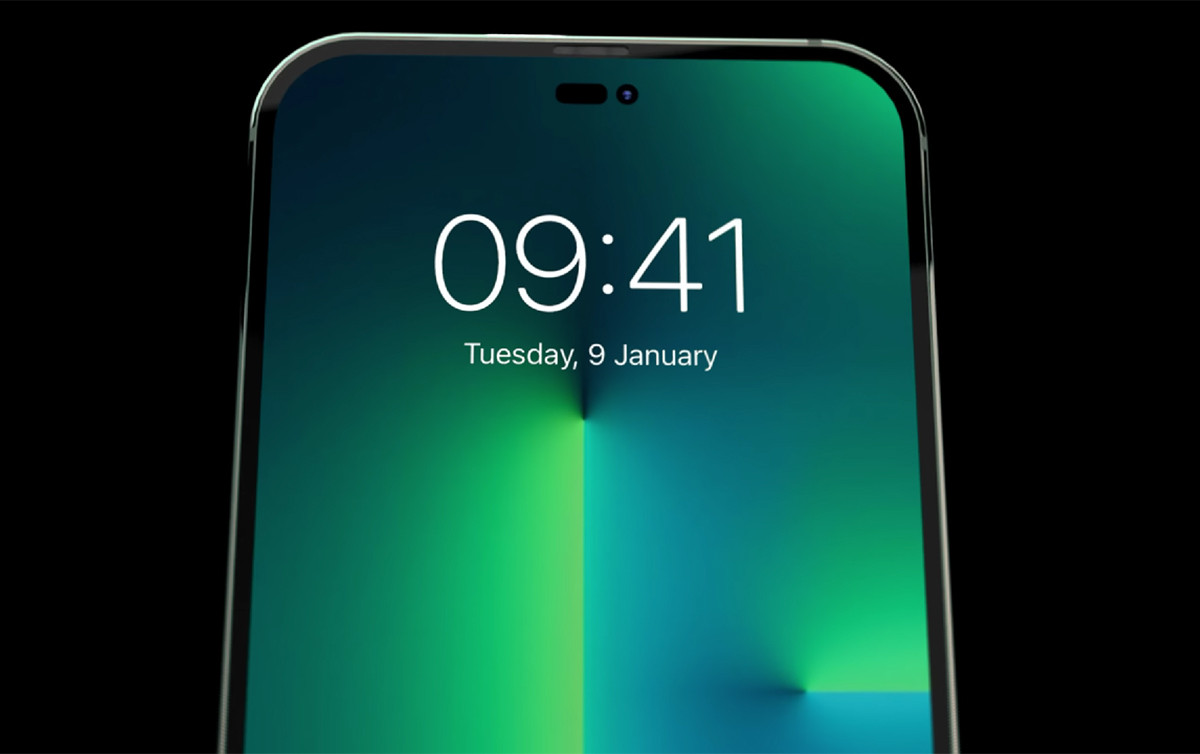 Samsung's M12 OLED screen technology is expected to debut on its two high-end folding smartphones, the Galaxy Z Fold 4 and Z Flip 4 on August 10.
The M12 panel is said to be brighter with less power consumption and truer colors than the previous generation, the M11 screen used for the iPhone 13 series.
Samsung and LG are the two main suppliers of iPhone 14 screens for Apple. Samsung supplied more than 60% of iPhone panels this year, while LG accounted for about 25%.
It is expected that Samsung Display will provide Apple with about 80 million OLED panels for the iPhone 14 series.
Watch the latest iPhone 14 Pro concept video:
Hai Nguyen
.