iPhone 14 Pro and iPhone 14 Pro Max are two new upcoming iPhone models that are awaited with many special upgraded Apple features this year.
Latest iPhone 14 Pro concept video ios beta news gives users a comprehensive look with this highly anticipated new high-end iPhone version.
Accordingly, the iPhone 14 Pro will have a new screen, no longer "rabbit ears" but instead a dual "perforated" pill-shaped. This is considered a major change in the iPhone's screen design, after Apple maintained the "rabbit ears" screen for many years.
In addition to the "punch" design, the iPhone 14 Pro screen is also known to have an "Always-On" feature. This new feature can be turned on and off according to the user's wishes, allowing quick viewing of useful information without unlocking the iPhone.
Although this is a feature that iPhone users have been waiting for a long time, it is nothing new to Android smartphones for many years.
The next bright upgrade to mention is that the iPhone 14 Pro will be equipped with a 48MP wide-angle camera instead of the 12MP of the previous iPhone Pro. The new lens is larger than the 12MP camera, the height of the lens is also increased by about 5-10%, supporting 8K video recording (up from 4K on the iPhone 13 Pro).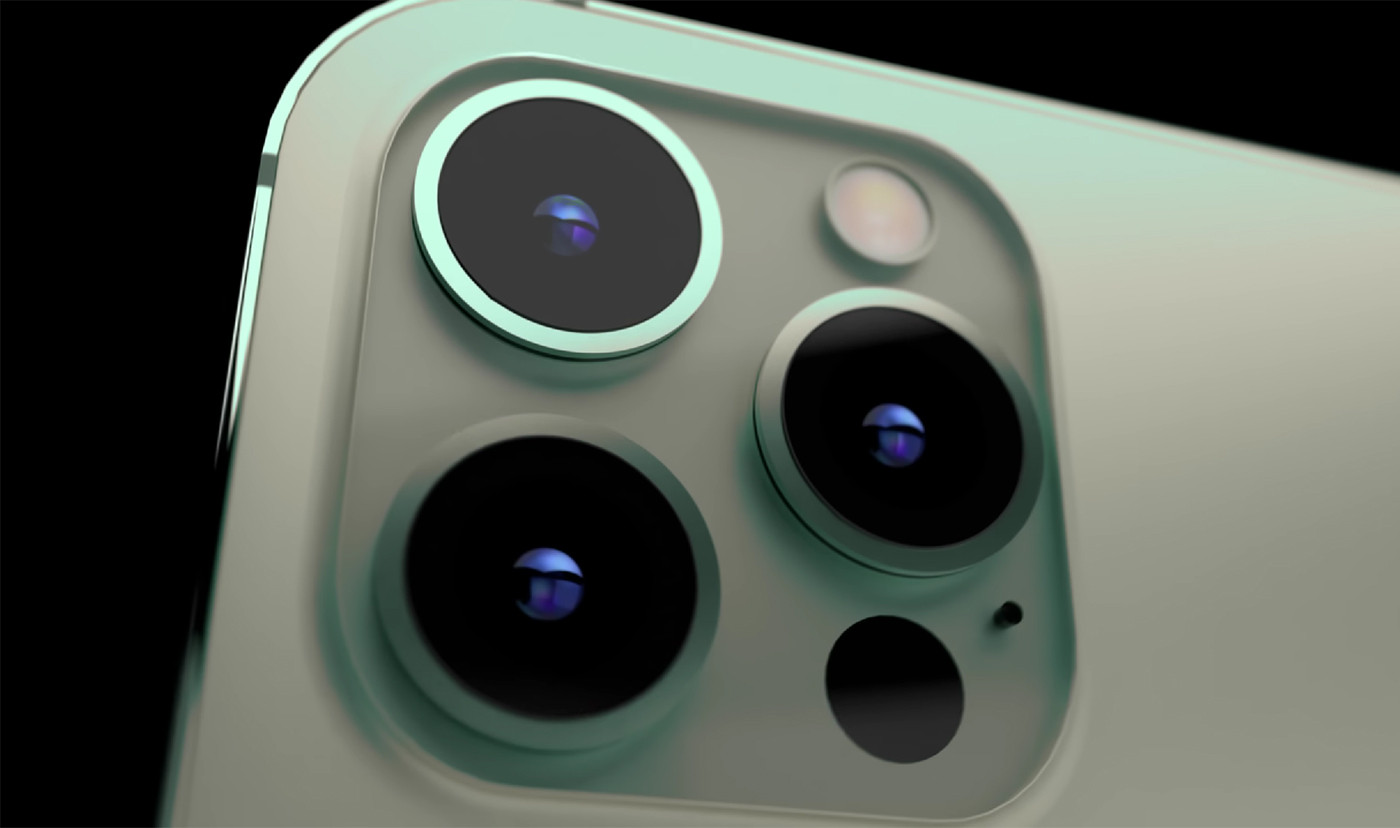 The A16 chip for the iPhone 14 Pro is likely to still use the 5nm process, not the 4nm or even 3nm process as expected, but it certainly still has performance improvements.
In addition, the iPhone 14 Pro is expected to be equipped with a 3,200mAh battery, significantly larger than the iPhone 13 Pro's 3,095mAh. With the iPhone's very good battery optimization, the iPhone 13 Pro gave a continuous use time of more than 11 hours. This shows that battery life will be very desirable in the iPhone 14 Pro.
What makes iFans the most unhappy is probably the price of the new iPhone. According to predictions from reputable experts and analysts, this year's iPhone 14 Pro price will be $ 1,099, an increase of $ 100 compared to the iPhone 13 Pro launched last year.
The iPhone 14 series is expected to launch on September 13. The most surprising iPhone model this year will probably be the iPhone 14 Max (iPhone 14 Plus) with a screen as large as the iPhone 14 Pro Max but much more affordable.
Hai Nguyen (synthetic)
.