The company specializing in "tuning" luxury phones Caviar has just introduced the iPhone 13 Pro model, version of the Beijing 2022 Winter Olympics, at a shocking price.
Caviar's Olympic Hero Collection includes "custom" versions iPhone 13″ Pro and Pro Max in limited quantities of only 117 pieces.
iPhone 13 Pro version of the Beijing Winter Olympics 2022
The Olympic Hero version is "tuned" with a jewelry alloy and plated with 24K gold, while the Olympic Hero Gold version uses 18K solid gold.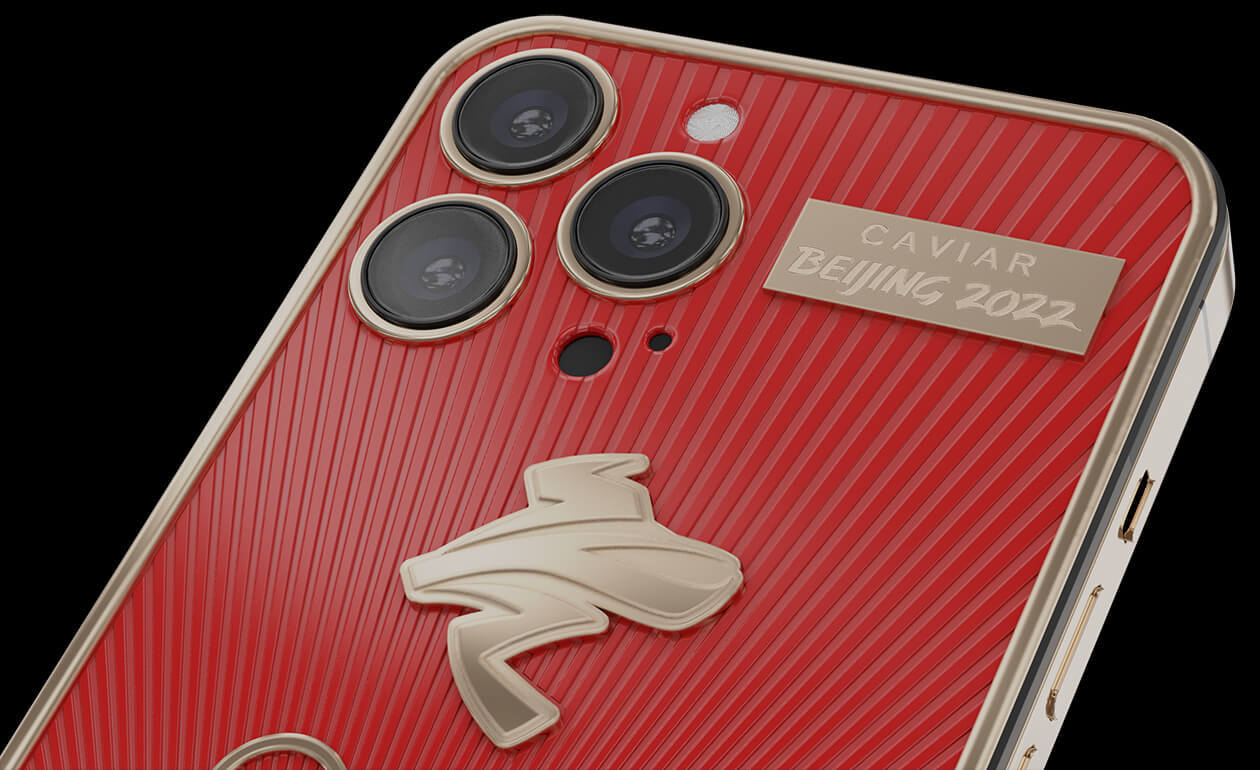 iPhone 13 Pro Winter Olympics version screams shocking price
Both versions use Apple's iPhone 13 Pro or 13 Pro Max with the back using red composite material instead of glass in the original.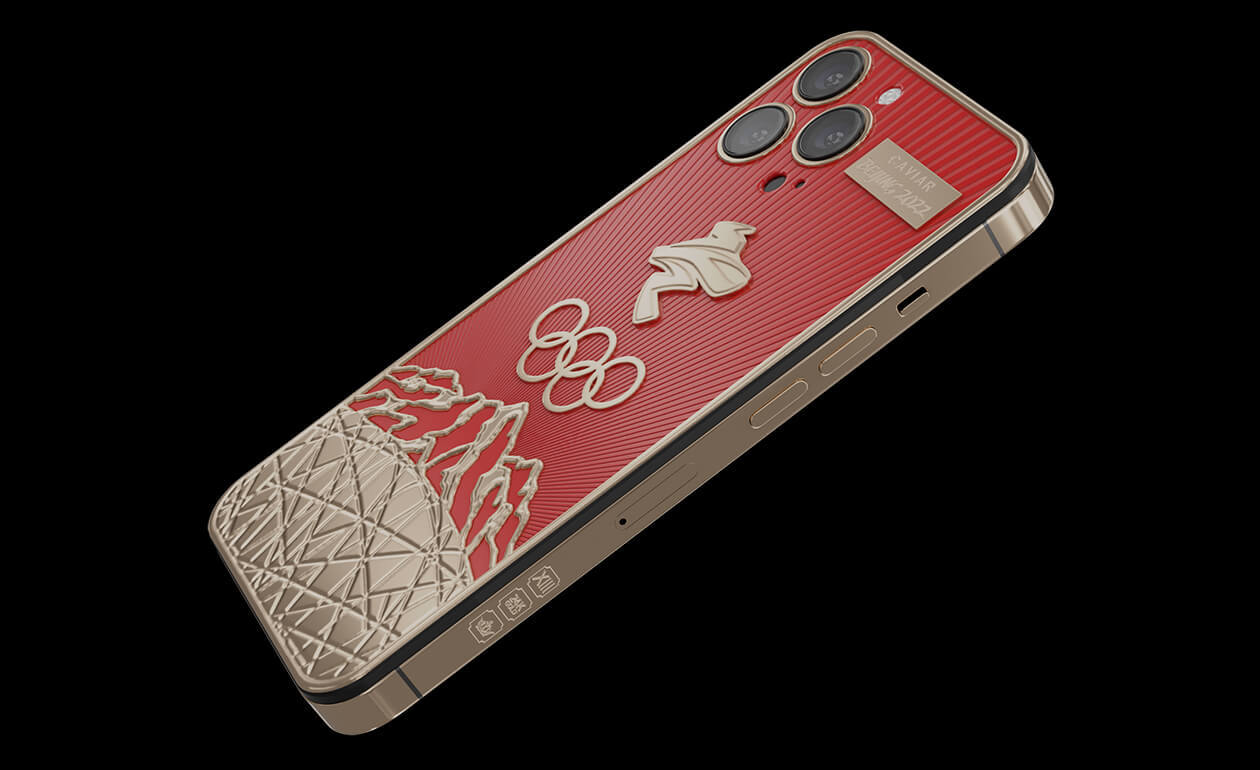 iPhone 13 Pro Olympic Hero
iPhone 13 Pro or 13 Pro Max Olympic Hero has a striking design with the Beijing Winter Olympics logo, the 5 Olympic rings and the image of the Xiaohaituo mountain range, where some of the sports events of this Olympics take place. .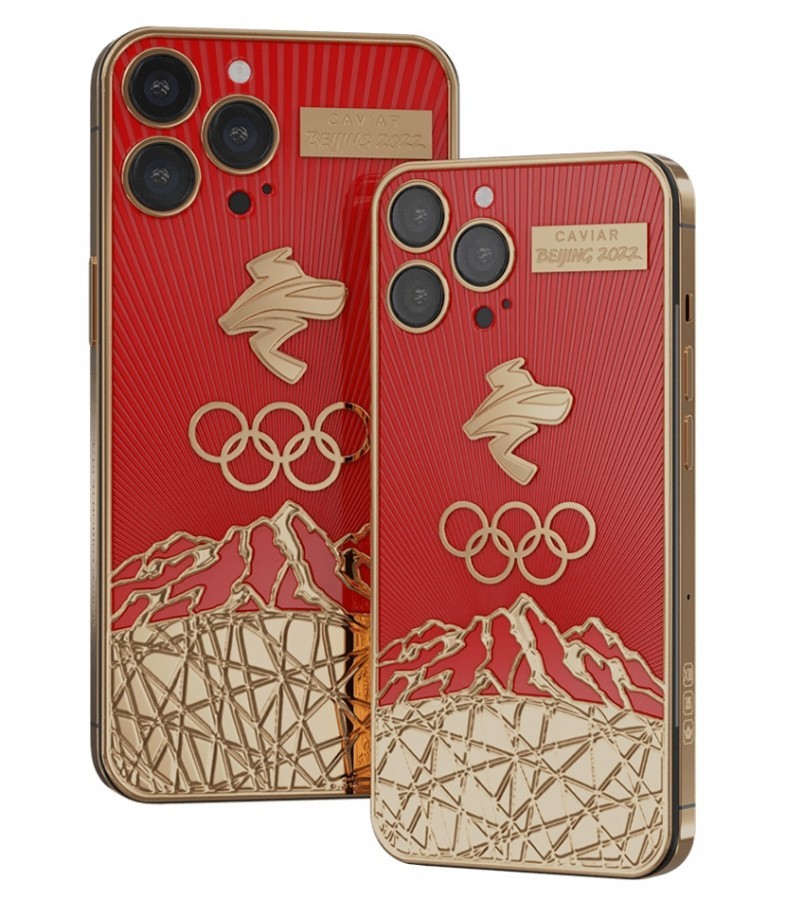 iPhone 13 Pro and iPhone 13 Pro Max Olympic Hero duo
iPhone 13 Pro Olympic Hero 128GB version starts at 6,450 USD (equivalent to 146 million VND) while the iPhone 13 Pro Max Gold model with 1TB internal memory costs up to 27,620 USD (about 625.6 million VND).
Hai Nguyen (according to GsmArena)

New iPhone SE 3 and iPad Air have just been revealed "hot" information
The new iPad Air and iPhone SE models will use the A15 chip, which supports 5G is said to have begun production.
.