The director recently discovered the 1974 film, Devil Times Five, "extraordinary and at the same time quite barred», With psychopathic children.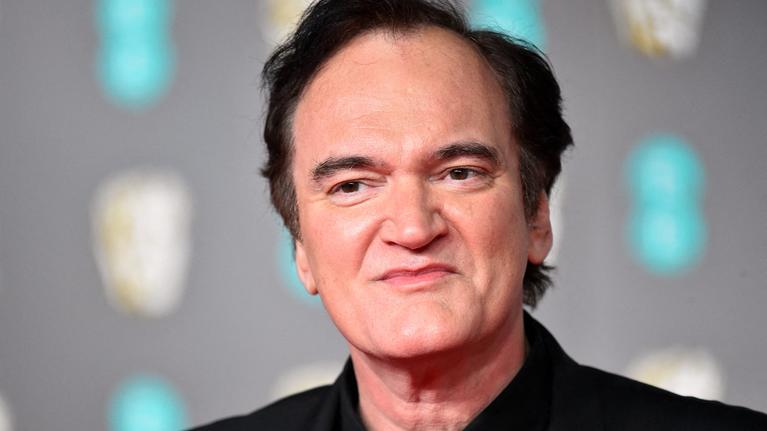 The Halloween party is approaching and the classic question: "Do you know a good horror movie?Good news, Quentin Tarantino yes. October 24, during the show Eli Roth's History of Horror at PaleyFest, the annual event of New York's Paley Center for Media, the filmmaker revealed that Devil times five was his horrific crush, according to comments collected by Entertainment Weekly .
Devil times five, also called People Toys, is a slasher, that is to say a sub-genre of the horror film featuring the murders of a psychopathic killer, directed in 1974 by Sean MacGregor. The feature film tells how five mentally disturbed children traveling by bus for a psychiatric transfer find themselves after an accident in a mountain chalet, vacation spot for a family. When adults take children under their protection, they quickly realize that the deadliest are not the ones you think.
Recently discovered, Devil times five marked Quentin Tarantino in particular for the performance of actor Leif Garrett, then 13 years old at the time. "He is the leader of these young murderers and gives an incredible performance, says the director. The film is extraordinary and at the same time quite quirky, but that's what makes it great. He blew me away. I had heard about it for a long time, because it was screened for years in drive-ins during the second half of the evening. Finally, I looked at it, and I thought to myself: "Wow this is great !""
.