The annual Environment Day is an occasion to remind us all that we live on a wonderful planet, and that each of us has a responsibility to protect, preserve and develop. the best possible planet.
The speed of development of modern life sometimes makes people wonder: To promote economic and social growth, do we have to trade off with the deterioration of the surrounding living environment? That's the question that plagues economists, sociologists and environmental activists.
Over the years, the electronics industry has enjoyed spectacular growth: it is predicted that the compound annual growth rate (CAGR) through 2026 will increase by 10.3%, according to GlobeNewswire. In contrast, according to the European Environment Agency (EEA), the world's annual amount of e-waste has reached 40 million tons, growing three times faster than other types of waste. The main reason for this is the continued increase in the use of electronic goods.
Therefore, besides researching and developing new products, technology companies are also very interested in increasing the sustainability of their products. For example, Samsung, a technology company that always aims to create a sustainable future.
Three principles of sustainable design
The first principle is the eco-design process, which is carried out throughout the entire design conceptualization process, from planning to plan development. Recently, the company used recycled fishing nets to produce the inner cases of the S Pen as well as the keychains of the high-end Galaxy series.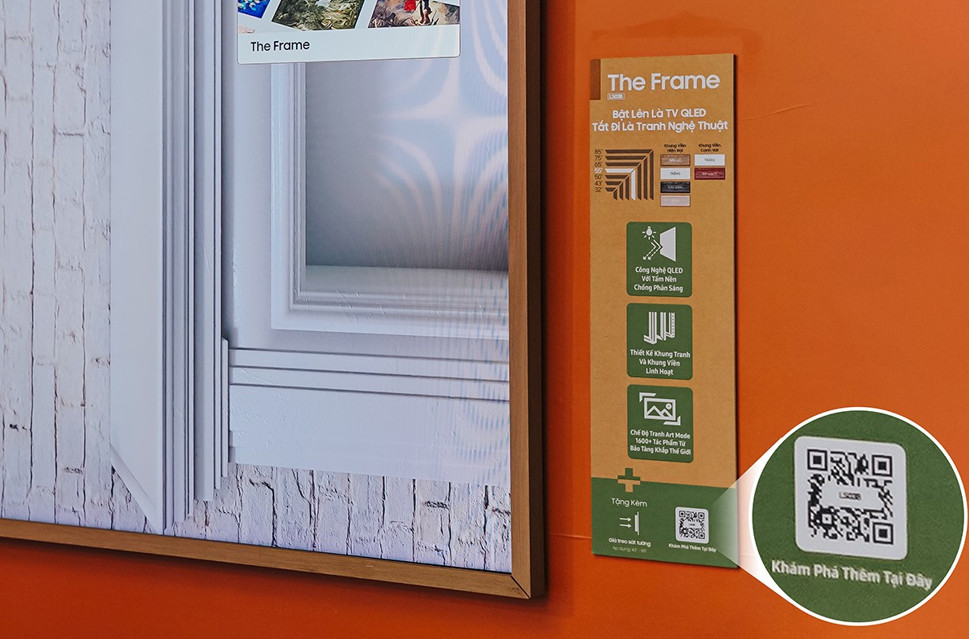 The second principle is to create resonance with the people who use the product. Samsung has introduced Eco-Packaging for TV products globally. Instead of using a lot of text and images that consume a lot of toxic ink, Samsung introduced packaging that does not contain metal staples, further simplifying the recycling process. More specifically, Samsung designers have helped customers reuse products by teaching them to use TV boxes to make small, multi-purpose furniture such as independent shelves, TV tables. or even a cat house.
The final principle is to provide consumers with the tools they need to truly create a sustainable and eco-friendly lifestyle in their own home. While the TV's SolarCell remote control is a device that saves up to 200 million AAA batteries consumed annually thanks to solar charging technology.
Sustainable vision for the future
In 2022, Samsung continues its innovation journey to bring technology closer and more environmentally friendly. At the Unbox & Discover event, the company announced that it will ship TVs with less than 90% ink and remove some materials during the production process. Both innovations reduce waste and make it easier for recycling centers to handle.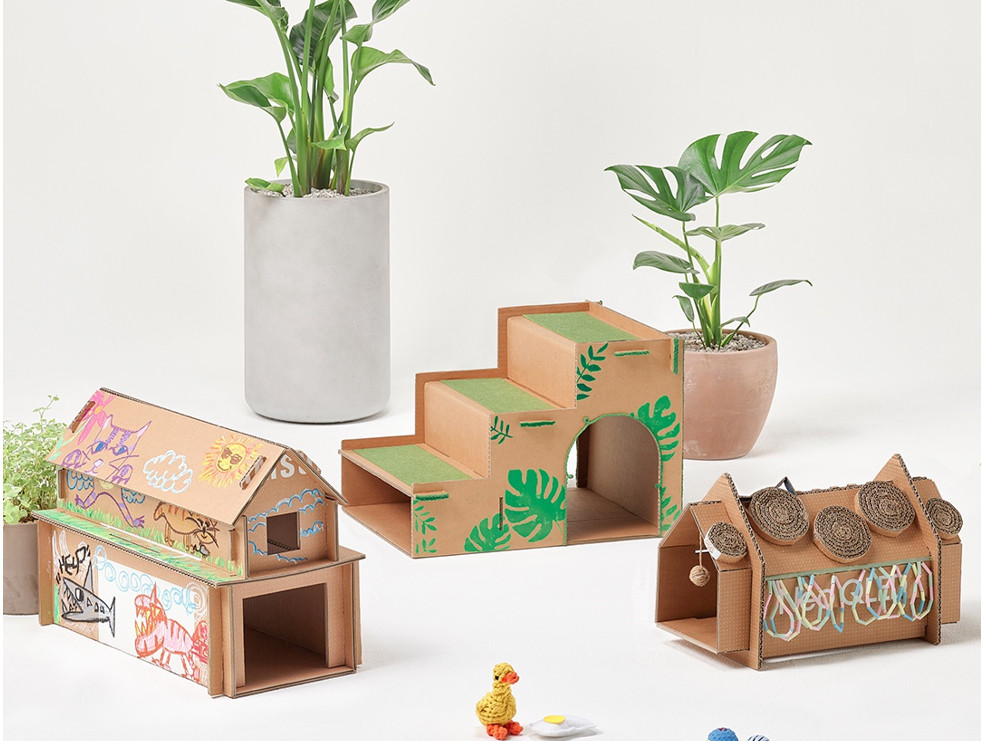 It also has many SolarCell remote control upgrades, which are 88% more efficient than previous 2020 models. Now, users do not need batteries for this remote at all, and can be charged with the backup power generated by the Wi-Fi router. Notably, Samsung's 2022 TV, screen and remote control all use recycled plastic. High-resolution displays using recycled plastics from marine plastics recovered in coastal areas run the risk of becoming hazardous waste.
Recently, Samsung Neo QLED 8K and 4K TVs were honored to receive the 'CO2 Reduction' certification from the Carbon Trust, proving that the carbon footprint of the Neo QLED series is decreasing year by year.
In Vietnam, Samsung has replaced paper catalogs and leaflets with QR technology so that customers can access electronic catalogs, minimizing printing, and saving paper and ink. In addition, Samsung also placed electronic boards to remind users to protect the environment.
Samsung's big vision for 2025 is to design so that all TVs and phone chargers work with near-zero power when in standby mode. This means that, when inactive, the products consume almost no energy.
PV
.