CRITICAL – In Albert Dupontel's latest film, poetry alternates with cartoon, a curious mixture.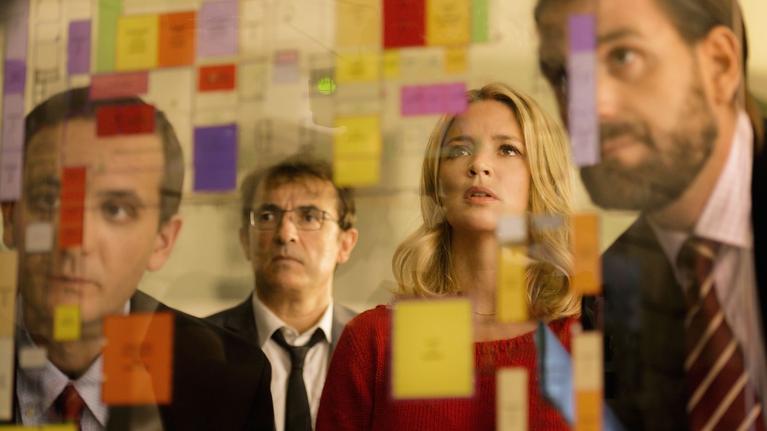 Efira will die (incurable disease). Dupontel misses his suicide. It begins well. She is a hairdresser, has an aperitif name (Suze) and at birth abandoned the son she had as a teenager. He is a civil servant, has only initials (JB) and did not get the job he hoped for. These two will never leave each other, united in search of the missing son and with the police after them. A blind man with a bow tie accompanies them who knocks down everything in his path with his white cane.
The gags are big, the light orange, the rhythm frantic. We see by this that we are indeed with the author of Naughty. We must love. One can find tiring this overplayed madness, these decorations à la Terry Gilliam, this romanticism in 220 volts. Dupontel always thought he was a character from Tex Avery. So he's doing too much. When he has an idea, he stretches it over several minutes. If he were a soldier, he would strafe all the way instead of shooting the target in the dark. It's a genre.
An absurd and inhuman world
With his computer, he
.