THE CHRONICLE OF ERIC NEUHOFF – When the happy days return: screenings, tuxedos, limousines … We can't wait for the festival to return.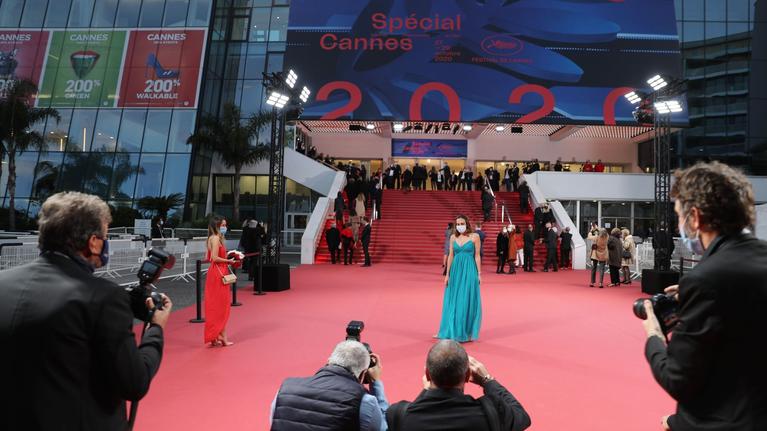 The plane landed in Nice. The suitcase was packed. A taxi took the highway to the next town. The Mediterranean already looked like a vacation. The weather was playing tricks: it was only early May. For two weeks, Cannes became the center of the world, thus competing with the Perpignan station according to Dali (Roger Nimier, himself, had set his sights on the Place Pereire). The next poster James bond decorated the facade of the Carlton. A huge liner was anchored offshore. Armies of limousines marched past the palaces, like horse-guards in a parade. There were screenings everywhere. Critics scrutinized the program. It was not a question of missing the official competition, the morning session (early, so early) at the Lumière auditorium, the evening one at Debussy. The lights were going out.
Carnival of the Animals de Saint-Saëns resounded. The French selection triggered yawns. It was the rule. Édouard Baer hosted the ceremony
.