Tesla CEO said he had tested Covid-19 4 times, of which 2 times were positive and 2 were negative.
"Something is not right going on. I have Covid-19 tested four times today. Twice I got negative results, 2 times positive. Same machine, same test, same nurse." Quick antigen check from BD "Elon Musk posted on Twitter personally.
Tesla CEO also added that he is experiencing symptoms of "typical cold". But "nothing unusual so far"Elon Musk added.
Elon Musk's tweet on his personal page. Photo: Twitter
This billionaire is also known for being an underdog of the impact Covid-19. Previously, Musk shared his views on the nCoV virus on an episode of the podcast "Sway" in the New York Times. During the conversation, reporter Kara Swisher questioned Tesla CEO about whether he or his family will have a Covid-19 vaccine once it becomes available. Musk said no because he or his children are not at risk for Covid-19 infection.
Previously, Musk made many similar comments, including a July interview with the New York Times. He erroneously asserted that children and young people are not at risk of Covid-19 infection despite evidence that young people become seriously ill or even die from the disease. Musk also ignored data showing that a large percentage of people infected with the virus have no symptoms.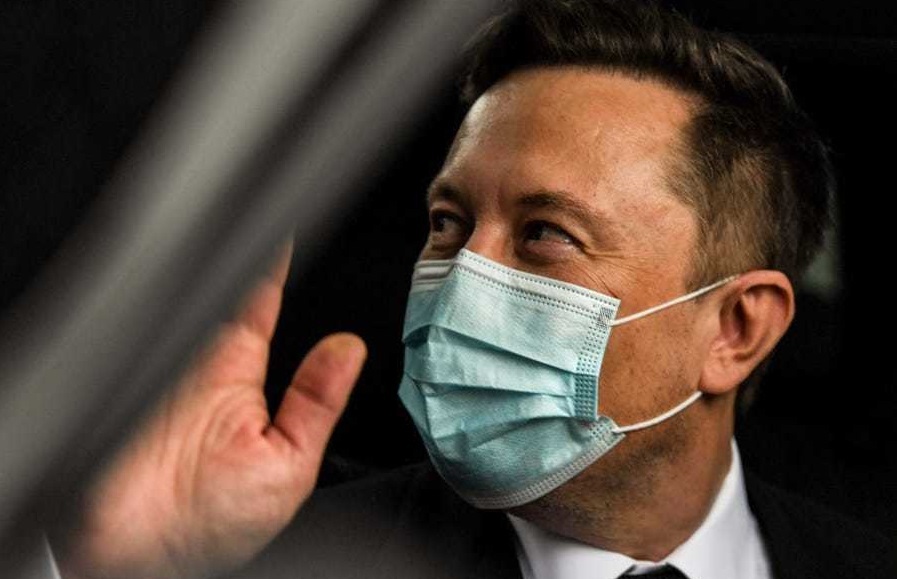 Elon Musk's Covid-19 assay was 2 times positive
Currently, Elon Musk has done more PCR tests at another clinic and is waiting for the results after 24 hours. He remains skeptical of the accuracy of the rapid test.
In September, Becton Dickinson said it was investigating reports from nursing homes in the US that their rapid Covid-19 test kit gave false positive results.
HN

Elon Musk's satellite internet surprised users to try it
The test results showed that the download speed of Starlink service reached 174 Mbps in rural areas.
.