After the launch of the iPhone 12 series, users tend to buy iPhone 11 at a lower price than before. However, the smartphone market still has many options with good prices, but the parameters and camera features are equally impressive.
Is vivo V20 iPhone 11 alternatives?
vivo V20 has just been launched with product ambassador Jack on 11/10. Smartphones own ultra-thin frosted glass design and impressive 44MP Selfie Eye AF camera, creating a fever among tech enthusiasts and young people.
Outstanding among mid-range smartphones launched this year, the vivo V20 can be considered as a remarkable choice for those who are planning to buy an iPhone 11 but are still wondering about the budget, with the price only equal to a half (vivo V20 costs only 8,490,000 VND compared to iPhone 11 costs about 20 million, depending on the capacity version) but is invested in many advanced technologies on the camera, especially the front camera.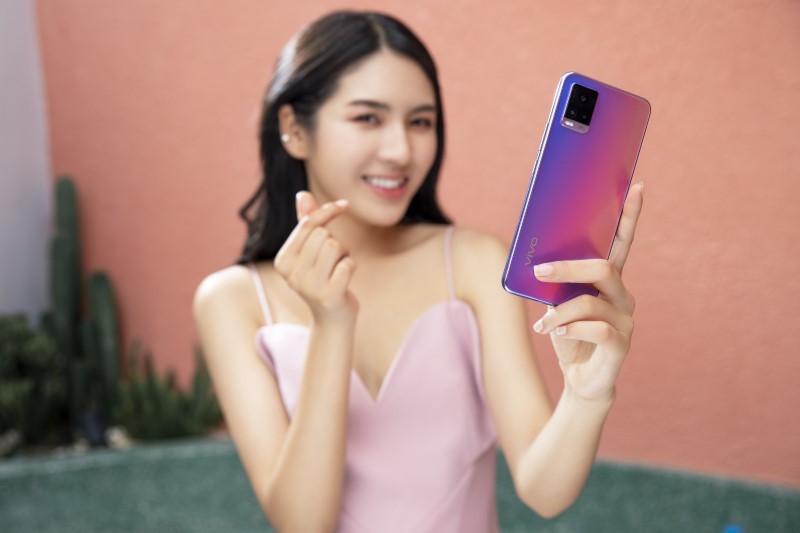 iPhone 11 and vivo V20
Let's put 2 smartphones on the scale to see how the rookie camera vivo will perform when facing the flagship from Apple.
Hardware specifications and features on the selfie camera
Through the hardware parameters, the selfie camera on the iPhone 11 has a 12MP resolution, f / 2.2 aperture with a 23mm fixed focal length, similar to that on the iPhone 11 Pro. Besides, the machine also supports selfie photography features like Portrait Mode and Smart HDR.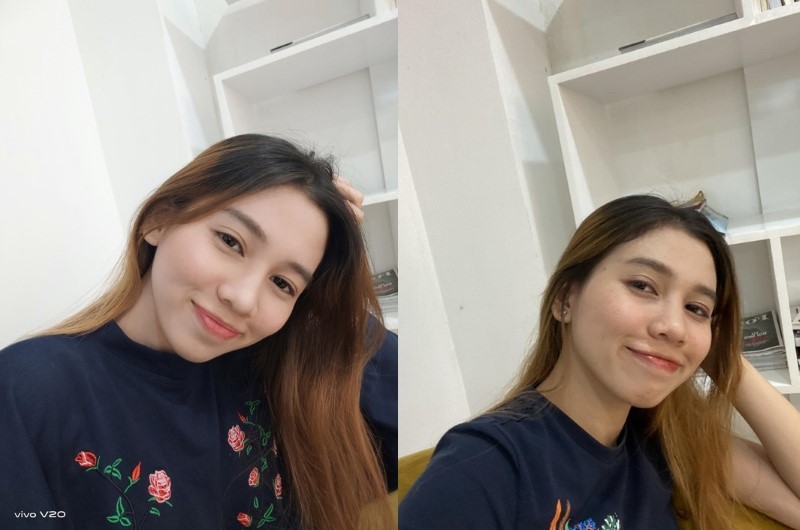 Compare selfie capabilities on the vivo V20's front camera (left) and iPhone 11 (right).
On the V20 side, the rookie vivo owns a selfie camera with 44MP resolution, f / 2.0 aperture, ensuring detail for photos. In particular, this year, Selfie Camera on the V line in vivo is equipped with the "eye AF" feature, which helps to focus on subjects in all situations, whether shooting in near-far or still-dynamic conditions. or morning and night. In addition to impressive hardware parameters, the front camera on the vivo V20 is also equipped with photo and video recording software such as Super Night Selfie, Multi-Style Portrait, AR stickers, Dual Display Video, Selfie Video Capture slow motion, …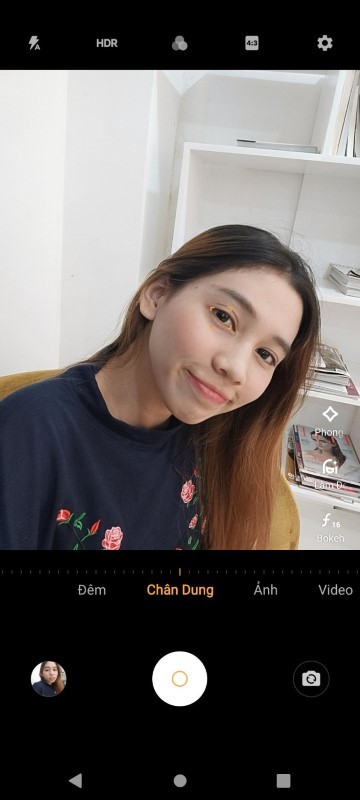 The camera interface on the vivo V20 with eye autofocus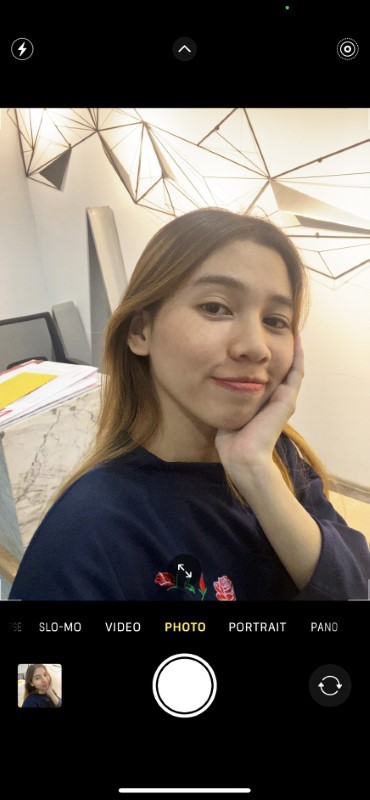 Simple, intuitive camera interface on iPhone 11
Selfie capability in low light
Next, let's compare the dark shooting capabilities – a very difficult challenge with selfie cameras on smartphones because manufacturers mostly optimize for rear cameras. In low-light conditions, such as in the dark, the iPhone 11's selfie camera creates a lot of noise, making the photo look poor.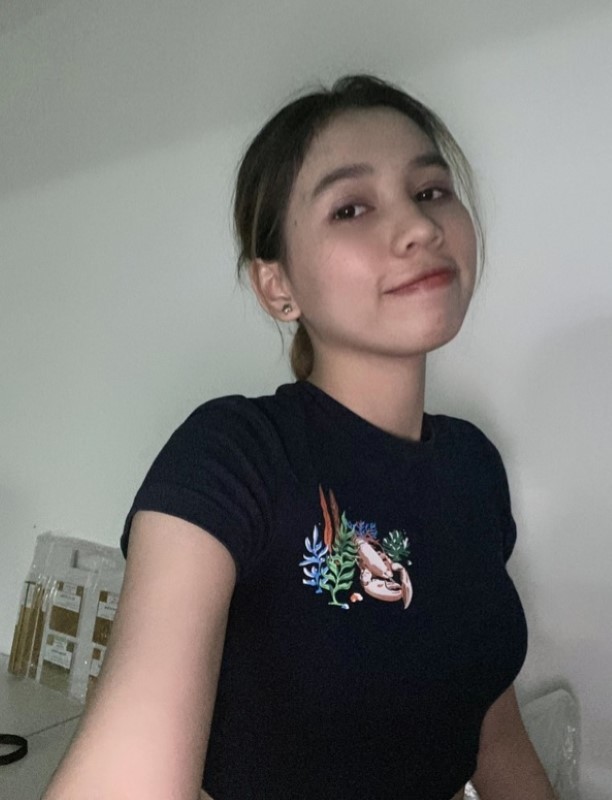 Low-light selfie on iPhone 11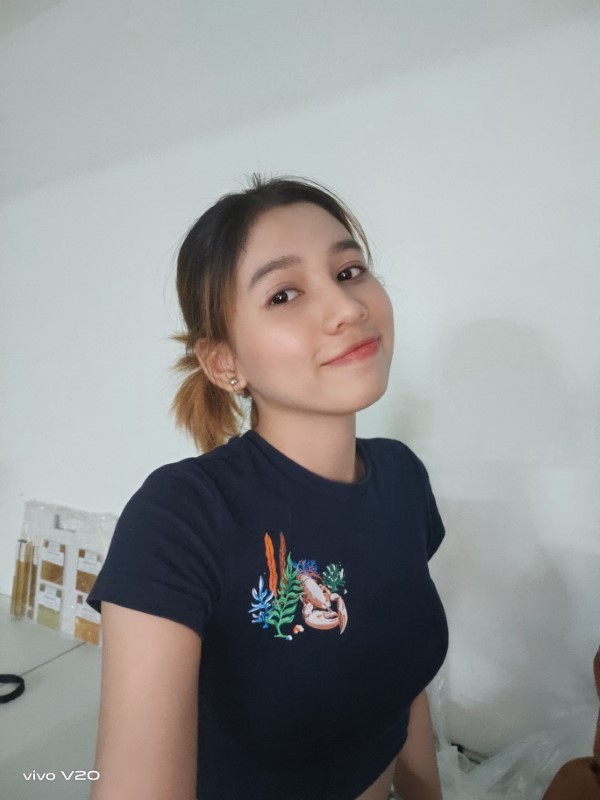 Low light selfie on vivo V20
With the vivo V20, the device owns a 44MP Selfie Camera for quite sharp photos, with a large aperture of f / 2.0 to help capture more light. In particular, the vivo V20 also owns super night photography technology with selfie exposure compensation ring, ensuring even light for the face, keeping image details and reducing noise.
Rear camera parameters
The vivo V20 owns a set of 3 rear cameras: 64MP (main camera), 8MP (super wide camera, super close-up and portrait) and 2MP (camera supports monochrome photography). Meanwhile, the iPhone 11 has two rear cameras: a 12MP camera (with night mode) and a 12MP camera (wide angle).
Rear camera image quality
In the snapshot shoot, for the machine to automatically process, the image quality of both is quite similar. The results show that despite being a mid-range smartphone priced at half the price, the vivo V20 is not inferior to a high-end device like the iPhone 11.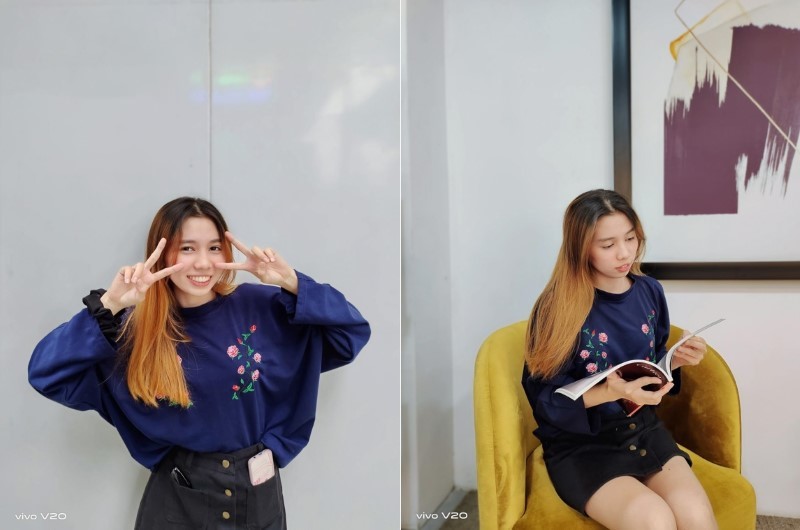 Photo of the rear camera on the vivo V20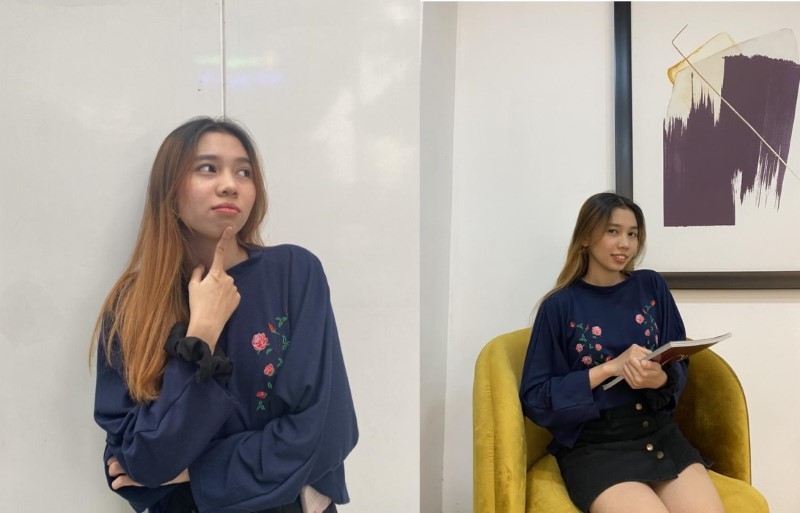 Photo taken with the rear camera on iPhone 11
In portrait mode, the iPhone 11 gives realistic human skin color, while the vivo V20 gives more beautiful and fresh human skin color. The reason is that the iPhone has long focused on the original image quality, users will need to use third-party photo editing software for more vibrant colors. While vivo V20 is aimed at convenience, keeping the image true but still beautiful, helping users have more time to take photos, as well as post to Facebook, Instagram … more quickly.
Notably, vivo V20 also features macro photography (super close-up). We can use this mode to see new angles of familiar objects such as flowers, leaves, insects, food …
Night shooting capabilities on the rear camera
In low light conditions, the night mode on the iPhone 11 handles photos well, the image quality is high, the light range is more stable. Color is natural, less processed.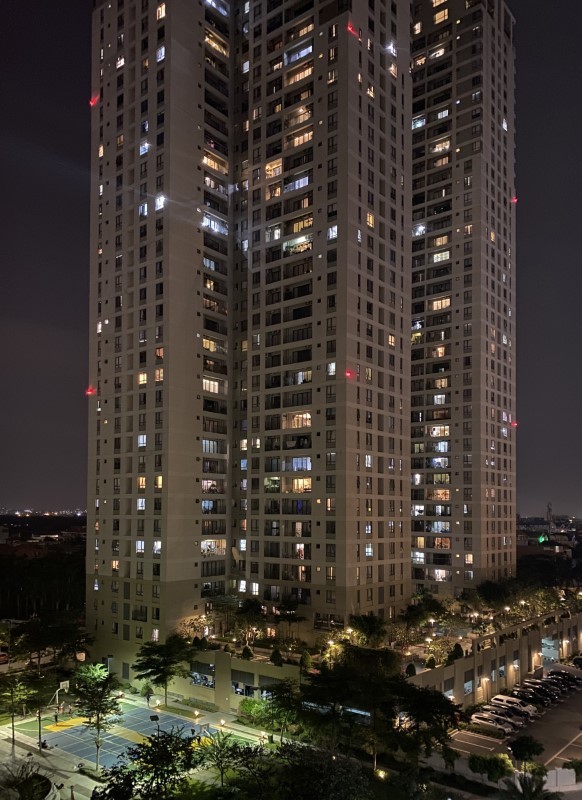 Night mode on iPhone 11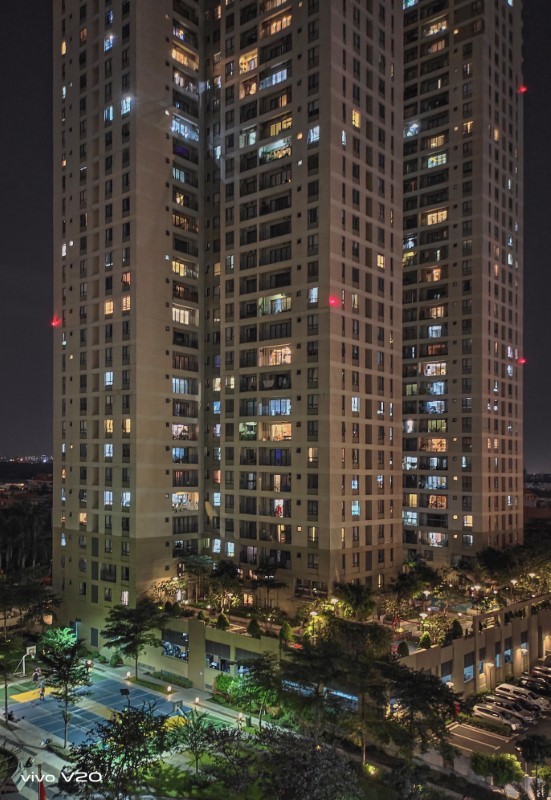 Super night shooting mode on vivo V20
On the vivo V20 side, the super night shooting mode offers significantly improved image quality, combining AI overlay and noise reduction algorithms, along with sky-splitting, ensuring light balance for the image and preserving more details, close to image quality on iPhone.
General assessment
With a price range of VND8,490,000 and owning a 44MP selfie camera with autofocus, vivo's performance compared to the flagship iPhone 11 can be said to be no less. Besides, the 64MP rear camera cluster of the machine is also quite well meet the needs of users, especially at night.
In short, the vivo V20 is a very interesting choice if you are looking for a smartphone device capable of taking relatively good pictures, close to a flagship product like the iPhone 11, but with many features. interesting for a more reasonable price.
From October 30 to November 30, 2020, customers who buy vivo V20 will be reduced by 300,000 VND, the price is only 8,190,000 VND with 0% installment policy.
Nguyen Minh(synthetic)
.