CMC Telecom's Tan Thuan data center has just been honored by Global Business Review Magazine with the award of Best Data Center in Vietnam 2022 – "Best Data Center In Vietnam 2022".
"Best Data Center" is one of the prestigious awards for the data center field of GBRM Award 2022. The jury of this year's awards ceremony is the world's leading experts in the field of Information Technology.
In the first year of participating in this new award category, having passed many rounds of in-depth and comprehensive evaluation by senior judges in the industry, CMC Telecom's Tan Thuan Data Center has officially "registered for the gold list" to become the winner. become the best Data Center in Vietnam 2022 – "Best Data Center In Vietnam 2022".
To win this prestigious award, CMC Telecom had to demonstrate the standards of construction and management of Tan Thuan Data Center with industry certificates and a team of highly qualified operation experts (CDCE, CDCS, CDCP, CDFOM…) and customer care services in compliance with strict international standards.
Modern DC according to international standards
DC Tan Thuan is the most modern data center that CMC Telecom has invested and officially put into operation in April 2022. This is a Data Center designed by B-Barcelona Singapore in compliance with the strictest standards for a modern DC such as PCI DSS, TVRA (Threat Vulnerability & Risk Assessments), ISO 27001:2013/ ISO 9001:2015… and especially especially the Uptime Tier III certification for both Design and Construction.
DC Tan Thuan brings better connectivity and services to businesses with a system of 1,200 high-capacity network cabinets (racks) up to 20kw/rack in an area of ​​10,000 m². In addition, the floor load of each floor is up to 1,500 kg/m2, making Tan Thuan Data Center the most modern international standard DC in Vietnam and the APAC region.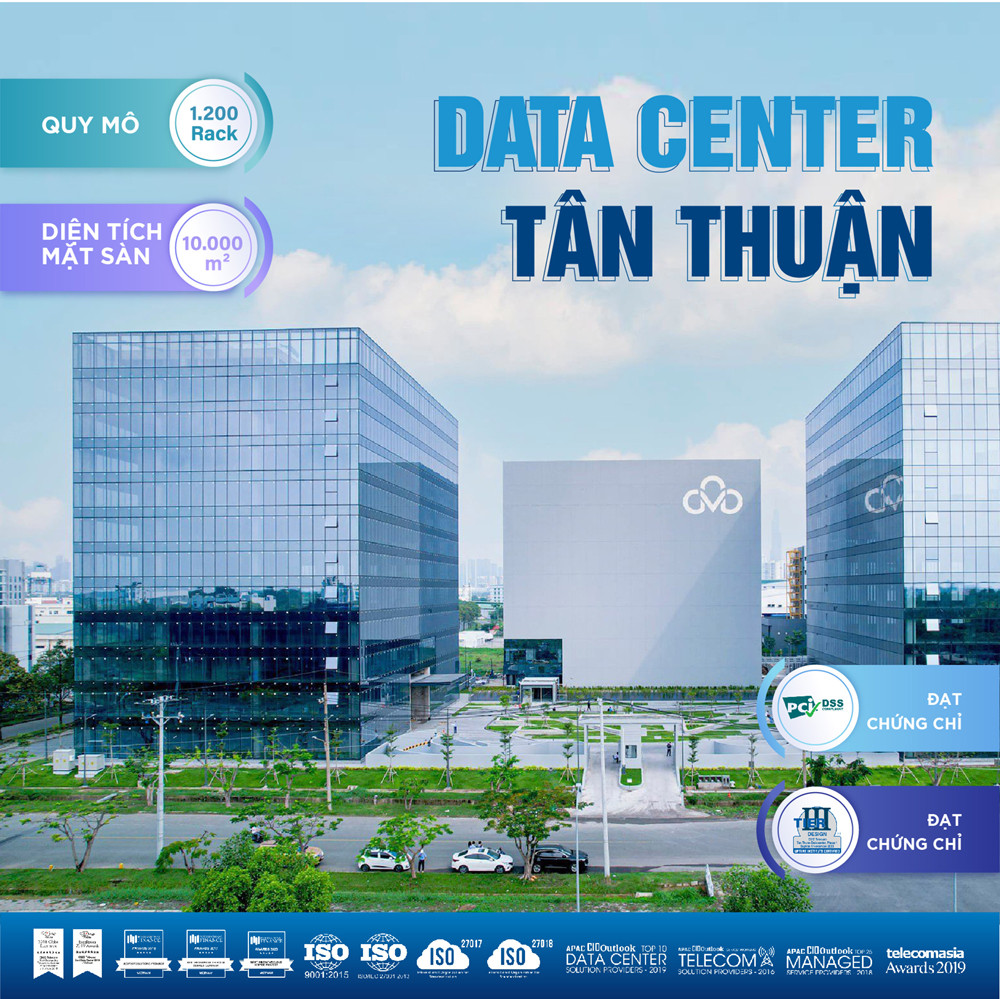 DC got TCCF certificate with 115 tests
In May 2022, Uptime Institute also announced that Tan Thuan Data Center had successfully obtained TCCF (Tier Certification of Constructed Facility) certificate with 115 actual operational tests.
Uptime's TCCF certification is a certification that ensures data centers are built by design and capable of meeting proven availability requirements. TCCF helps protect customers' investments by being tested and evaluated by neutral appraisers from the international DC rating organization Uptime Institute.
Designed with the most stringent requirements for a "Bespoke DC for you" Tan Thuan DC is ready to support a variety of service delivery needs, businesses can better control costs, reduce risks and secure investment in infrastructure.
About DC Tan Thuan: https://www.youtube.com/watch?v=LU4g83dNdo8&t=3s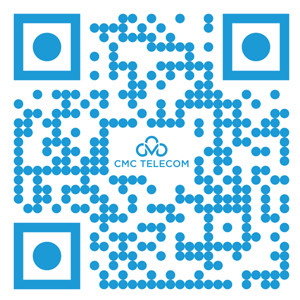 Global Business Review Magazine is the leading magazine of the UAE that regularly updates information on emerging markets, finance, banking, and technology. Every year, the magazine will evaluate to select and award awards to international businesses and brands with outstanding achievements in order to encourage and promote the development and recognize the global values ​​that organizations have. bring.
Thuy Ngan
.