Non-stop automatic toll collection systems are one of the solutions to promote smart traffic, reduce time wasted on society and bring Vietnam closer to developed countries.
After more than 2 months of construction and development, the Automatic Toll Collection System fails
stop ePass was officially put into operation in Vietnam.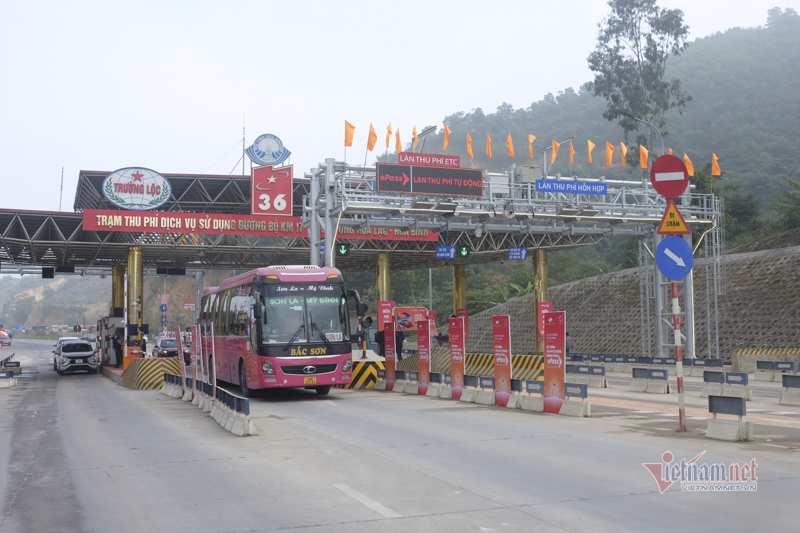 A total of 33 non-stop toll booths using RFID technology will be deployed nationwide. In the photo is the toll booth using the road Km 17 + 100, Hoa Lac – Hoa Binh street, which has just been integrated with the automatic toll collection system ePass.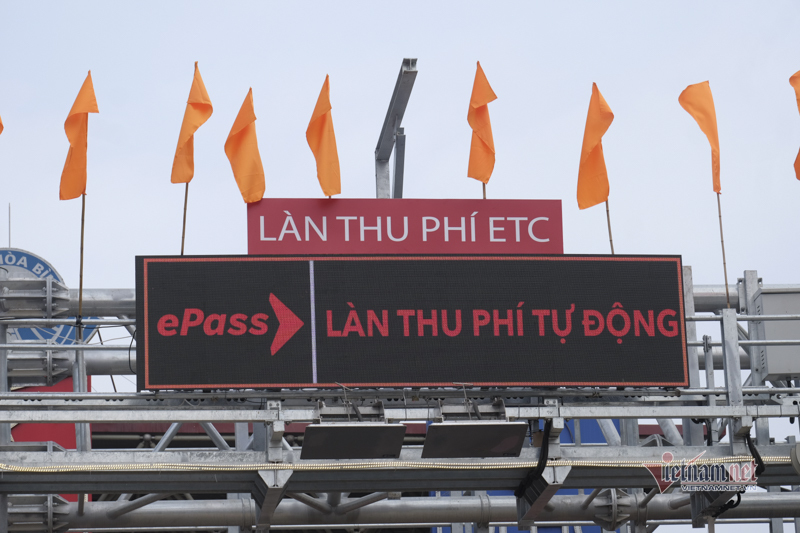 Toll stations using the ePass system will have a separate lane for automatic toll collection. At these toll booths, there will also be mixed lanes with both automatic and manual tolls.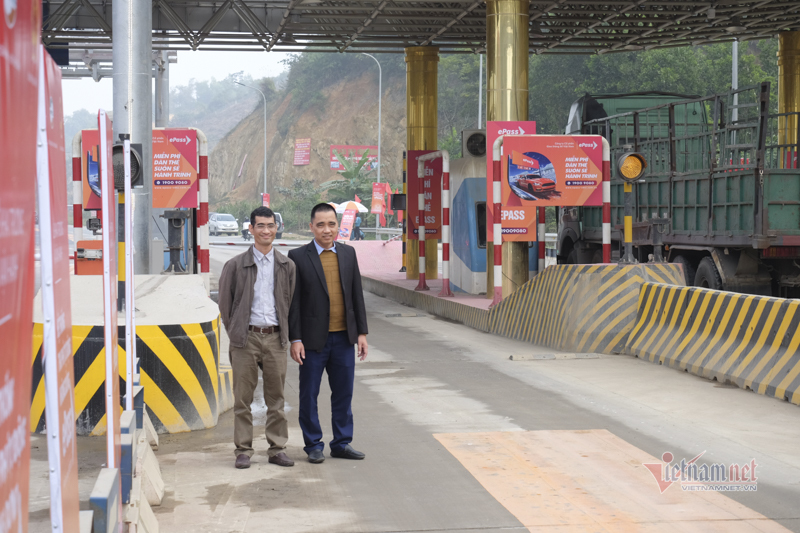 The ePass non-stop automatic toll collection system is integrated with many modern technologies according to the standards of developing countries. Among them are recognition and image processing (OCR) technology and real-time billing system (OCS).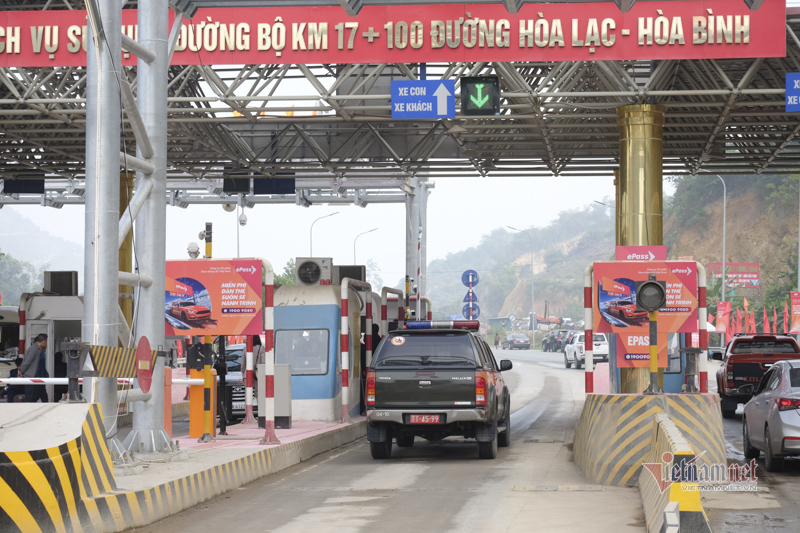 According to the developer, Vietnam Digital Transport Joint Stock Company (VDTC), the ePass non-stop automatic toll collection system is capable of detecting vehicles with 99.8% accuracy, the ability to identify license plates. success reaches 95%, ability to collect successful fees 100%.
To use the Non-Stop Automated Toll System, drivers need to be registered with ePass. Registration to use this service is completely free.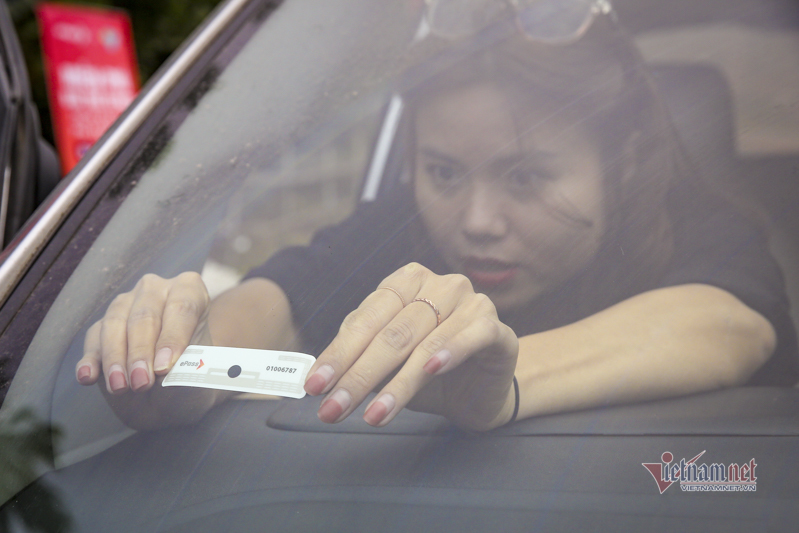 After registration, the operator of the system will stick the ePass non-stop toll card on the front glass of the vehicle. Next, users can recharge their traffic accounts from 40 different domestic banks through the application to use this service.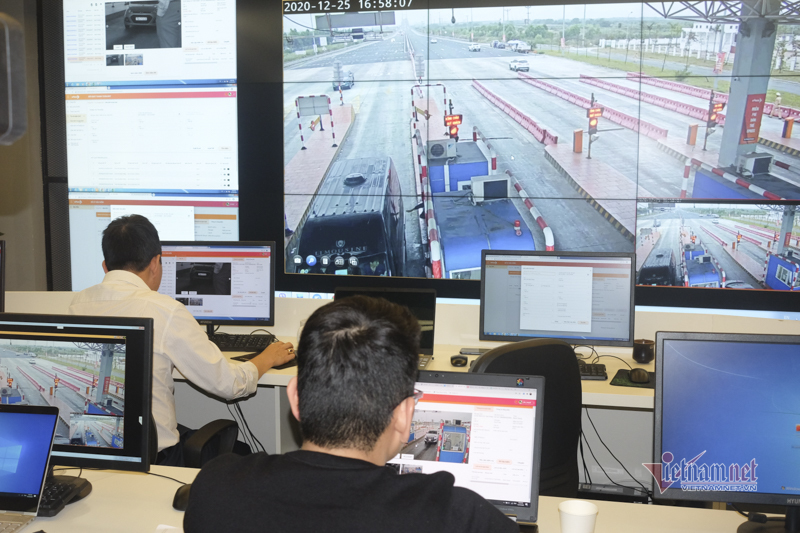 Every time a vehicle with an ePass tag passes through a toll booth, the image recognition and processing system will operate automatically and control the opening and closing of the barrie. According to the deployment unit, the automatic barrie opening and closing time is currently less than 0.6 seconds. Using the non-stop toll collection method saves a lot of time for vehicle owners.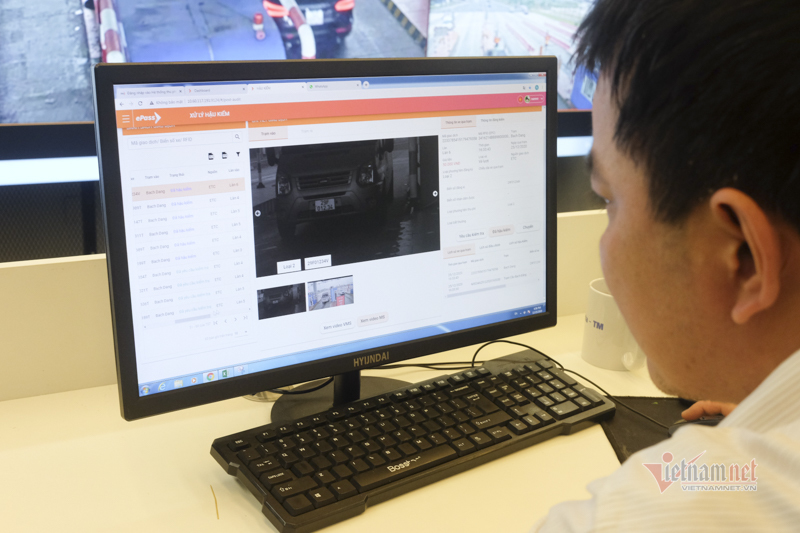 Non-stop automatic toll collection systems like ePass not only bring benefits to the people but also help state management agencies to build national databases, develop smart transportation and early synchronize urban management services.
Non-stop automatic toll collection is one of the solutions for digital transformation, bringing technology into the system of communication infrastructure. The Ministry of Transport is aiming to put Vietnam in the top 10 countries with the highest proportion of vehicles with automatic toll cards in the region.
Trong Dat
.