A bracelet device to monitor quarantined people in Vietnam will cost about 800,000 VND. The battery capacity of each of these devices ensures a maximum support of about 30 days of use.
The National Center for Technology for Covid-19 Prevention and Control has put into operation the isolation management platform. This is a platform to support home isolation. Monitoring is done by face/voice recognition on VHD application. In addition, people can also wear an isolation monitoring ring if not using a mobile device. On the photo is the box part of the Make in Vietnam isolation monitoring ring.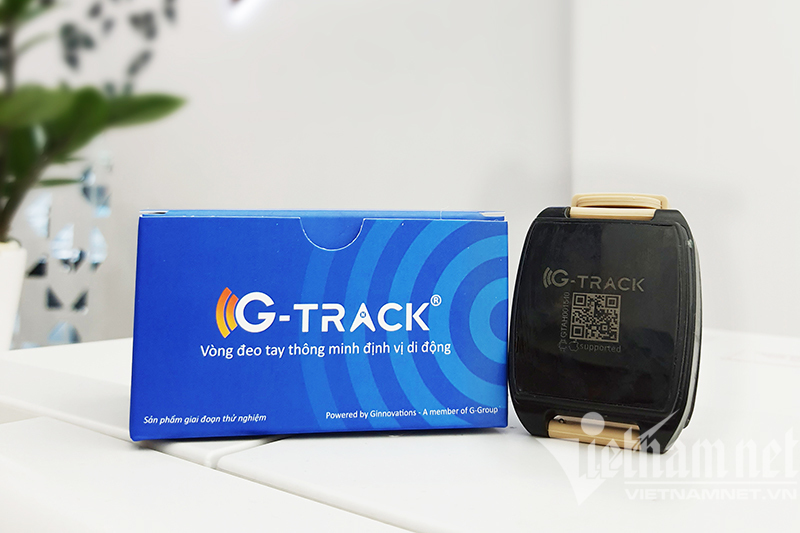 This electronic bracelet device is called G-TRACK. This is a Make in Vietnam product researched and developed by high-tech company Ginnovations, a member of the G-Group technology group.
This device uses GPS technology to record the location and location of the quarantined person. In case the wearer of the device goes out of the isolation area, the bracelet will automatically issue an alert.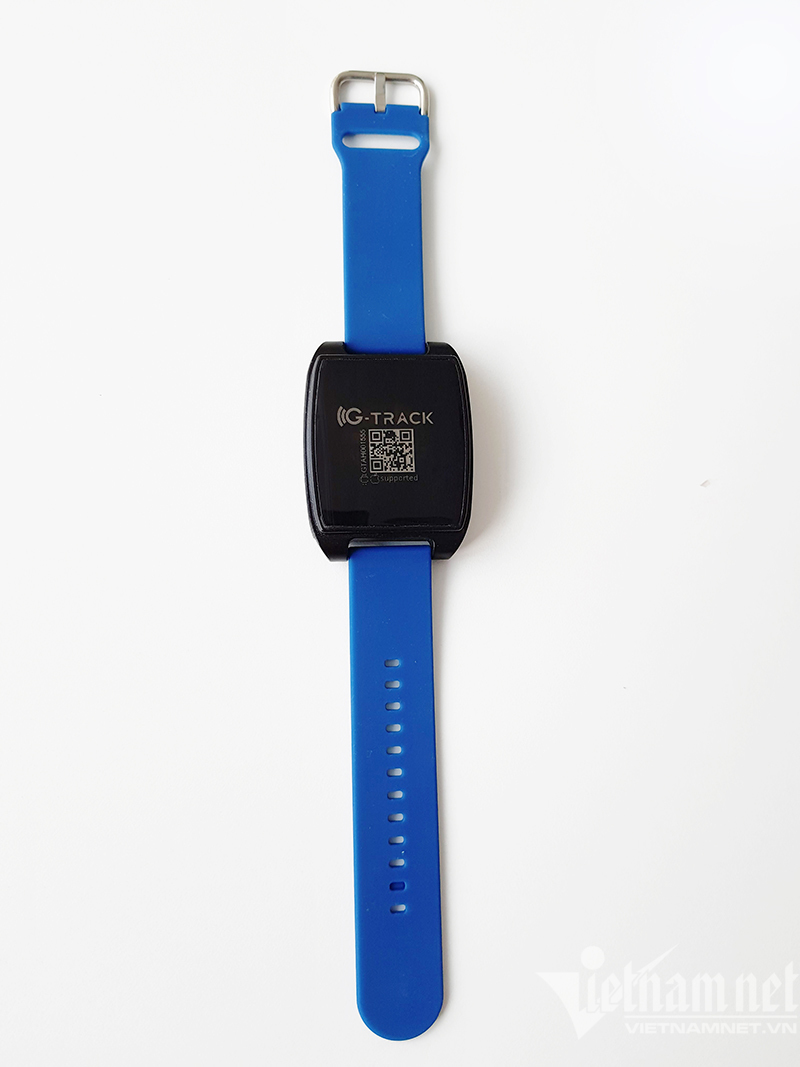 This monitoring ring model has a fairly compact size, suitable for both the elderly, young children … those who cannot use smartphones. These people will be fitted with a bracelet to monitor their self-isolation at home.
Quarantine monitoring bracelet is one of Vietnam's latest technological solutions to prevent and control the Covid-19 epidemic. The pilot monitoring of people isolated at home has been carried out in many wards and communes in Ho Chi Minh City.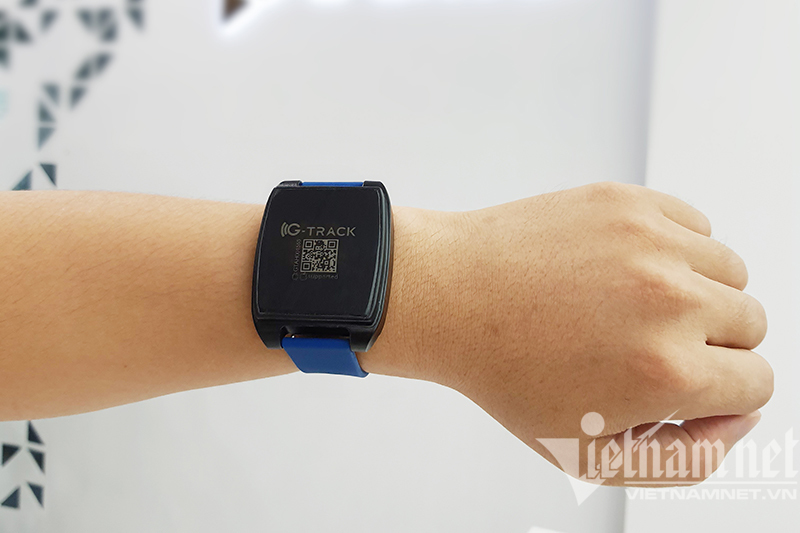 Devices to monitor people in isolation at home help reduce the risk of cross-infection in the isolation area, and at the same time reduce the social burden, especially the epidemic prevention and control team. This solution is currently being deployed in Korea, Hong Kong and some other countries around the world.
Trong Dat

What do Hanoians care most about in these days of social distancing?
Tens of thousands of calls and messages have been sent to Hanoi's communication channels over the past time, most of which have been resolved and handled.
.