INTERVIEW – Les Bidasses, Les Sous-Doués, Les Ripoux, it's him. With his successful comedies, the director brightened up the first confinement. Meeting in his offices, just before the reconfinement.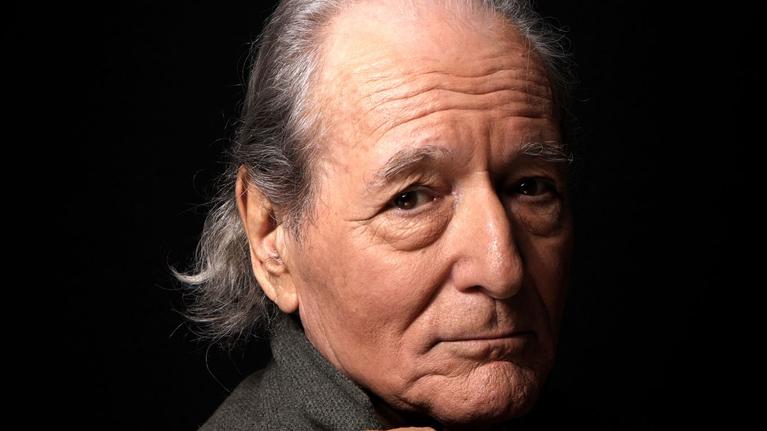 At 86, the director moved away from the sets. The one who directed de Funès, Coluche, Depardieu continues not to take himself seriously and celebrates laziness. Too bad, given the time, we would have liked to have new subjects for fun.
LE FIGARO. – What are you doing, Claude Zidi?
Claude ZIDI. –Look. I'm still here. I live what you are going through, what everyone is going through, this weird and surreal time.
And does that inspire you?
Currently not. I regret not having anticipated it. I would have surprised everyone. They say we can make a comedy out of everything. Well. I am not sure.
There is a question that everyone asks: why did you stop making films?
I ask myself it too. I have several answers. It didn't come like that. I had the impression that we were changing the system, the era, the atmosphere. I experienced a fairy tale in the cinema. I have a first film that breaks the house, the others are working. I was trusted, I didn't have to write
.