Two books signed by Laurent Bourdon, an unconditional admirer of the filmmaker, full of anecdotes so as not to ignore anything from the director of Ceremony.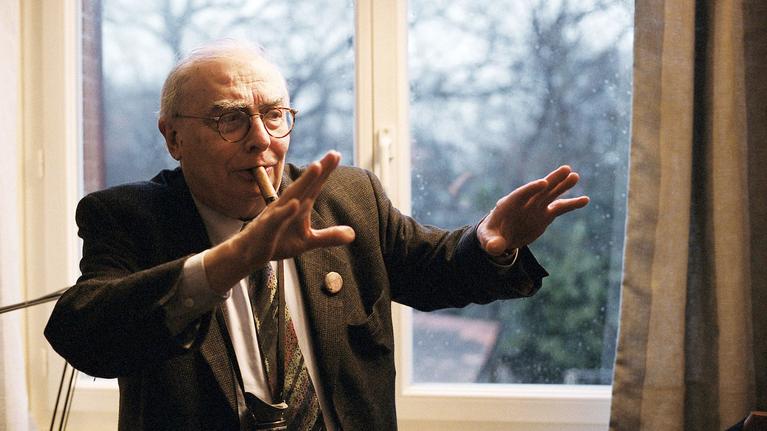 "I take everything seriously except me", confided Claude Chabrol in 1972 on the ORTF. This is one of the many quotes, almost aphorisms, collected by journalist Laurent Bourdon in his book entitled As Chabrol said. Unconditional admirer of the director of Ceremony, the author saw bigger and has also just published a sum, as the title of his ambitious and documented book summarizes: All Chabrol.
Which begins with a preface by the actor François Berléand for whom the director who died on September 12, 2010 was a "dad" affectionate and hardworking. Follows, the family tree of it and a detailed timeline of beforeBeau Serge, Chabrol's first feature film with Gérard Blain as a drunkard (1957-1958). A "pigheaded" according to the filmmaker, says "Chacha" for his team. Only child, he was conceived, "We say", under the dining room table. Hence perhaps the importance of secrecy and the unspoken in his films.
Gourmet and gourmet
Each of them –
.