China has been very successful with its livestream economy. Vietnamese people can also do that if they know how to use the power of the digital economy.
Why livestream is the trend of e-commerce?
The reason that live commerce is becoming the new trend of e-commerce is because the experience cannot be found anywhere else of this type.
For e-commerce, the biggest barrier of this type of business is the trust of users. Many people do not believe in buying online because this is still a "paradise" for counterfeit products.
Selling via livestream or live commerce gives users a more authentic view of the item than images that can potentially be edited. This difference makes it possible for Chinese farmers to sell their agricultural products at high prices by livestreaming directly at the garden.
Thanks to the development of live commerce and electronic payment means, farmers in China can now sell agricultural products directly in the garden.
In the example above, we can see another benefit of livestream sales. It is live commerce that eliminates intermediate stages, bringing agricultural products from the production place to the consumer's kitchen. As a result, farmers will have more profits, and consumers can also buy original goods at low prices.
The beauty of live commerce is that, not only is the place to exchange, buy and sell, the livestream session is also an entertainment channel for many people.
In the era of urbanization and globalization, many people have to leave their homeland to find work. The livestream sessions are the bridge for those who are far away from home. It is a place that helps a lot of people feel the rhythm of their home country, or simply a country experience that they cannot find in the city.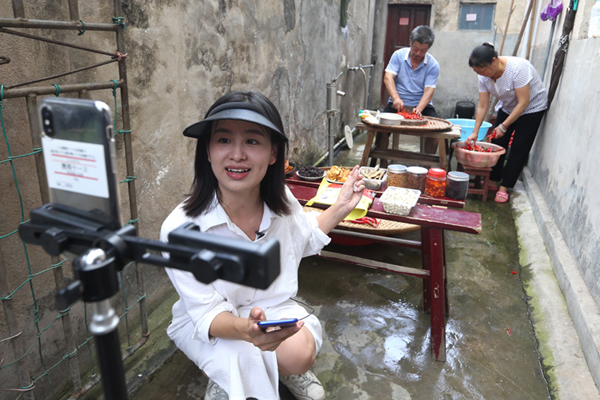 Compared to other commercial forms, live commerce brings more "human" emotions to viewers.
On a larger scale, the livestream industry's centerpiece is its streamers. Each of these people is like a star of the entertainment industry.
At this point, livestream session followers aren't derived from purchase intent. Instead, they receive product information because of their admiration and loyalty to their idols.
In general, live commerce is a new form of business in which the distribution channel is capable of bringing a lot of "human" emotions.
Through livestream sessions, users will receive information in a fresh, true way with better interaction and feedback. And so, they make a very quick purchase decision. This is the reason that live commerce is becoming a popular trend in the e-commerce industry.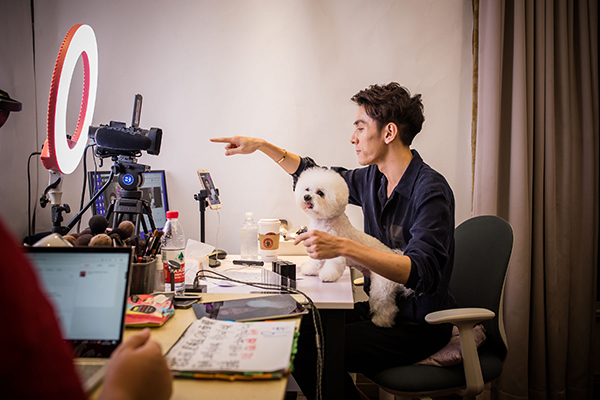 In China, a livestream star like Ly Giai Ky (Austin Li) can bring in sales of tens of millions of dollars per month.
Live commerce is also opening up business opportunities for anyone, with the only condition that owning a mobile phone with capture capabilities.
With a young population, love of technology and a high percentage of Internet users, Vietnam has great prospects for developing live commerce. However, we still have a lot of work to do to back and make livestream an economic industry.
Three things to do to boost the livestream economy
From the perspective of one of the first enterprises to participate in making sales livestream in Vietnam, Mr. Pham Ngoc Duy Liem – Co-Founder GoStream said that livestream in our country cannot be considered as an industry.
This is a fact because even streamers (who do livestream) are not recognized as an official profession in Vietnam, Liem said.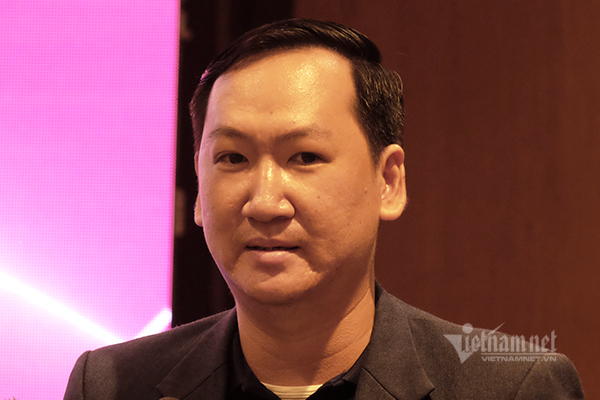 Mr. Pham Ngoc Duy Liem – Co-Founder GoStream.
In order for livestream to become an industry, according to Liem, there must be three factors. The first is to have good quality goods, plentiful sources, competitive prices for sale on livestream platforms. This is something the Vietnamese can completely handle.
Vietnam also needs hot streamer, who knows the perfect combination of entertainment and sales. Hot streamers are the stars in the livestream economy. The existence of such characters is a prerequisite for an entertainment industry to emerge.
In addition to those with natural qualities, to create a large number of streamers, what Vietnam needs to do is to turn this into a well-trained profession. Only professionally trained streamers can turn livestream sales into an industry full of nature and value.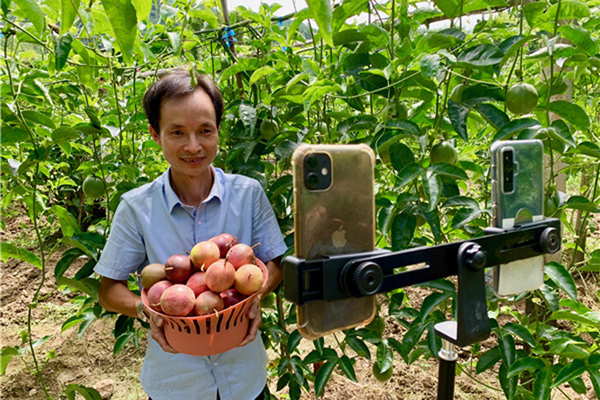 Live commerce can open up a new business opportunity for many Vietnamese people, especially farmers.
To develop the livestream economy, Vietnam also needs livestream viewing platforms with the ability to serve millions of simultaneous hits. Besides, there should be live streaming software designed to facilitate interaction.
For example, a professional livestream platform can create an exchange between a livestream and an expert via online videoconference. This will increase the streamer's persuasion to the viewers, here are the customers who buy.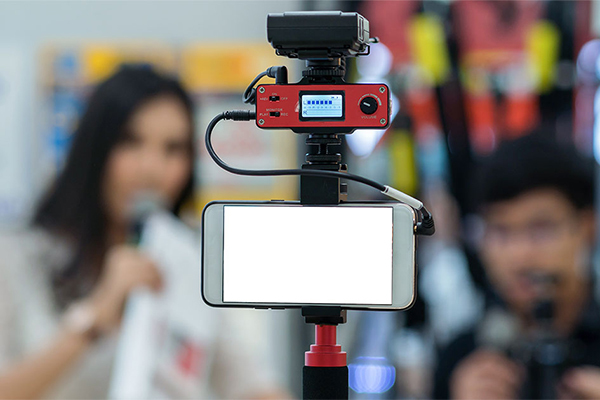 The fact that there are still not many professional livestream platforms in Vietnam opens up another opportunity for Vietnamese technology companies.
A professional livestream platform will also help streamers save session content for reuse on other platforms. This is how to turn a livestream sale session into a traditional form of TV Shopping, thereby optimizing profits on each livestream content.
With a strong background, livestream session creators can even organize gameshow for viewers. If there is a rich expression, a strong foundation combined with hot streamer will create a huge attraction in terms of interaction.
According to Mr. Liem, a strong foundation is the big difference of a professional livestream industry compared to just showing products and introducing them in front of the camera simply. That is also the opportunity of Vietnamese technology companies.
Trong Dat
Part 1: The livestream industry: An opening to Vietnam's digital economy
Period 2: Vietnamese can earn 350 million / month by livestream
.